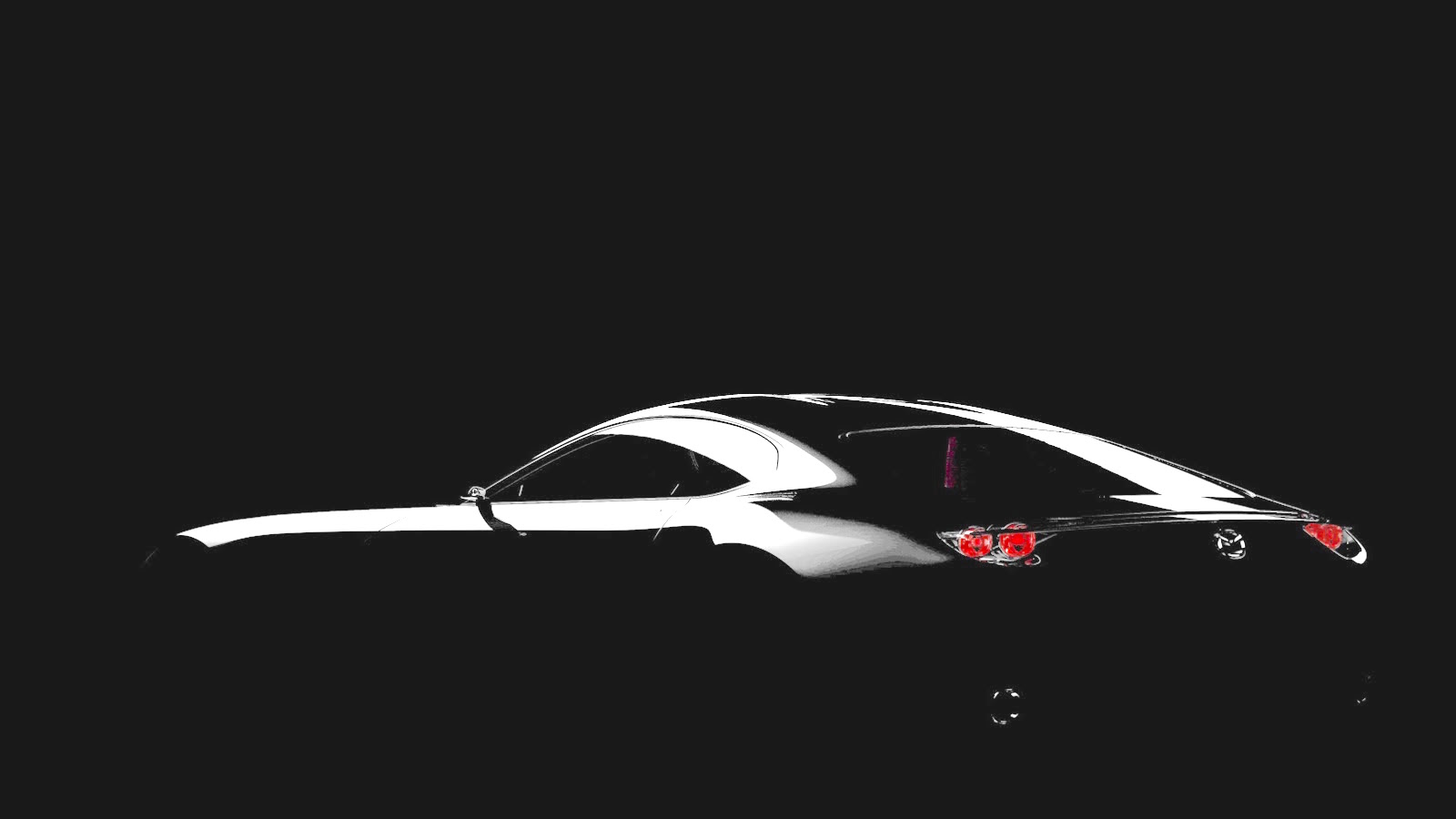 Mazda To Reveal Brand New Sports Car At The 44th Tokyo Motor Show
Mazda has made some of the most iconic sports cars of all time, stuff like the Mazda RX-7, Mazda RX-8 (which was discontinued in 2012) and the ever so popular Mazda MX-5/Miata are instantly recognizable all over the world, even in Pakistan. Mazda has had a tremendous amount of success with their brand new MX-5 and it could be said that it's the brand's flagship. Though that might not be for long as at the upcoming 44th Tokyo Motor Show, Mazda will be unveiling their brand new sports car.
Mazda recently released an image giving us a teaser of what their brand new sports car will look like and from first impressions it looks very similar in profile especially to Mercedes brand new flagship vehicle the AMG GTS.
Also Read: New Tesla Model X Revealed
The long bonnet and the sleek roof line make us very excited for the reveal of this two door sports car that will be shown to the world on the 28th of October.
"We strove to condense the company's sports car history to as great a degree as possible" says Mazda
There is a good chance that this new sports car might result in the revival of the iconic rotary engine as Mazda says their concept sports car will sit right alongside the 1967 Mazda Cosmo Sport 110S,the company's first rotary powered mass-production car. Needless to say we are very pumped for this up and coming sports car that could be potentially be the brand new RX-9.
Story: AE