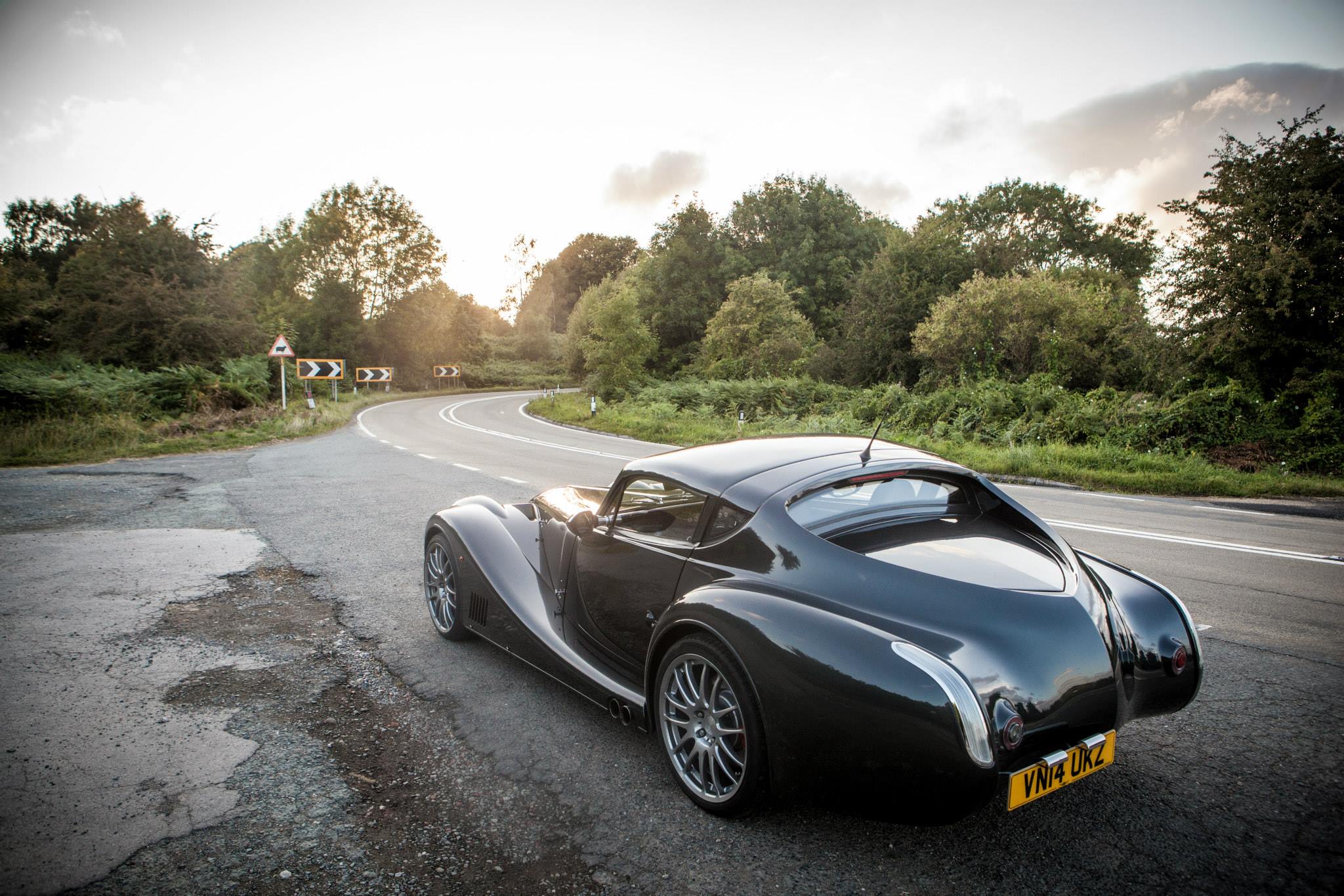 VIDEO: This is How Morgan Makes its Wooden Frame Cars "A Behind The Scene Film"
British automakers are known for the luxury, charisma and quality. Over the last 100 years around 100 automakers came but only handful survived. One of them is the Morgan Motor Company. Morgan is known for its three wheeler  which started production back in 1909. By 1936 Morgan started producing 4 wheeled hand built couch cars. Morgan is family owned company since then and working out of a small facility in Worcestershire, UK. The most amazing fact about Morgan is the design. All Morgan cars have a wooden body panels framed with aluminium paneling. All woodwork for frames is mostly done by hand. One should keep in mind that though Morgan's follow their design philosophy and keeping same for more than 100 years; still it complies with all currently required safety and other regulations.
Less than 200 people work in Morgan factory where around 1300 hand crafted beautiful Morgans are made a year. The famous model 4/4 is the world's longest-running production vehicle to date. Aero 8 as pictured above with flashy curves is also based on same wooden frame and aluminum paneling and that too are hand crafted. Some of equipment used at manufacturing facility is still 50 years old. Morgan are mostly powered by BMW engines and transmissions. Recently Morgan released a 8 minute video showing the craftsmanship which go in their cars and its truly artistic and make them stand apart from rest of the vehicles on the planet.
Morgan Official message is comprised of 5 things as reflected below
Each car, and the way in which it is built, is very ENVIRONMENTALLY FRIENDLY. 
The latest CUTTING EDGE TECHNOLOGY is utilized in both design process and product.
 The highest standards of CRAFTSMANSHIP. 
We are DRIVEN AT HEART.
The last remaining FAMILY OWNED, independent, innovative British motor manufacturer.
http://www.dailymotion.com/video/x29b1tr_morgan-motor-company-this-is-how-they-do-it_auto