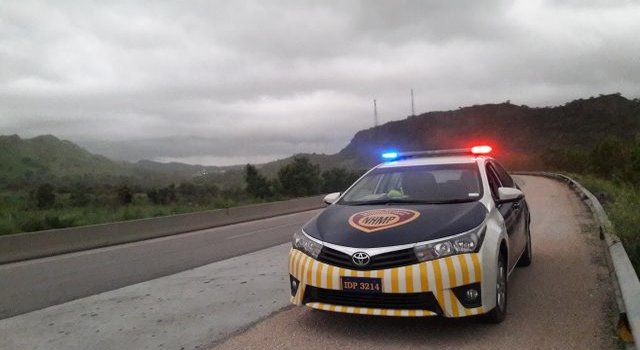 National Highway and Motorway Police (NHMP), has issued 18mn e-challans so far, while collecting PKR 8.2 billion in the process, through Punjab Information Technology Board (PITB)'s e-ticketing system. The average challans on a daily basis are around 31,000.
The figures mentioned above were revealed in a meeting, held on Tuesday 28 August 2018, chaired by Dr. Umar Saif. While talking at the conference, the current chairman of PITB, Umar Saif, said that the technology had established transparency in the traffic ticketing process and people have accepted this technology to a great extent.
E-challan ticketing system was developed with an aim to make the challan process hassle free and to put a stop to traffic violations. The commuters can easily pay their fine on the stop without going to any bank, which saves a lot of time.
Read Also: Rs2 Billion Vanished From Fines Collected By Pakistan Motorway Police
The system is operational across Pakistan, and the authority is using it to its fullest.
Aside from National Highway and Motorway Police collecting fines using the latest technology, the National Highway Authority (NHA) from 2nd August 2018, increased the toll tax rates by up to 10% across the country; citing inflation as the cause of increase and also the requirement for more funds to properly maintain the national assets of the country.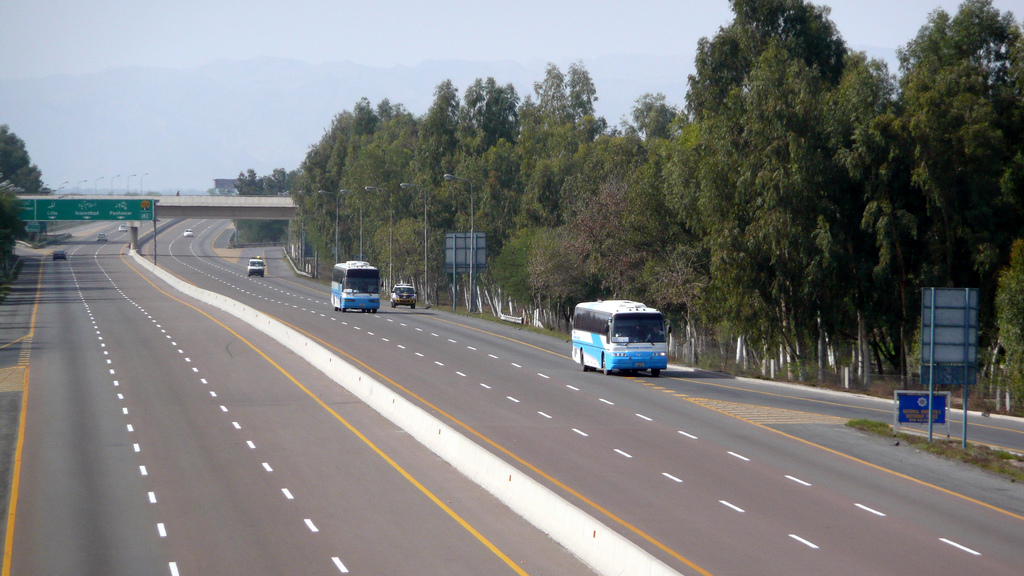 The new taxes will generate additional PKR 5 billion revenue for the authority which will be used to maintain the national highways and motorways.
That's it from our side, drop your thoughts in the comments section below.