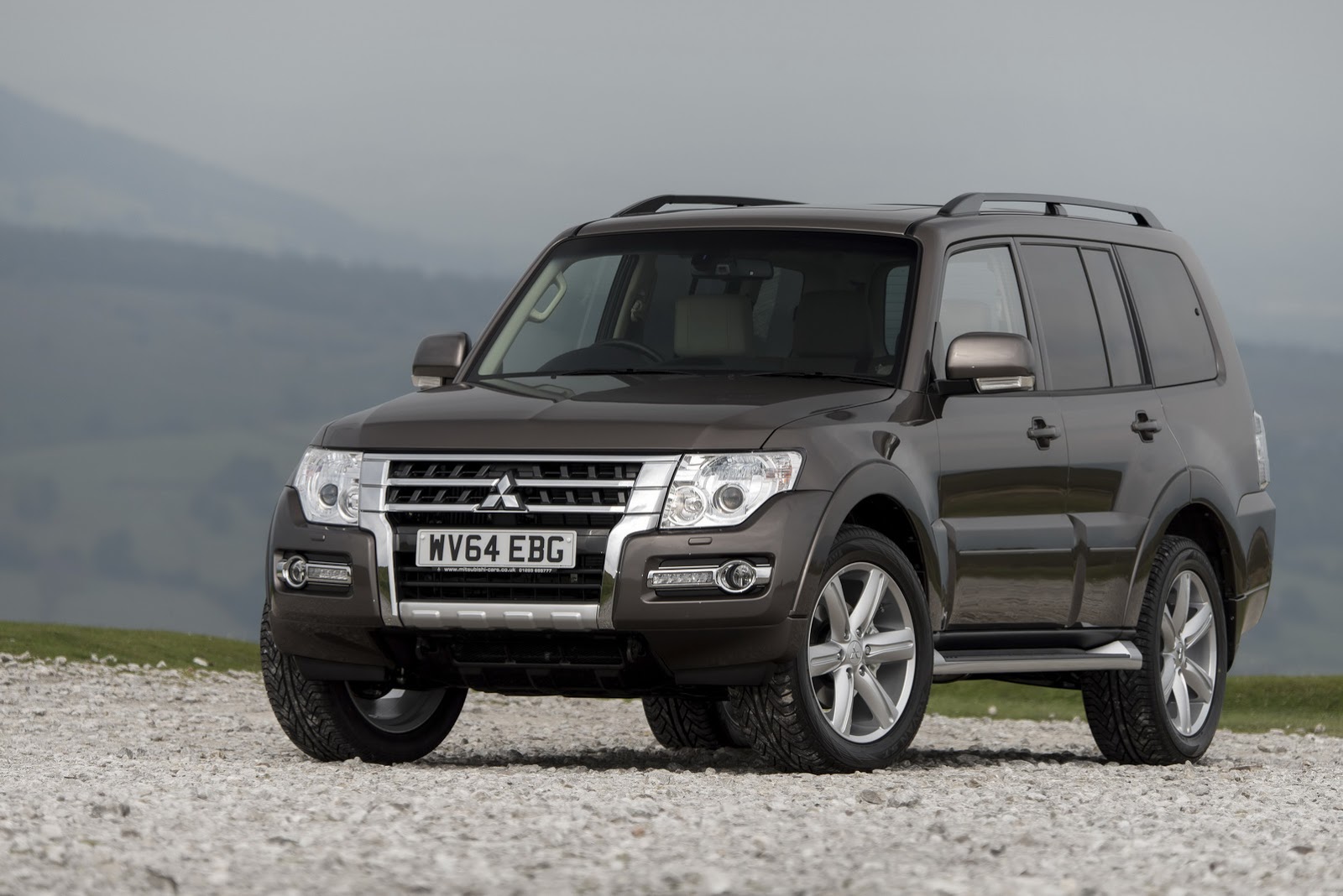 Pajero, Lancer And Galant Have Officially Been Killed By Mitsubishi
That's right! Mitsubishi CEO Osamu Masuko has announced that the Japanese car maker is officially discontinuing its three car brands, Pajero, Lancer and Galant. CEO Masuko said that the company will concentrate on SUVs powered by green energy but no more solely gasoline powered vehicles. One reason why Mitsubishi is discontinuing Pajero is the high fuel consumption of the SUV. Mitsubishi Pajero is being discontinued internationally. Mitsubishi Australia confirmed the news after it broke in USA.
RELATED: The Last Lancer Evolution
Mitsubishi is going to establish its research and development center in Silicon Valley to focus completely on cutting edge environmentally friendly vehicles. Mitsubishi is planning to launch a line of its plug-in hybrid SUVs along with a small crossover to replace its Lancer cars. Masuko said,
"We are strong in SUVs and four-wheel drives, and that is what we would like to focus on as core models in the US market,"
Current Mitsubishi Pajero platform has been in production since 2000. The fact that Mitsubishi didn't bother to come up with a new base for their ever popular 4×4 was a clear hint that Mitsubishi had something else in their minds. Mitsubishi Lancer is also 9-years old now. They have come up with few face-lifts but nothing major. Besides, Mitsubishi were unable to fund the research and development to develop a new Pajero or Lancer. Mitsubishi tried finding a partner to help co-develop new Pajero but they were unsuccessful.
Mitsubishi is shedding its weight rather quickly. Lancer Evolution has also been discontinued. Masuko remarked that the company is focusing its energies to cut losses and prioritize crucial investments.
Mitsubishi Pajero has remain an integral part of Pakistani culture and was associated with certain tier of elites. It was the actual ride of modern-day vaderas and chaudries before Toyota Land Cruiser took its throne. Although it is not as important as it used to be for a Pakistani autoenthusiast, die-hard Pajero fans still prefer it over any other SUV.