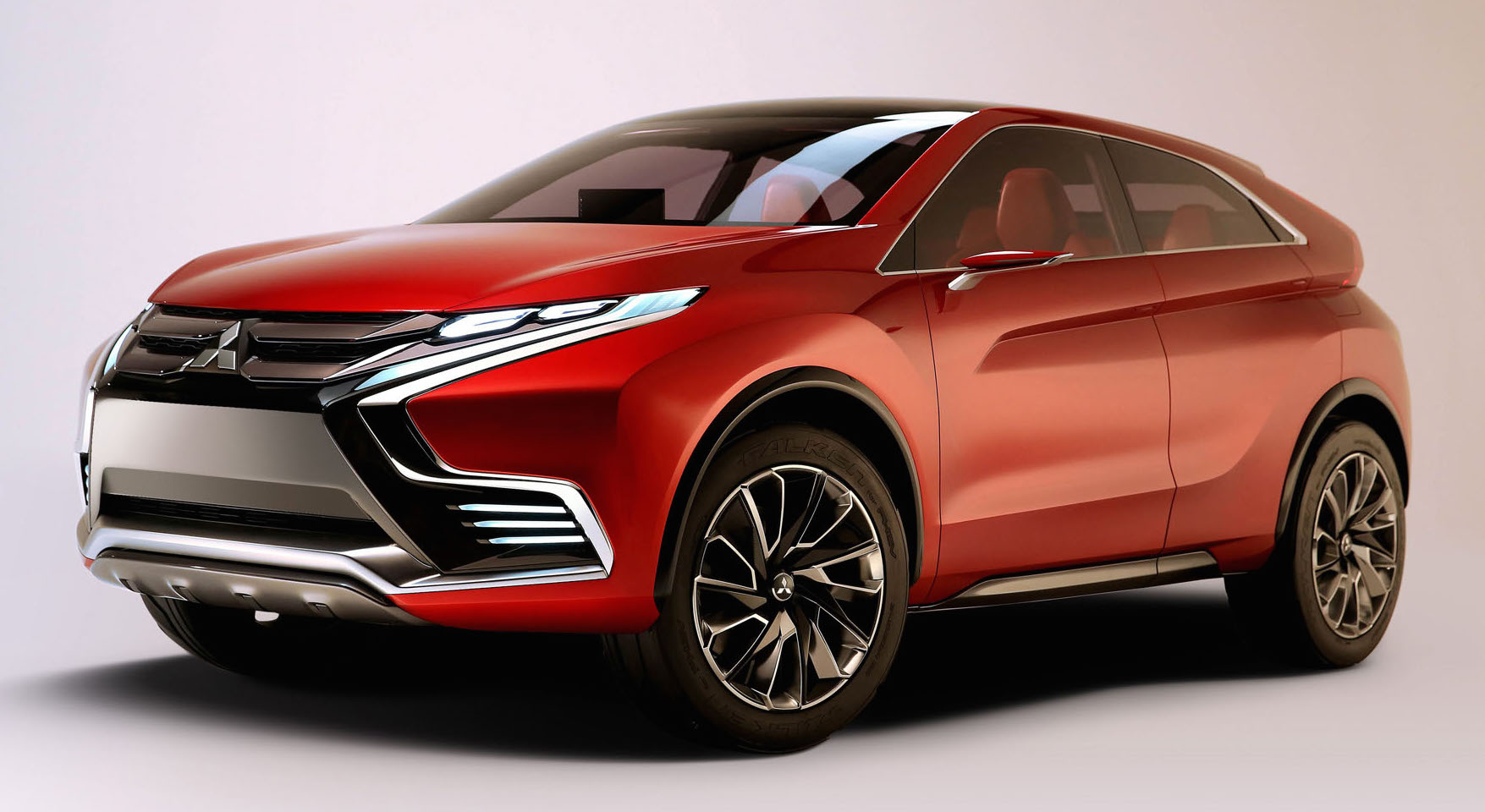 Mitsubishi Will Be Introducing A New Range Of Hybrid SUV
SUV sales have been on an exponential rise and models are flowing out of the showrooms quicker than dealers can get them in. Companies like Bentley, Rolls Royce and even Lamborghini have decided to cash in on some of the business found in this extremely competitive market and now Mitsubishi also seems to be going all out by releasing a brand new range of Hybrid SUV's that will be on sale by the year 2020. Mitsubishi has had an enormous amount of success with the Outlander PHEV, 7255 units were sold in Europe last year, which is not only twice the volume that Nissan shifted last year with their all electric car the Leaf but it topped sales of electric cars and PHEVs in UK and Europe.
Also Read: No More Evo Cars From Now On From Mitsubishi
CEO of Mitsubishi said that by the year 2020 a five-tier line-up of SUVs will be introduced, four of which are highly likely to be plug-in hybrids or EVs. But Mitsubishi hasn't confirmed that aspect yet as Maskou said:
"We must look very carefully at where society is going, and at the progress of battery technology, before taking these decisions, If we were to make the wrong decision, a small company like ours would not be able to compete. But we must reach our decisions quite soon. We see our future role as being to offer specialized technologies others don't have; not a huge number of them but several that are very special. My own view is that the ultimate form for the vehicles of the future is the pure EV."
The next generation ASX is believed to be the first SUV from Mitsubishi's current range that will receive this treatment. The car is likely to be the world's smallest SUV with pure electric drivetrain. The next one will be a brand new SUV that will slot in between the ASX and the Outlander and between the Outlander and Shogun a brand new Shogun Sport will be announced as well that Mitsubishi says will be "a conventionally powered pure off-roader". The next generation Shogun then it seems will also likely apply PHEV technology alongside the next generation Outlander.
Maskou believes that Mitsubishi must first invest in its brand image rather than gunning after huge sales volumes, releasing cars with distinct specialized technologies at appropriate prices seems to be Mitsubishi current goal and by taking a glance at the current state of the automotive industry with fiasco's such as "Dieselgate" it seems Mitsubishi is headed in the right direction with this one.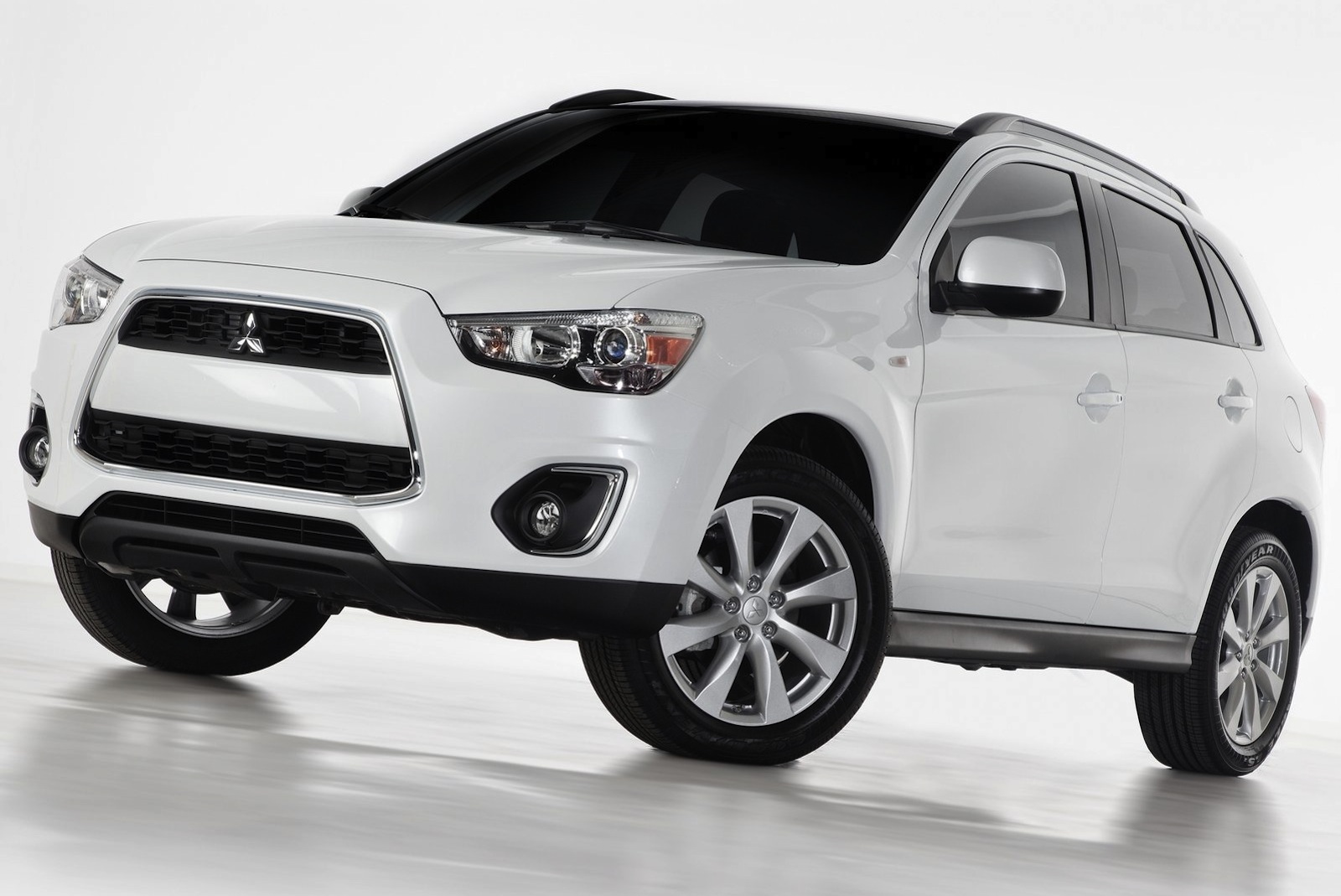 XR-PHEV II Concept photos: