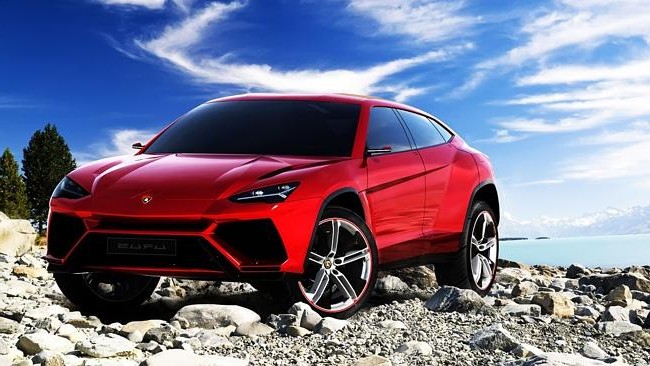 Lamborghini Urus – All Set To Become Reality In 2018
So it's happening. Lamborghini is gearing up to make its SUV. The concept was unveiled in 2012 at Beijing Motor Show, and that the government of Italy itself was interested in investing in the Lamborghini Urus SUV project.
Well, now it is confirmed. People will be witnessing the Lamborghini SUV in all its glory on the roads in three years. Lamborghini announced that they will be introducing a sports utility vehicle to their product line by 2018 in an effort to grow their clientele. Many people might know this but Urus is not Lamborghini's first venture in SUV line. Before this, they built 'LM002' from the year 1986 to 1993. Only 328 of those were sold.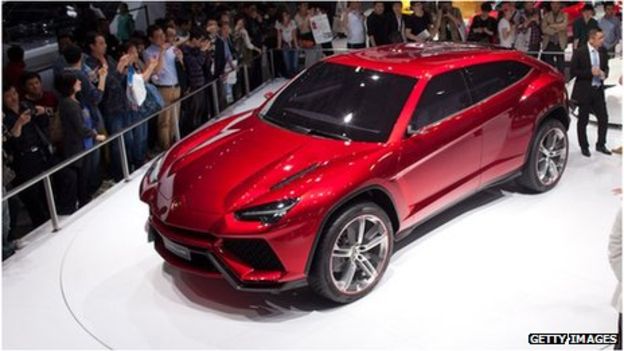 Lamborghini is planning to manufacture the new SUV in Italy at its headquarters in the city of Sant'Agata Bolognese. Lamborghini is hoping to change the trend of dwindling SUV sales of the past and is expecting to double its output of cars thanks to the new model and will be investing hundreds of millions of euros into expanding its current production facility from about 80,000 square meters to about 1.6 million square meters and hire over 500 new employees. The company also said that the target markets for this new vehicle will be the U.S., China, the Middle East, the U.K., Germany and Russia, adding it expects to sell about 3,000 units per year, doubling "the company's current sales performance."
Lamborghini received €90m ($98m – £64m) of tax breaks and other incentives from the government of Italy to produce the car in Italy. Before that, Slovakia was also in the list of contenders for the company to build their manufacturing plant at. Italian Prime Minister Matteo Renzi met with the CEO and other high ranking officials of Lamborghini to sign on the agreement, in Rome.