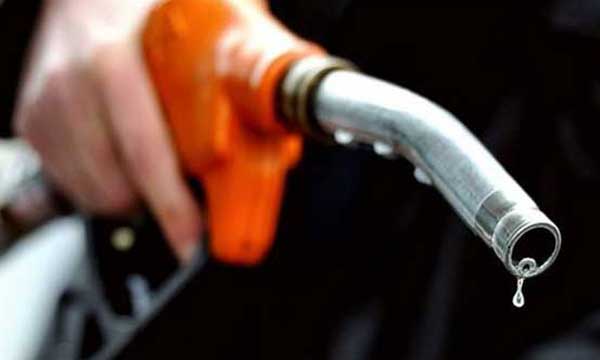 Petrol Prices Will NOT Increase on September 1st
The government has decided not to increase the petrol prices on September 1st, 2020.
Earlier it was reported that Oil and Gas Regulatory Authority (OGRA) has recommended Rs7 hike in petrol price, while Rs8 in diesel rate.
PM Khan on Petrol Prices: 
According to media reports, Prime Minister Imran Khan has rejected the summary by OGRA. The premier stated that people are already facing hardships due to rains across the country. "The government cannot put further burden on masses by hiking the prices," Khan stated.
It is pertinent to mention that the prices of petroleum goods will now be revised after every 15 days. Earlier, the government revised the prices after a month.
Early Petrol Price Hike: 
On August 3, Petrol Price were increased by Rs3.86 and reached Rs103.97. According to a notification, the government decided to revise the existing prices of petroleum products in view of rising oil prices trend in global market.
Earlier, in month of July the government of Pakistan increased the petrol price by Rs25.58 per liter, taking it back to Rs100 from Rs74.
According to a notification by Finance Ministry, the price of high diesel was increased by Rs21.31. The price of Kerosene oil and light diesel were increased.
The government determines local petrol prices based on past prices of international oil. It calculates the prices by keeping view the rates at which crude oil was imported by the country. This means the petrol you use today was imported in its raw form around 45 days earlier.

Petrol Levy: 
Earlier, when petrol was at Rs74.5 per liter, the government was criticized for imposing record-high Petroleum Levy (PL) on petroleum goods. According to statistics, federal government increased the PL on petrol by 20.3%, taking it from Rs19.73 to Rs23.76 per liter. Meanwhile, high-speed diesel was hiked from Rs25.05 to Rs30 per liter. Moreover, the PL on Kerosene oil and light-speed diesel stands at Rs18.02  and Rs11.18 per liter, respectively.
Recommended For You:

PSO Establishes Pakistan's 1st Euro5 Fuel Station