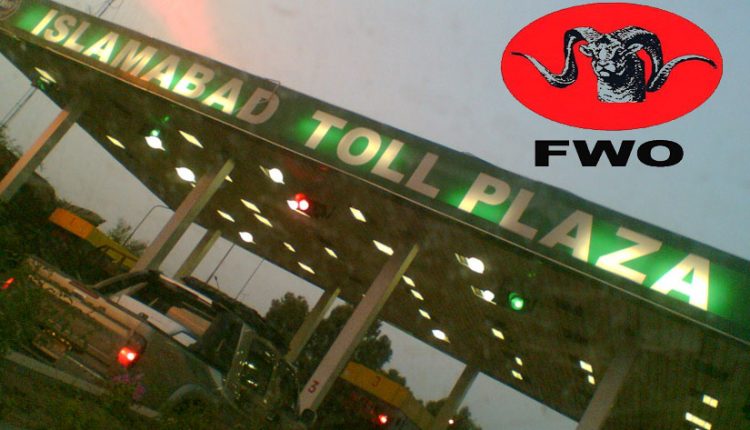 Toll Tax on Lahore-Islamabad Motorway Increased! 
The government has increased the toll tax on Lahore-Islamabad Motorway. According to Motorway Police, the tax is increased by 10%. 
New Toll Tax: 
According to the notification, the new toll tax for cars is Rs830 from the previous Rs750. Meanwhile, the new tax for buses is Rs2770.
The government has implemented the new taxes from last week. It is pertinent to mention that National Highway Authority website is still showing the old rates. 
Last Year Hike: 
In September 2019, National Highway Authority (NHA) increased the same tax rates by 10 percent or 62 rupees from the previous rates. After the hike, Cars and jeeps started to pay PKR 750 on the M2 motorway. 
Meanwhile, for trucks, the toll tax was increased by PKR 298 from PKR 2980 to PKR 3278. Further, for 22-wheeler trucks, the tax stood at PKR 4213. Passenger buses had to give PKR 2290 on the M2 Motorway from Lahore to Islamabad. 
According to the National Highway Authority (NHA), the Federal Works Organization (FWO) can increase toll tax rates by 10 percent every year. This is due to an agreement that was signed back in 2014. The NHA should have given a public notice regarding the hikes in toll tax rates to have an idea before they reach toll stations on the M2. 
Moreover, there is no public notification about increasing this tax on other motorways this year also. 
Furthermore, last year in December, the government also increased the toll tax on the Lahore Ring Road by up to a whopping 100 rupees. The biggest hike was for the truck/trailer category. This was increased from 350 to 450 rupees.
The new rates were effective from December 22, 2019. The transporters have also voiced their opinion against a consistent rise in the tax rates which has adversely affected their business.
Stay tuned for more informative content like this one. Drop your comments below regarding this story that whether the hike in rates is justified or not. 
Recommended For You: