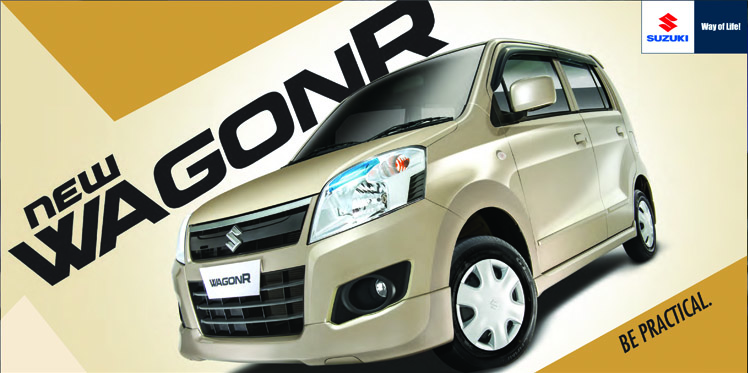 Pak Suzuki halted the booking for Wagon R at the beginning of February 2018. At that time, the company stopped its dealerships to take further orders from the buyers through a notice which stated that the booking of Wagon R is being suspended; however, already booked cars would be delivered to their owners as per the commitment. And now a piece of news is circulating on PakWheels social media platforms, that Pak Suzuki has reopened the bookings of Wagon R (VXR variant) and will reopen the booking of WagonR VXL from March 1st, 2018.
It would be wise to mention here that the authenticity of the news is ambiguous; however, we will reach out to Pak Suzuki in this regard and will update the story accordingly.
Read Also: Pak Suzuki halts Wagon R bookings
There is no official statement why the company halted the bookings of the car, but it was reported that due to excess orders and a huge backlog the company halted its booking. Wagon R is performing well in the local market, in the previous month of January the company shipped 2703 units of Wagon R.
Another rumour suggests that Pak Suzuki might increase the price of Wagon R. One of our industry insiders tipped us regarding the info. The price increase will come with a few minor cosmetic changes/upgrades to the current WagonR. For now, it is only a rumour, and Pak Suzuki has not confirmed or denied the statement.
Stay tuned to PakWheels.com for the update.