We often talk about cars and how their sales and imports have increased in these past few years. But we often forget about the motorcycle market. Motorcycles are just as important an automobile just as cars. Only because some of don't use them as our daily commuter, it doesn't mean others also don't. Motorcycles are bread and butter of millions across Pakistan, and no one can ignore their importance. Millions and millions of Pakistanis use motorcycles daily to go to their work or use the bikes to make a living. So we must include motorbikes as well when we talk about progressing auto sector of Pakistan.
For Sale on Pakwheels: Motorcycle
Also Read: Car Sales in Pakistan up by 17.6pc at the End of FY2015-16 – A New Record!
Just like cars, a record number of motorcycles were sold in the last fiscal year. In 12 months of the fiscal year 2015-16, incredible 1,358,643 units of bikes were sold in Pakistan. In the same 12 month duration of the previous fiscal year (2014-15), 1,132,887 units of bikes were sold. That is an increase of almost 20pc (19.9%). That represents growth with a healthy margin.
If we talk about the brand by the brand comparison, Atlas Honda sold the most number of bikes with astonishing 811,034 units in previous 12 months. That is an impressive figure. Only 54,7609 units were sold by all the other bike makers in Pakistan. Almost 60pc of total bike sales in Pakistan belong to Atlas Honda. We don't have a separate number of sales of all the Honda bikes models. It would be interesting to see which bike model is topping the charting. But a safe guess would say it must be Honda CD70.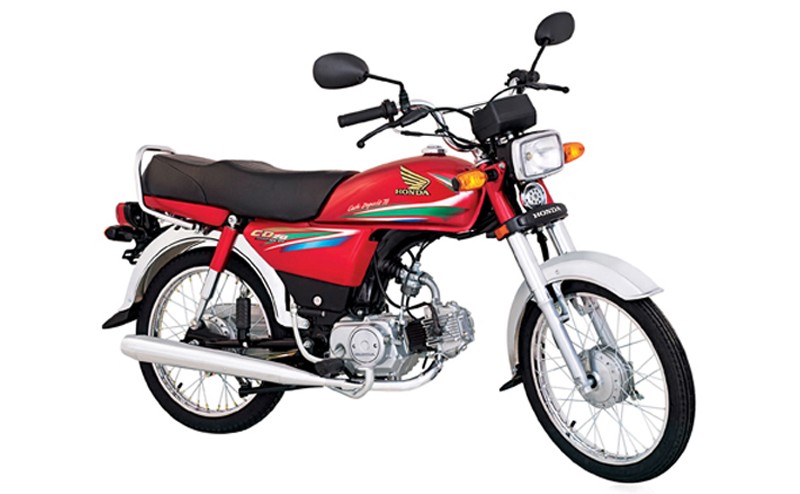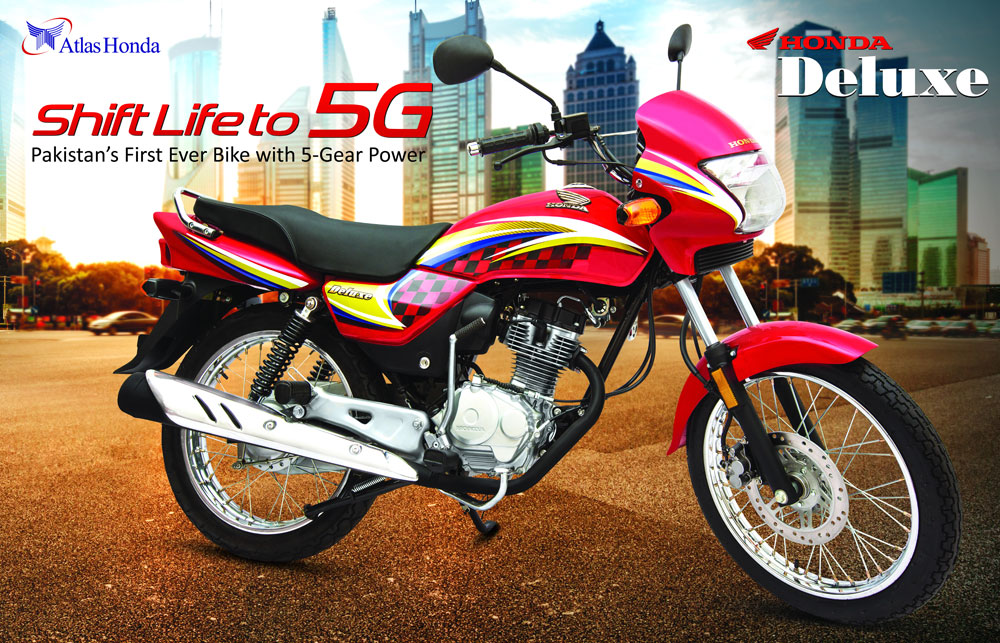 Yamaha being the new entrant did fairly well. The Japanese bike maker sold 16,109 units from July 2015 to June 2016. In the same period, Suzuki sold 17,456 units in FY2015-16. And when you compare Yamaha's number to the number of sale of an established company like Suzuki, it is quite evident that Yamaha is doing pretty good at least for now. Suzuki sales however dropped by 5,247 units (22,703 units in FY2014-15).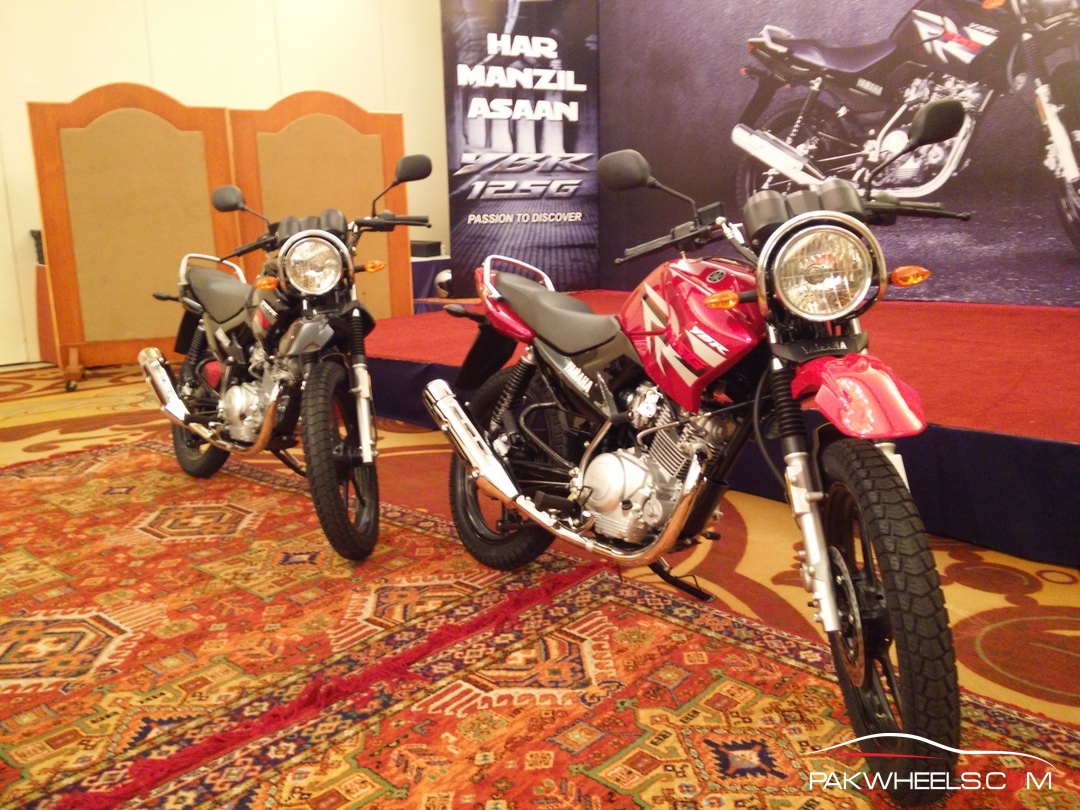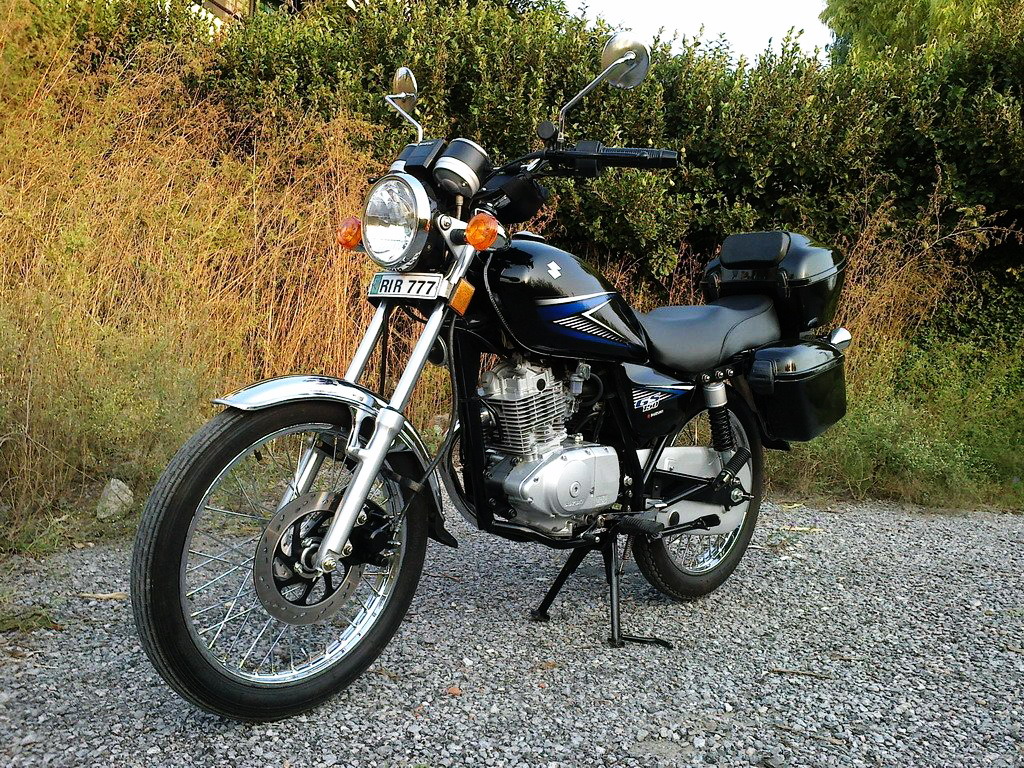 But what's absolutely shocking is the rise of a relatively unknown brand like United Auto Motorcycles in Pakistan. They are second bike maker after Atlas Honda to sell most number of bikes. They sold 262,773 unit in M12FY2015-16 and 230,999 units in M12FY2014-15. Putting it in percentage, the sales grew by 13.75%.
After that, Road Prince sold the most number of bikes. 167,241 in FY2015-16 compared to 134,562 units in FY2014-15. That is a percentage increase of 24.3%.
This is just a snapshot of how the scene unfolded in these last 12 months. Let's how the bike industry and auto sector, on the whole, reacts to new auto policy and continuously changing conditions.