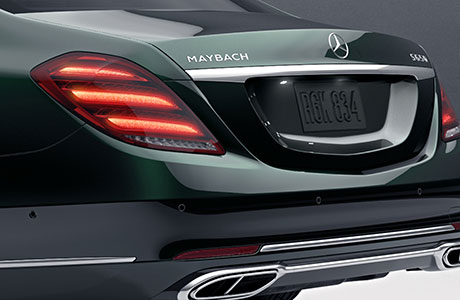 Through our sources, PakWheels has learned that six units of the ultra-luxury Mercedes S600 Maybach were delivered to the Prime Minister (PM) House last week. The vehicles are said to be armored and bomb-proof, as per standard for premiers and state guests, and are valued at Rs. 180 Million (18 Crores) each. In addition to these vehicles, a BMW M760 was also delivered.
Featuring a longer wheelbase than the already spacious Mercedes S600, the Maybach delivers higher levels of comfort and more room, fitting of the Maybach legacy that Mercedes took over in the 1960s.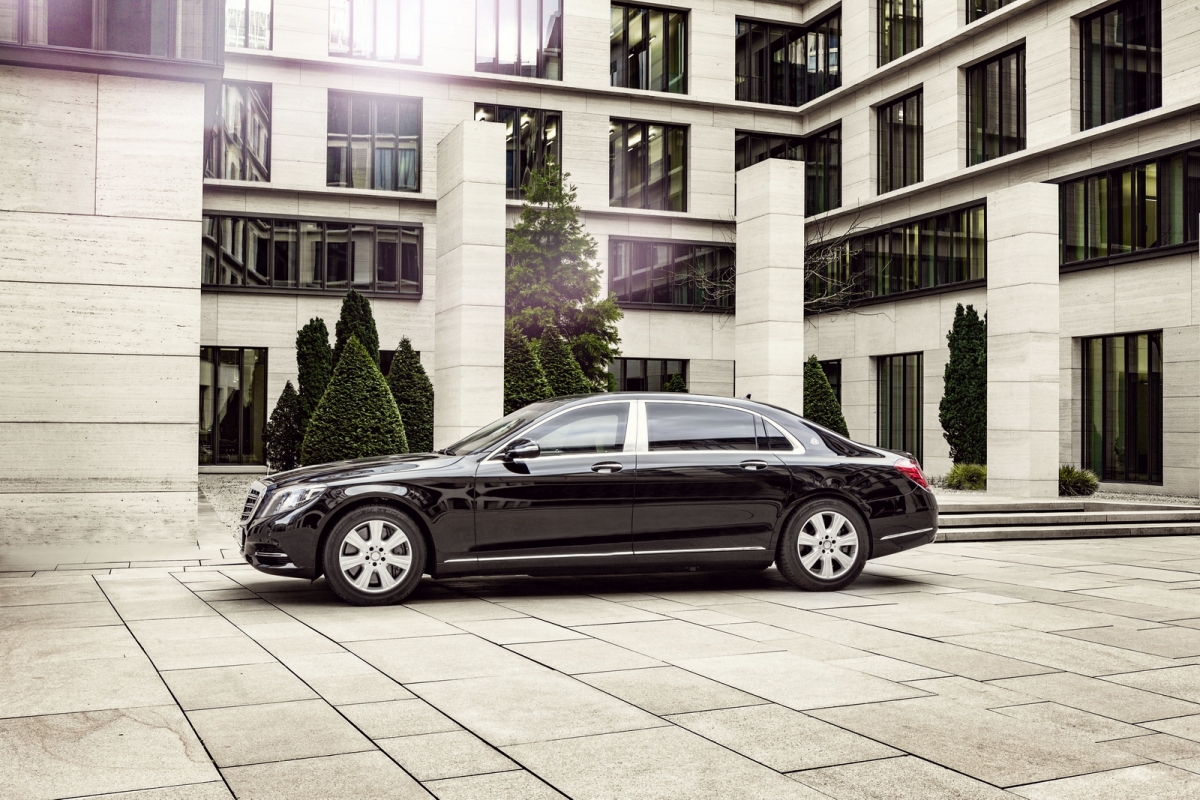 The Maybach S600 runs on a 4-liter V12 bi-turbo engine that produces 621hp, offering quick takeoff, quiet cruising and responsive acceleration in between. Ride comfort is further augmented with next-generation technology, including 'Magic Body Control' which works with a front-facing stereo camera that picks up imperfections in the road surface and adjusts the suspension accordingly. Reclining seats with a massage function, various infotainment features, a temperature controlled refreshment box, folding tables and high-end fixtures of real wood and napa leather add a greater level of comfort, utility, and refinement to the interior.
Read also: Russian President's New Limousine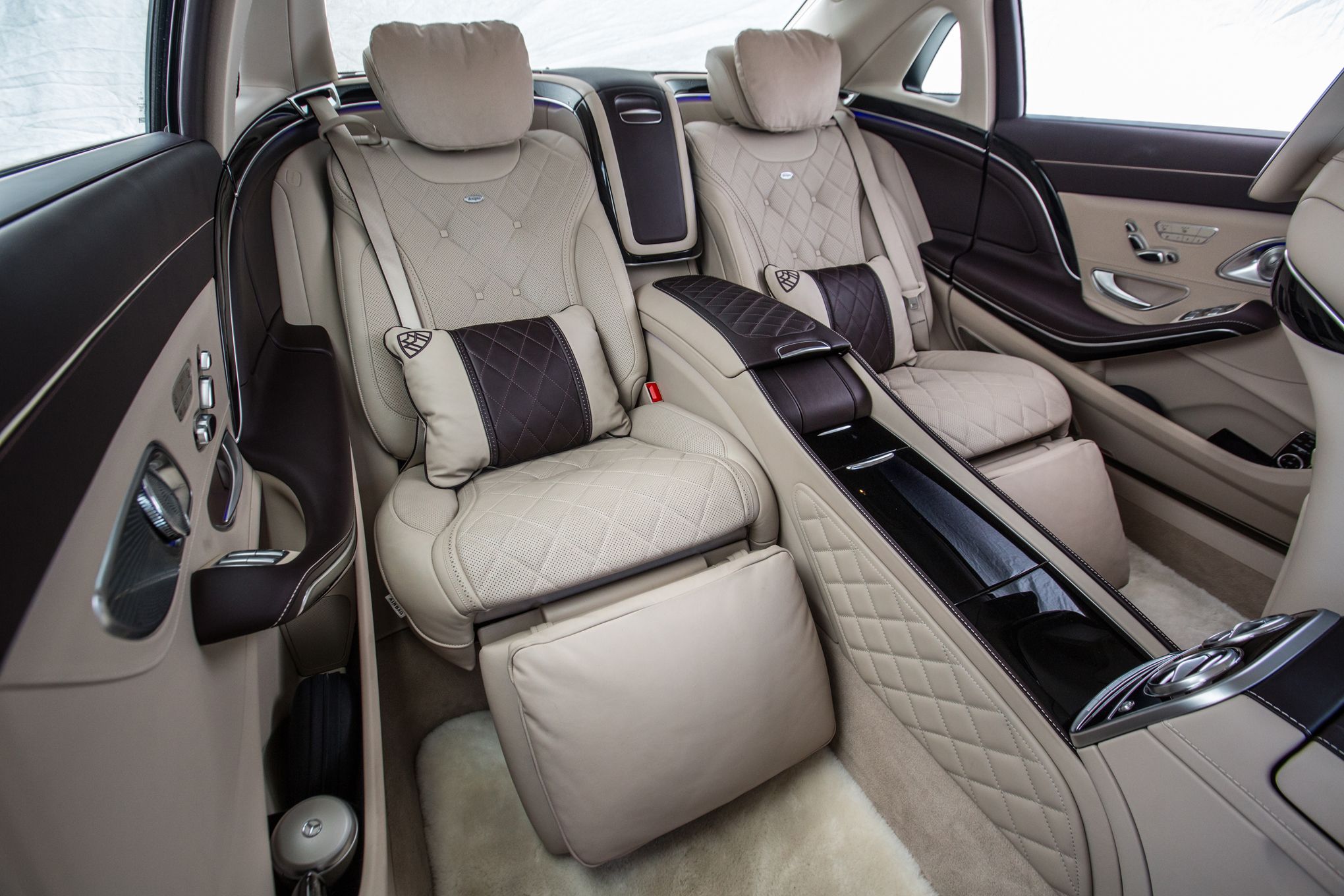 Read also: Donald Trump's Love for Cars
The Prime Minister and President of the country currently use similar models of the armored vehicle purchased in 2016. Former Prime Minister Nawaz Sharif had reportedly acquired two BMW 760Li sedans prior to this purchase which features the highest levels of BR9 ballistic protection available, a decision that was challenged in the Lahore High Court, as PakWheels had then reported.  A fleet of identical units is also supplied to the Foreign Ministry to serve state guests and VIPs. The Chairman of the Senate and the Speaker of the National Assembly are also extended the privilege of using such armored cars with jamming devices and police protocol that can include dozens of police vehicles. 
Various models of the Mercedes S600 Maybach and Pullman Grand are the most commonly deployed automobiles of choice for state premiers across the world.