It turns out that Korean manufacturers have set their eyes on Pakistan's automotive industry. So far Hyundai and Kia have entered the country, and now another Korean automotive brand SsangYong Motor is planning to launch its SUVs in the local market next year.
The top officials of the company have visited Pakistan and met the representatives of Daehan Dewan Motor Company to finalise its plan of launching SUVs in Pakistan. SsangYong Motor excels in making high-class SUVs. As of now, the company is manufacturing different SUVs such as Tivoli, XLV, Rexton, and Korando etc. It is reported that Daehan Dewan Motor Company at first will launch SsangYong's Tivoli in the market.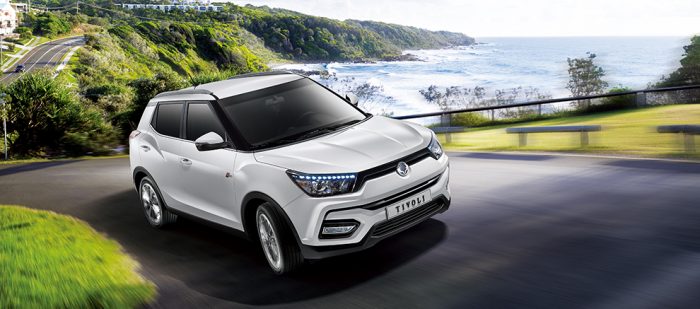 Read Also: KIA official website shows 4 cars likely to be launched in Pakistan
It is to be noted here that Daehan Dewan Motor has recently been granted Brownfield status and right after that the company launched all-new 2600cc Daehan Shehzore MiniTruck/pickup in a bid to attract consumers and to once again make its presence and foothold in the automobile market.
The Tivoli comes in two different engine options, one is petrol 1.6L, and the other is diesel 1.6L. The dimensions of the vehicle are as follow:
Length(mm): 4,202
Width(mm): 1,798
Height(mm): 1,590
Wheelbase(mm): 2,600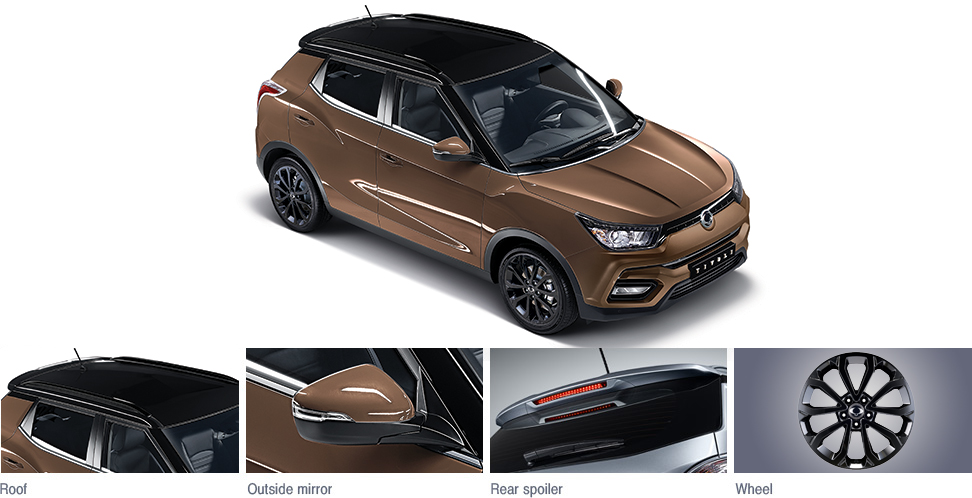 The petrol variant of the SUV produces 160 Nm at 4,600 rpm, while its diesel counterpart makes 300 Nm at 1,500-2,500 rpm.
Aside from SsangYong's Tivoli, it is expected that other manufacturers will also be launching their respective SUVs as well at the end of this year or in H1 of 2019 such as Hyundai is reported to be launching its Tucson and Santa Fe next year, likewise Kia and Renault might also be introducing their SUVs in the market. Let's us hope that the companies launch the vehicles in the market.
What are your thoughts? Drop them in the comments section below.