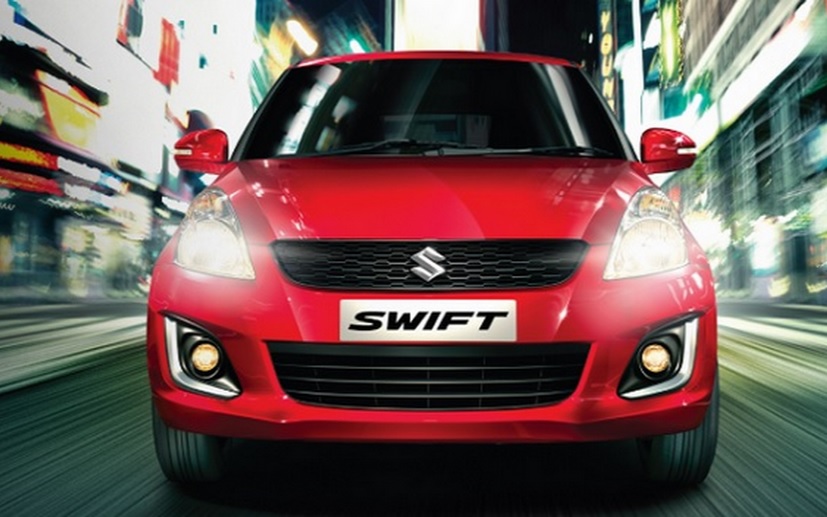 Suzuki Swift Sports Concept Will Be Presented At The Tokyo Motor Show
Suzuki is expected to reveal the next-generation Swift at the Geneva Motor Show in March next year. But for 2015 Tokyo Motor Show in October, they have something special in store. Holiday Auto, a Japanese car magazine has reported that Suzuki is all set to reveal its new Swift Sport Concept hatchback at the Tokyo Motor Show.
This is going to be the third generation Swift. The new Suzuki Swift will be powered by a 4-cylinder 1.4l turbo-petrol engine with what Suzuki is calling a 'Booster Jet' technology. Suzuki is also going to offer a hybrid variant of the Swift as well. There will be an all wheel drive version as well. Suzuki has named its AWD system 'All Grip'.
Also Read: New Suzuki Baleno
The rally version concept at the Tokyo Motor Show will have the dual clutch system, mated to the same 1.4l turbo petrol engine. And Suzuki's AWD system All Grip will be tweaked specially for the rally version and will have sports mode. This will engage AWD when the car is on straights, but will revert to front wheel drive when entering a corner, quite clever for a small car like Swift.
As mentioned before, next generation Swift is expected to be unveiled at the Geneva Motor Show next year. But Pak Suzuki seriously needs to start thinking about its future and whether they should start investing in bringing the updated Suzuki models to Pakistan or not. Sales of Suzuki Swift across Pakistan haven't been that great. Pak Suzuki needs to up its game a notch. Considering how much competition is there in the form of imports, the fact Pak Suzuki is still showing nonchalant attitude towards its customers is mind boggling. They cannot afford to be lazy, and continue producing old discarded sub-standard heap of metal in the name of a four door cars.