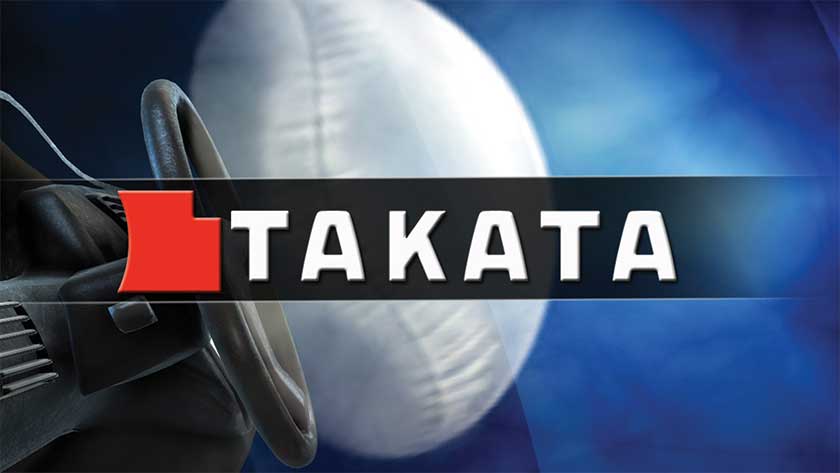 Takata Airbag Recall Might Have An Impact On Used Imported Cars In Pakistan As Well
Just last week, we at PakWheels reported that scope of Takata Airbag Recall have extended to incorporate more cars made by automakers listed, with Honda and Mercedes adding around 22 million more cars to their recall numbers. The extension of the recall inside U.S is due in large part to the pressure applied by their government on Takata.
Also Read: Millions Of Toyota Corolla And Honda Civic Cars Listed For Takata Airbag Recall
Now the extent of the recall has expanded outside of the U.S to affect more markets.
Which markets got added?
On Wednesday, Toyota has said to incorporate Japan, China, Europe, Mexico, Australia and other regions in the recall. The extensive region-based recall would include 485,000 Toyota cars in its first phase. Moreover, they have also said to recall around 400,000 inflators from the markets mentioned. As of now, "other markets" remark is completely ambiguous since neither Toyota nor Takata has further elaborated upon what "other markets" would be included in the recall.
Which cars have been added further?
Toyota has announced that they will recall around 100,000 vehicles from Mexico, which would include Corolla, Sienna, and Yaris. In addition to this, 120,000 vehicles would be recalled in South America and 80,000 cars produced between 2005 and 2011 will be recalled in Europe with Toyota 4Runner and Toyota Corolla leading the pack. As far as Japanese Market is concerned, they will be recalling around 150,000 cars from both Lexus and Toyota brands.
Should we be worried?
In Pakistan, used Japanese cars may become a victim to this recall since the recall already includes Toyota Corolla, both Axio and Feilder, and Toyota Yaris/Vitz produced between 2005 and 2011. It also remains to be seen as to which Japanese cars would be further added to the recall. Since scope of recalls tend to increase with time as the investigation of the issue matures. As far as locally assembled cars are concerned, the recall may leave an impact on airbag equipped Toyota Corolla and Honda Civic.