So it has been two years since Pak Suzuki stopped the production of Liana; the car that had been discontinued throughout the rest of the world since 2005.
It was the successor of the popular Suzuki Baleno sedan and carried forward bits of design aspects from its predecessor, such as rear multi-link independent suspension, hydraulic power steering, and multi-point fuel injection. However, this is where the similarities end. The Liana was the first car by Pak Suzuki to boast an aluminum alloy engine block with dual overhead camshafts (DOHC) as well as an immobilizer.
Factory fitted CNG kit was offered in the basic variant, the RXi and it also came equipped with the immobilizer, 2-Din CD player with four speakers and power windows. Such features made it worthy competitor of the established products by Toyota and Honda. Corolla (Xli/Gli) and City at that time only had a cassette player with two speakers and lacked something as basic as Anti-lock Braking System, which was provided in LXi and Eminent variants of Liana. Even the Civic and Altis of that time didn't have an Immobilizer system which is a vital feature against vehicular theft.
Also Read: Pak Suzuki Will Be Replacing Suzuki Cultus With Suzuki Celerio
These features indeed proved great in the specs sheet. However, many people turned away as they saw the one major aspect of the car which was its unusually tall height. The relatively high ground clearance didn't seem to help at all and neither did the 14-inch wheels which looked rather small when compared to the overall body. And then came the negative reviews from owners who had been accustomed to the cheap and care-free maintenance of other Suzuki cars. In some aspects, they were not wrong since parts of Liana were significantly pricier than of any other vehicle of the same category, and it was prone to the notorious squeaks and rattles of a typical Pak Suzuki cars. Another issue unique to the Liana was that the engine used to lose significant power while shifting from first to second gear and to its very last day, it remained as a trademark Liana problem. These are all important aspects that matter in proving a car as a reliable daily runner and so the sales suffered greatly.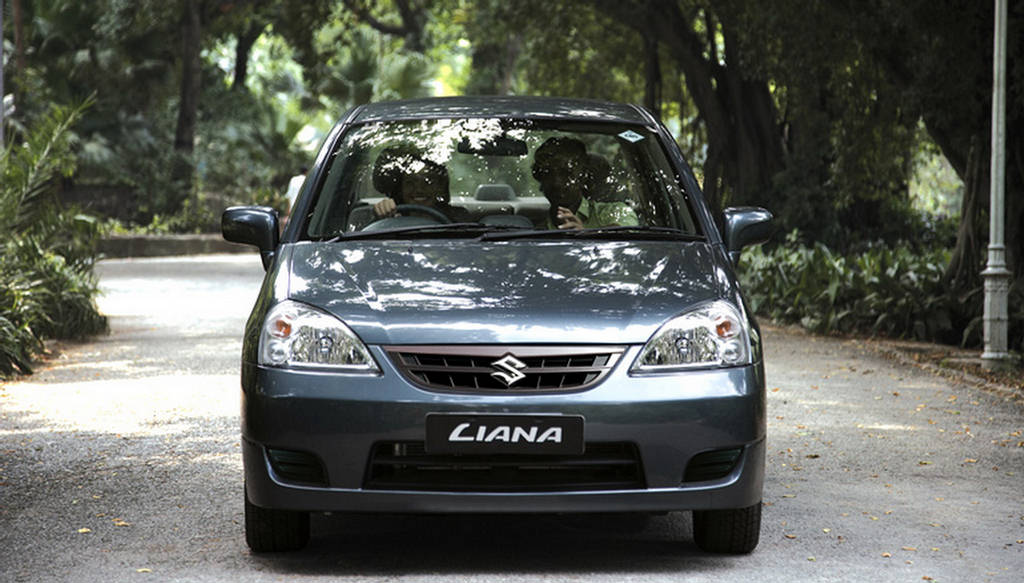 So, the moral of the story is that a lot could have been achieved from the Liana but given the company's history of ignoring known issues and faults, the fate of Liana is what we see today, and it did not achieve its motto 'Life In A New Age'.
I believe the car had a lot of potential. It was the positioned to compete in a segment with cars like Honda City, but Suzuki wasted the opportunity and left the segment all for Honda to capture. Compared to Suzuki's previous compact sedans like Margalla and Baleno, the Liana was unable to win the hearts and minds of Pakistani automotive consumers.