Hybrids have come a long way in Pakistan; from that not so good looking the second generation Toyota Prius to current lot and cars like Vezel and Fit Hybrid. People used to make fun of the previous Prius, calling it a UPS and dissing any fuel saving it claimed to provide. Honda initially launched a hybrid system in their Civic, and it was a failure. The car was underpowered, and its hybrid system was prone to random failure. But hybrids of the modern day have improved 10-folds now. The cars are not only getting good looking; the hybrid system has improved so much as well.
Also Read: 5 Things You Should Know Before Buying A Hybrid Car
We have been talking about how the carmakers across the globe started to move to downsized turbo engines to meet the stricter and stricter emission rating internationally. Honda's upcoming flagship model Civic is also going to be turbocharged. In fact, Honda has already started to sell the new Civic with a turbo engine in North American market. They have developed three turbocharged engines just for Civic to be launched around the world. Toyota, however, had something else in mind. Toyota believes hybrids are the future and have been investing in the research and development ever since. And the success their hybrids gained around the globe is evidence that Toyota is on to something viable.
RELATED: Like The New 2016 Honda Civic, Other Carmakers Are Moving To Smaller Turbo Engines As Well
As mentioned above, hybrids are in nowadays. And from the looks of it, you might think there are only a couple of options when it comes to hybrids available in Pakistan; Toyota Prius and Honda Vezel. But that is not true. In this article, the aim to let know about as many available hybrid options as possible along with their price range. To make it simple, I will categorize the cars with their brand names.
Let's start with Pakistan's first automotive love, Toyota.
One very obvious choice would be Toyota Prius. We here in Pakistan started to see the Prius back in 2010. Since then, it has been the one choice of those looking for a hybrid. The third generation Toyota Prius was launched in 2009, and all the shiny new Prius you see on the roads is actually a 3rd gen. The fourth gen 2015 Toyota Prius was launched in September of 2015. But it is going to take some time for the latest Prius to appear on our streets although there are few available nowadays. You can find a nice clean 2012 imported Prius for between PKR 2.8 to 3.5 million depending on the condition and packages. Prius is available in a hand of packages, and you can find about them in one of our previous blogs here. Prius available from Toyota Indus Showrooms is quite expensive and costs PKR 4.4 million.
Also Read: What Is The Difference Between Honda & Toyota Hybrids
Other than Prius, the more obvious option is a car like Aqua, but let's see some of the relatively unknown Toyota hybrid available in our market. An option available in Corolla Axio Hybrid. Or if a car with extra space is your requirement, a Corolla Fielder Hybrid. 2015 Toyota Corolla Axio Hybrid is available for less than PKR 3 million to 3.5 million. 2013 and 2014 Axio Hybrids are available from 2.2 to 2.8 million depending on variant and condition. And the price of 2012 Toyota Fielder Hybrid starts from something like PKR 2 million and for 2014 Fielder Hybrid, goes up to around PKR 2.6 million. Personally, I would prefer Fielder over an Axio any day.
And if you are feeling brave and looking for a larger car, if you are looking for style, luxury, and economy, there are cars like Toyota Camry Hybrid and even Toyota Crown with a hybrid. You can find a 2012-13 Camry Hybrid for the same price, or even less if you look hard enough, than a new Indus Prius. Their demand price goes as high PKR 5.5 million.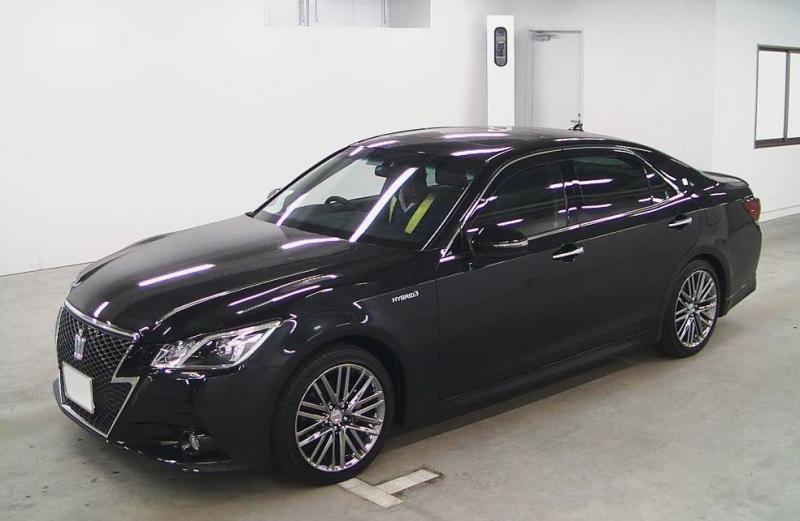 And Crown being Toyota's pride and joy, of course, is going to be a lot expensive. 2013 Toyota Crown Hybrid cars are available from PKR 7.5 to 8.5 million depending on a lot of things (color, registration, package, etc.).
At first, hybrid cars that immediately pop in one's head are first Honda Vezel and then Honda Fit Hybrid. Vezel has seen some great success in Pakistan even though there is a scare of one of those faulty Vezel that were imported in 2012-2013. You can find a top of the latest Vezel for as much as PKR 3.5 million. Vezel came in both 1.5L and 1.8L engine although 1.5L is more common. Fit Hybrid also had issues of buggy automatic transmission software issue like Vezel in the same years. You can find a 2014 Honda Fit Hybrid for as low as PKR 1.8 million and 2015 Fit Hybrid for as much as PKR 2 million, but they are a hard find at least for now. You can find a Fit Hybrid for as low as PKR 1.3 million for a 2011 model. The shape changed in 2013 and price tag also took a jump.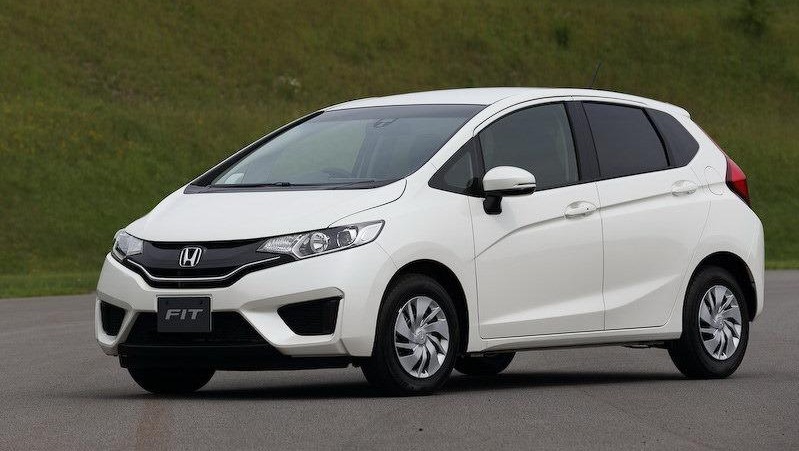 Also Read: Faulty Honda Vezel and Fit Hybrid Were Imported Between 2013 And 2014 In Pakistan
The 8th generation Honda Civic with hybrid technology goes for as much as PKR 1.8 million. But you will find all sorts of demand for the same shape car; PKR 1.7 million for 2010 and PKR 1.8 million for 2007. Those Civics are not famous for their earth-shattering acceleration, though. So if you are committing to buy one, keep in mind it could be a long term commitment since they don't sell that easily.
If you are feeling sporty, Honda CR-Z can be your option although its sporty-ness is kind of questionable. Honda Atlas is selling brand new pearl/metallic CR-Z for PKR 3.5 million whereas solid colors are cheaper. The cheaper imported ones go for as less as PKR 1.7 million for a 2011 model.
Another popular choice nowadays is Honda Insight. Insight starts from PKR 2.5 million for the later models to around PKR 1.3 million for the older models (2009-2010 Insight).
Suzuki
One of the new smaller Suzuki 660cc cars that I really like is a Suzuki Hustler and to my surprise, there is one available for sale in Lahore for PKR 1.1 million.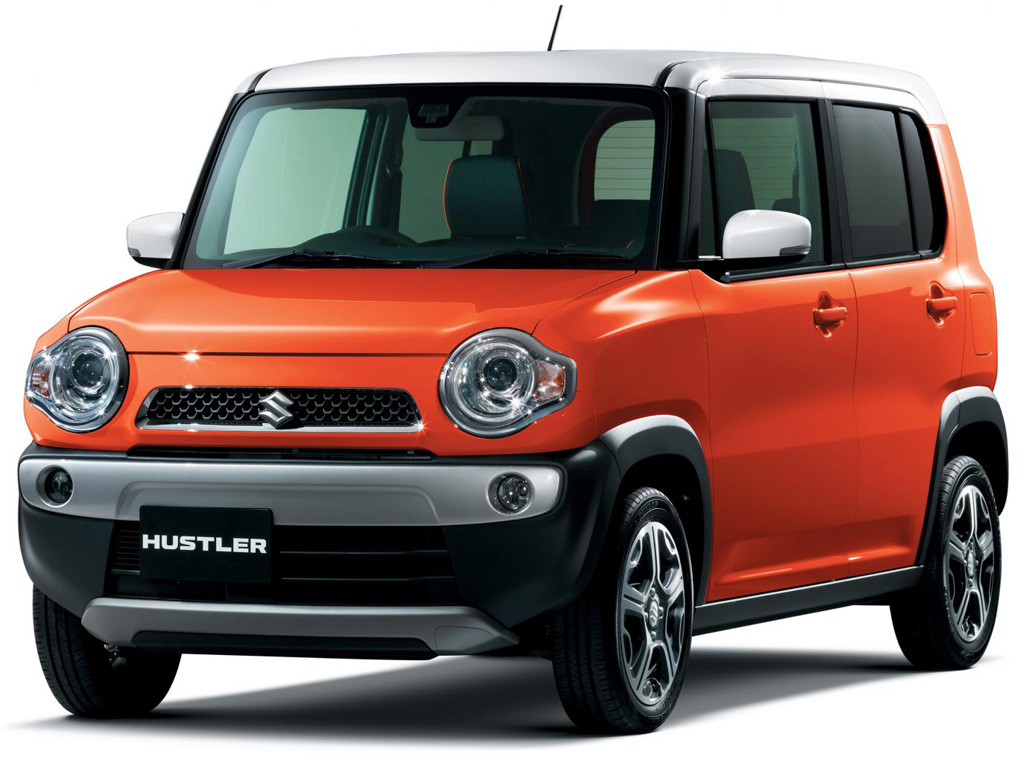 Nissan Juke is the most abundantly available hybrid by Nissan. You can find one between the ranges of PKR 1.9 to 2.2 million. Juke is a crossover, like Vezel but relatively smaller.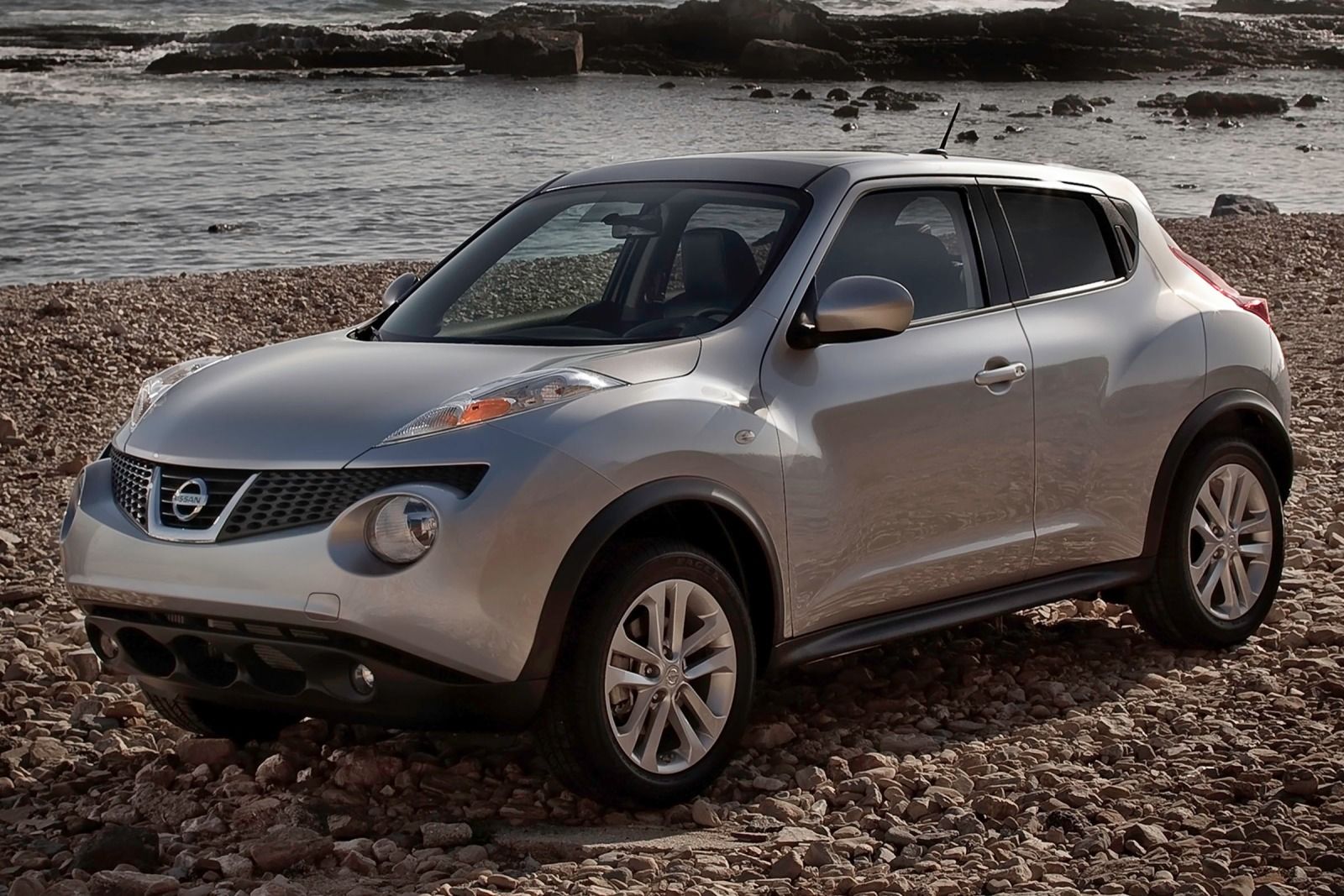 And lastly,
Since Lexus is a sub-brand of Toyota, you can expect a bunch of hybrid options available in Lexus as well. From PKR 2.6 million for a 2011 CT200h to PKR 9.2 million for a 2012 Lexus RX Series 450H SUV, you will find all sorts of hybrids at different prices. Lexus CT200h is usually available in the price range mentioned above. LX470 would cost you something like PKR 6.2 million.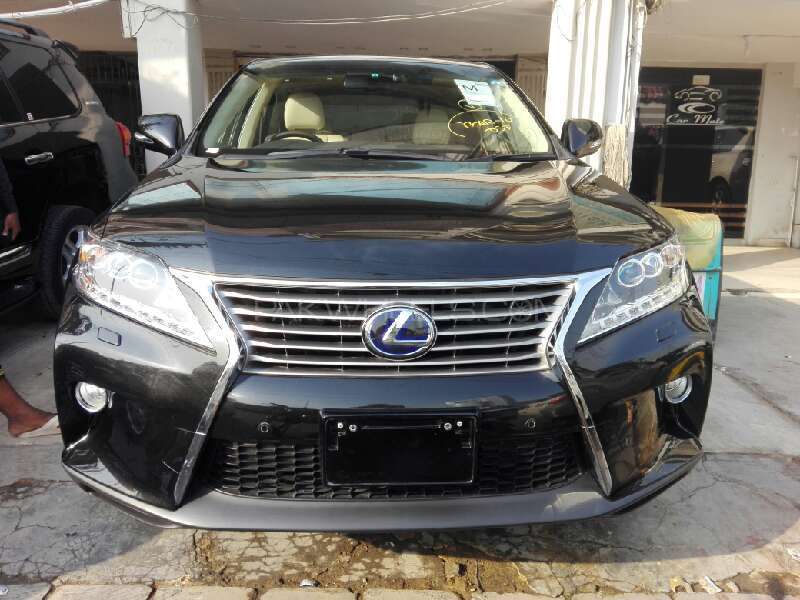 So yeah, there are a handful of options if the hybrid is your priority. The purpose of this post was to educate people about hybrid cars that could one day be potentially theirs.