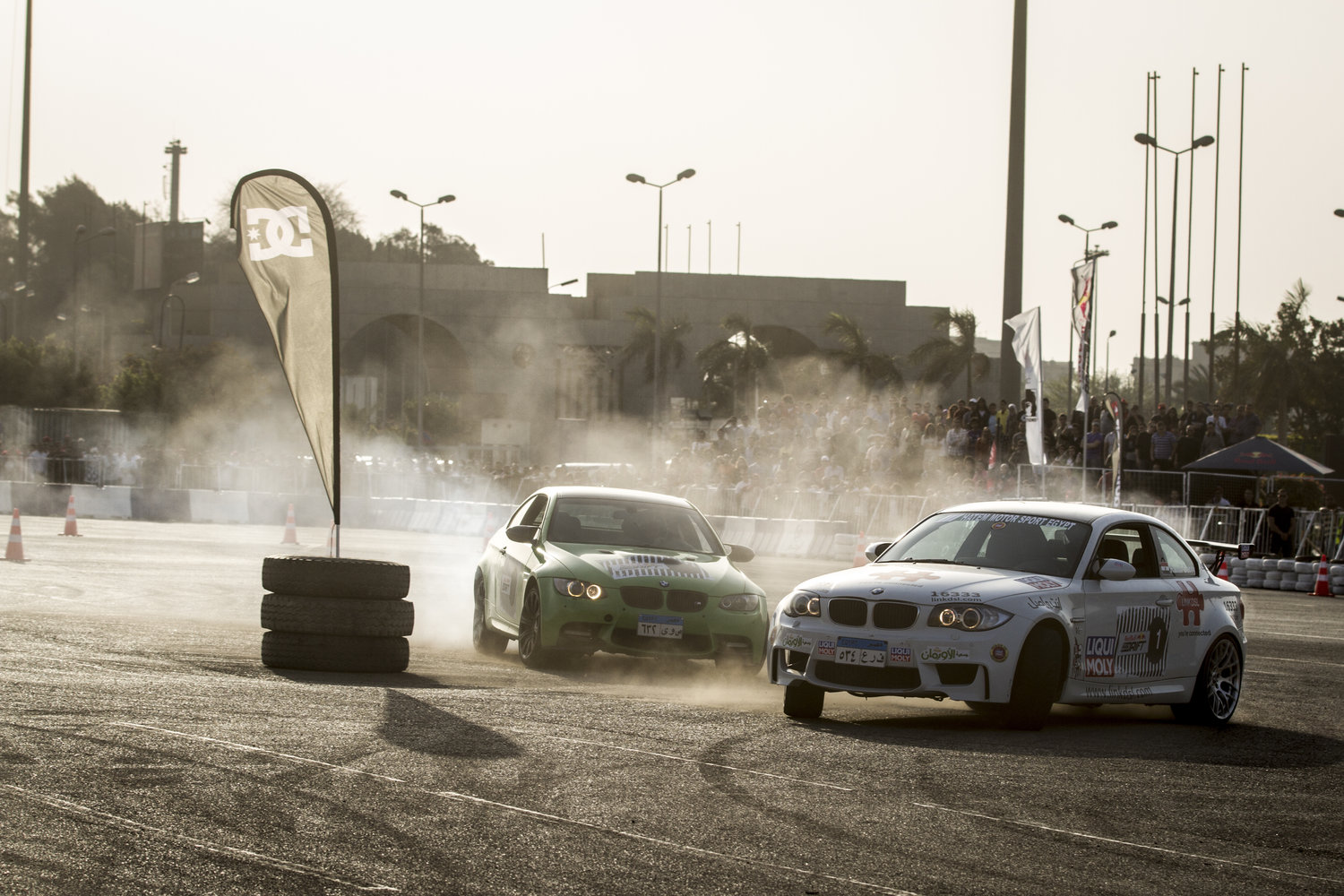 VIDEO: Drifting Lesson from the Drift School of Egypt
Pakistan has yet to have a proper motorsports scene while primary schools in Egypt are teaching their students how to drift safely and responsibly.
Here's a video of such "drift school" to get you through the rest of the Monday. Enjoy!