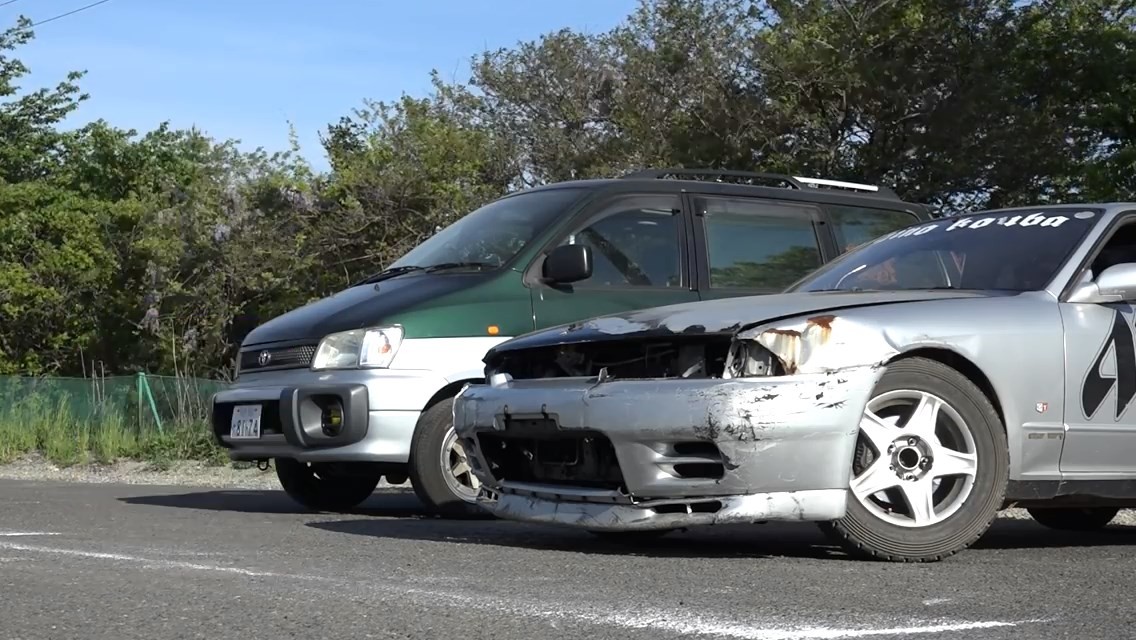 Video: Taking A R32 Nissan Skyline Drift Car For Some Rally Action
We love motorsports and love to join the sports in one form or another. Some of you might be into drifting, some of you might be in rallying, some like NASCAR and some V8 Supercars. Then there are smaller events, especially in Europe, where you get a cheapest possible car you can find from a junkyard, make it drivable, and then race it in a small muddy and gravelly autocross type circuits. But let's be honest, even then the sports can be expensive.
Also Watch: Nissan GT-R POV Video Driving Through Twisty Roads
But what if you have the car that has been built to compete in a certain type of auto sports, but you decide to take it for a spin in an altogether different kind of race? Well, this is what an Aussie tried when he took his R32 Nissan Skyline drift car for some rally action in Japan. We don't see anything wrong here, do you?
But there are a couple of things to be noted. The first one is that the Nissan Skyline we are talking about here is a rear-wheel drive car and not an all-wheel drive car like they usually are. Also, drift cars are supposed to be hugging the ground, whereas the rally cars need some additional ground clearance considering all the beating the belly of the vehicle has to take. But our Aussie friend, who is known as Noriyaro on YouTube, here admitted being too lazy to lift his Skyline for the rallying event.
The rally event was held at the Ebisu Circuit in Japan and had various classifications for the drivers. Noriyaro took part in the amateur category. The aim of the event was to learn about the rally and learn how to throw and handle the car on the circuit.
And as expected, this Nissan Skyline barely made it out of the event. Watch the video for full video.