Tesla is undoubtedly the king of electric cars in the modern world. The electric car company shook the automotive world with its outrageous approach and out of the box thinking. The demand is so high that the CEO Elon Musk had to announce the plans for a mega factory to meet the high demand. But the picture is about to change.
There are several Chinese companies who are working solely on electric cars. China has huge smog problems. Many consider these electric cars as the possible future. Also, mainstream conventional carmakers are also jumping on the bandwagon. Hyundai is working tirelessly for the next Tesla challenger through their Ioniq car lineup. Mercedes is also after a fully functional electric luxury car.
Also Read: 2017 Hyundai IONIQ – This Is Hyundai's Supposed Prius Killer
And now, the biggest German carmaker of them all, Volkswagen has also decided to bring out their version of an electric car. And considering what happened with VW and its diesel cars, maybe it's better they invest in technology without obvious emissions. The German auto company is ready to bring out its first EV at the upcoming Paris Motor Show.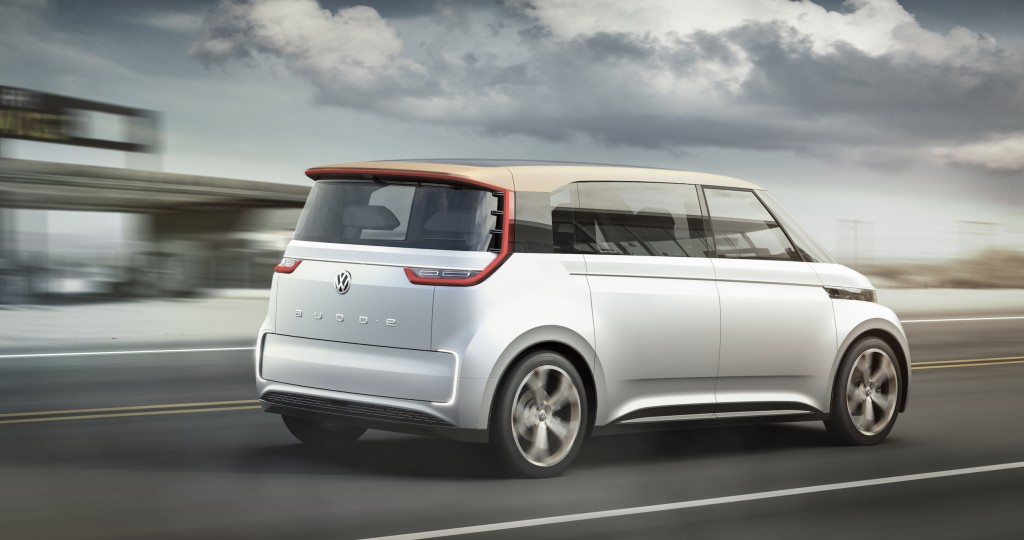 But what is more interesting about the news is the claimed kilometers the cars can cover in one full charge. VW CEO Herbert Diess talked to a German publication about company's new EV and has claimed that the car can do 400 to 600 kilometers in one full battery cycle. Those figures might be slightly different in real life scenario, but if the VW EV is able to do anything in between the claimed numbers, the company definitely is heading towards the right direction.
And the car will be most probably similar to VW Polo in size and is expected to go on sale by the end of 2018. It is yet to be seen how the technology will translate when it is a move to the larger wheelbase vehicles that compete with Tesla vehicles in dimensions.