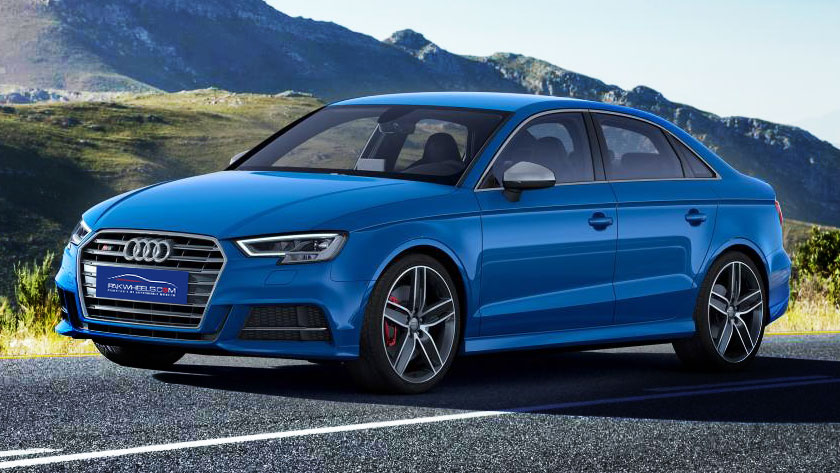 2017 Audi A3 Facelift Coming Up Next Month in Pakistan – Price Hike Expected!
Third generation A3 saw a global debut in 2012 and a Pakistan launch in August 2014 at a price of PKR 4.45 million. The somewhat pricier A3 saw a price drop to PKR 3.8 million in the first quarter of 2015 thanks to the availability of a 1.2-liter engine. Since launch, A3 has helped Audi a great deal in creating inroads into Pakistan's not-so-competitive auto market making it one of the most successful Audis of our market.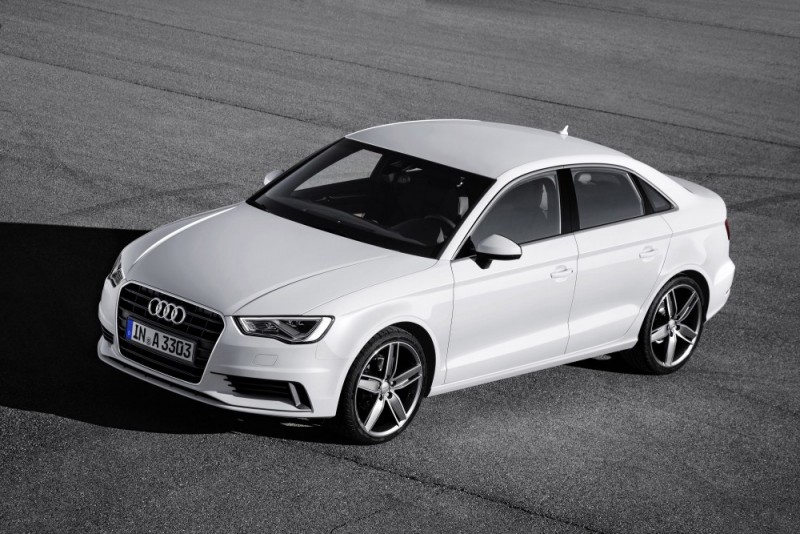 Now after being on sale for merely two years, Audi Pakistan looks set to launch A3's mid-cycle update. Audi Global released a set of official images in April this year of A3's face-lift on their website. Along with the photos, Audi said that the car would hit streets globally in the fall of 2016. Currently A3 is only available in Europe with launch in US and Asia to follow. Keeping up with the motor vehicle launch trend maintained by German automakers it is safe to assume that Audi A3's launch in Pakistan may just be around the corner.
Have a Look: Audi A3 1.8 will cost you 4.45 million rupees in Pakistan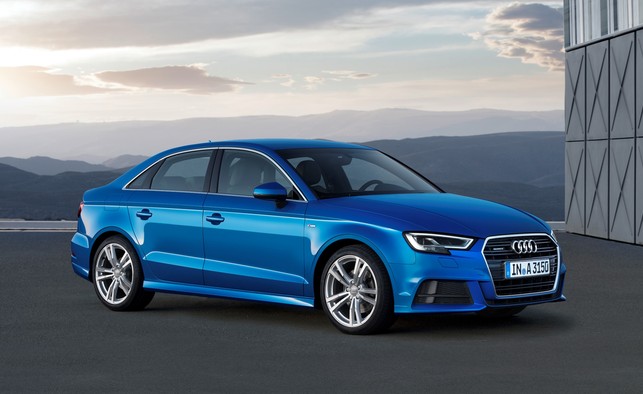 Also, Audi A3 is no longer available for order via Audi Pakistan further indicating an imminent launch. And to sum all of this up here is an exclusive screenshot of the message I received from Audi Pakistan's Official Facebook account in response to my queries.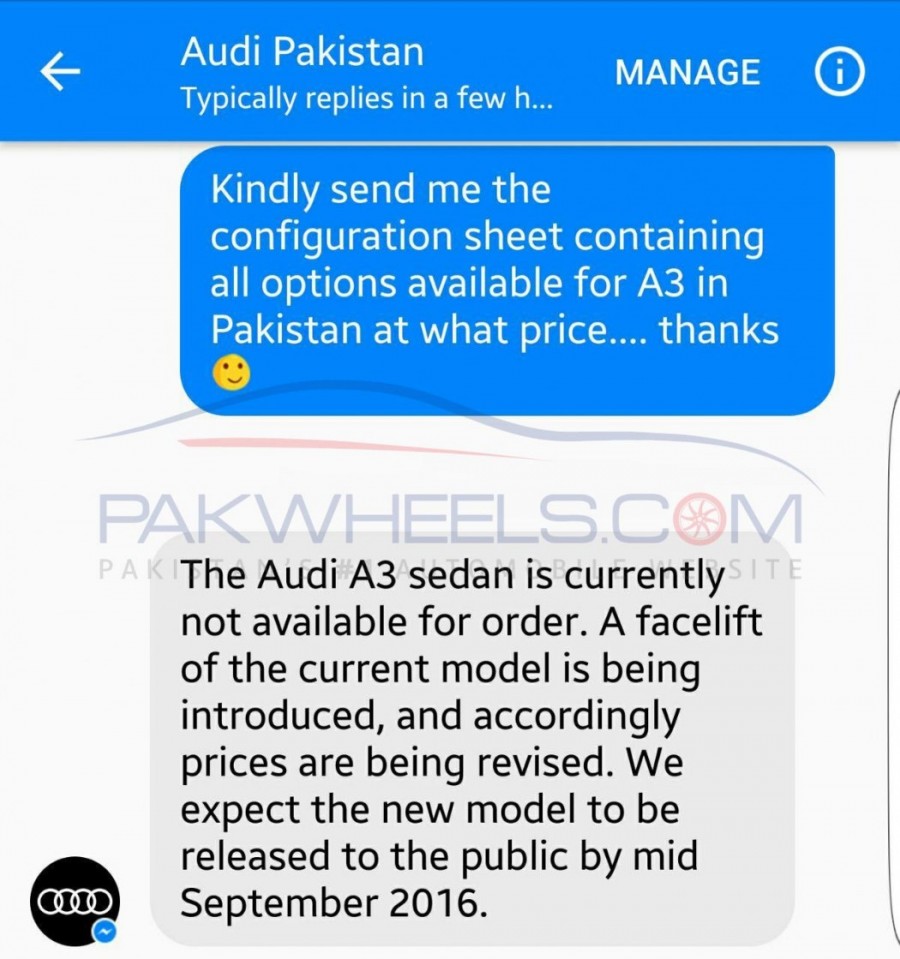 The message confirms the closure of 2012 Audi A3 booking and a mid-September launch in Pakistan, the message further suggests a price revision. The magnitude of the price change remains to be seen, and if the change is in the form of an increase from its current pricing which looks more definite than a price drop, then the Audi A3 vs. 2016 Honda Civic VTEC Turbo debate may as well end altogether.
So What's New inside Audi A3 Sedan's mid-cycle update? 
First up: Exterior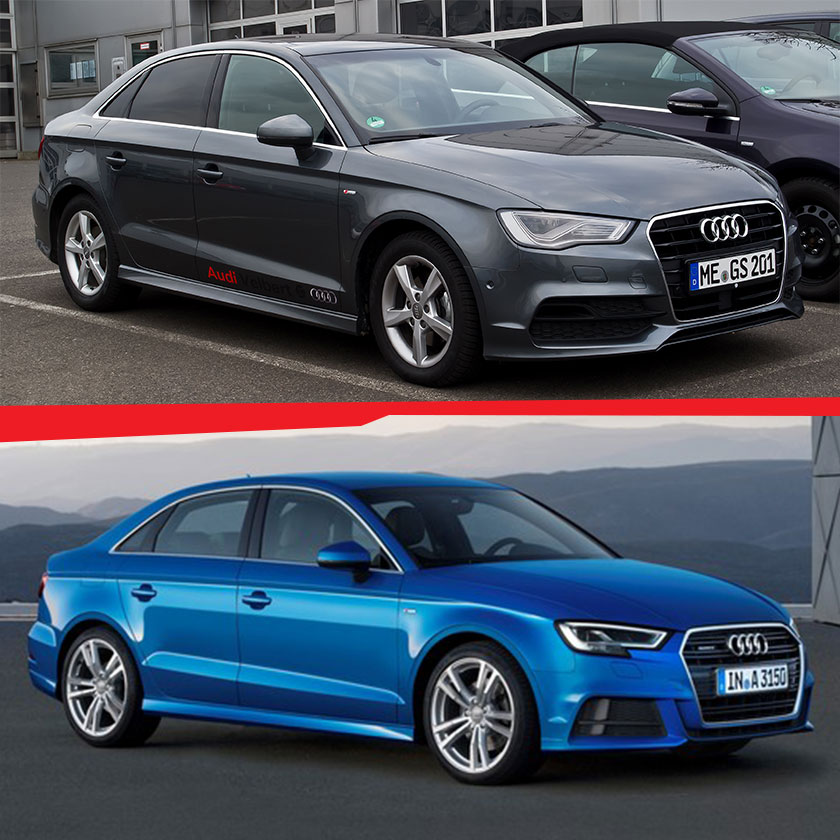 The front end of the updated Audi A3 may look reminiscent to the 2012 A3 however on closer look the redesigned elements can be noticed. First, of them being the front bumper which has been re-profiled to accommodate a broader single-frame grille.

In addition to this, the headlamps are now flatter looking which Audi calls "LED matrix sequential headlights" enhancing the sporty appeal of the car. However, once the A3 hits Pakistani market it remains to be seen if Audi will offer it as part of the standard equipment on the base 1.2-liter (or maybe a 1.0-liter) variant since the pre-facelift model had LED headlamps as an option with a price-tag of PKR 300,000 replacing the standard projector halogen headlamps on the 1,2-liter trim.
Also Read: Audi Pakistan Begins Deliveries Of The 1.2 Liter A3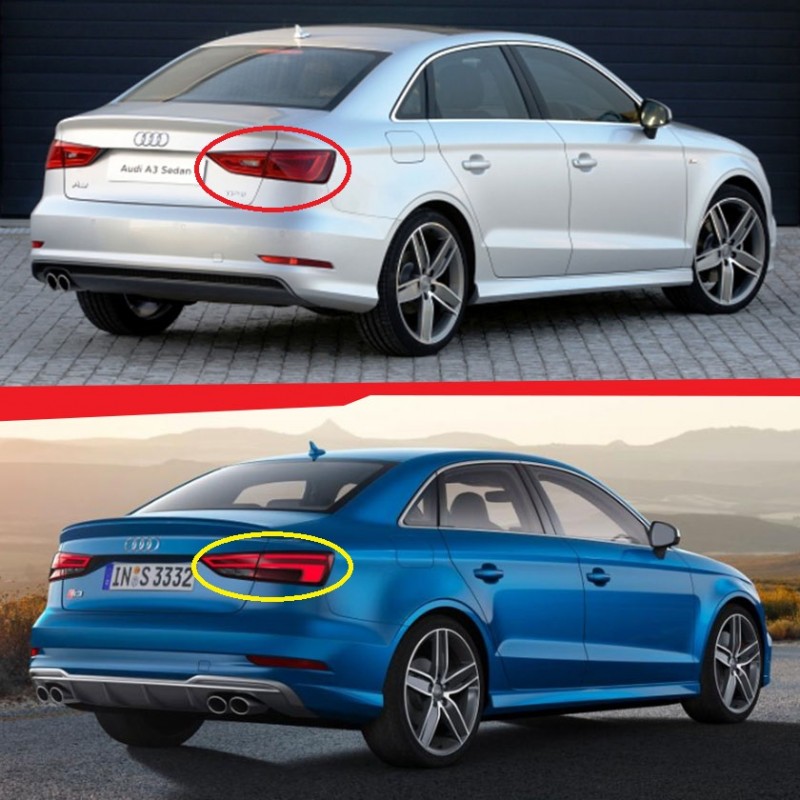 The rear end of the 2017 Audi A3 sees an update only in the form of new tail-lamps with a redesigned pattern. You can see the new tail-lights of the facelifted Audi A3 in action in the following photo: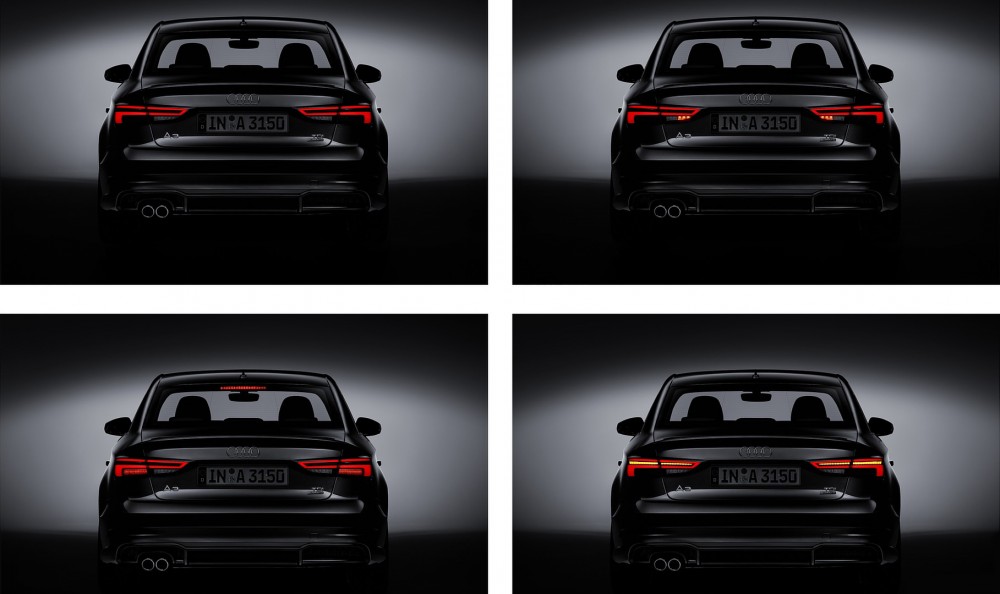 Next: Interior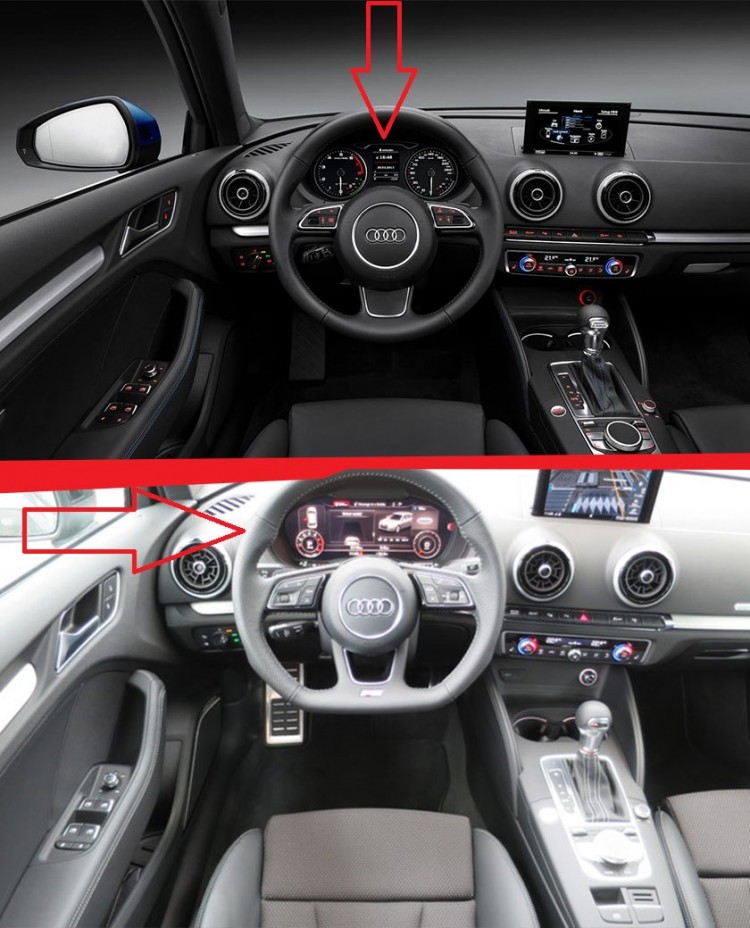 As with the case of A3's exterior, interior too looks almost identical to the pre-face-lift model. The only difference comes in the form of an all new 12.3-inch color display known as "Audi Virtual Cockpit" which replaces the conventional information cluster on Audi A3 to bring it on par with its high-end brothers. The Virtual Cockpit can be used for a range of activities from viewing a full sized map to responding your mobile notifications all while keeping your eyes on the road.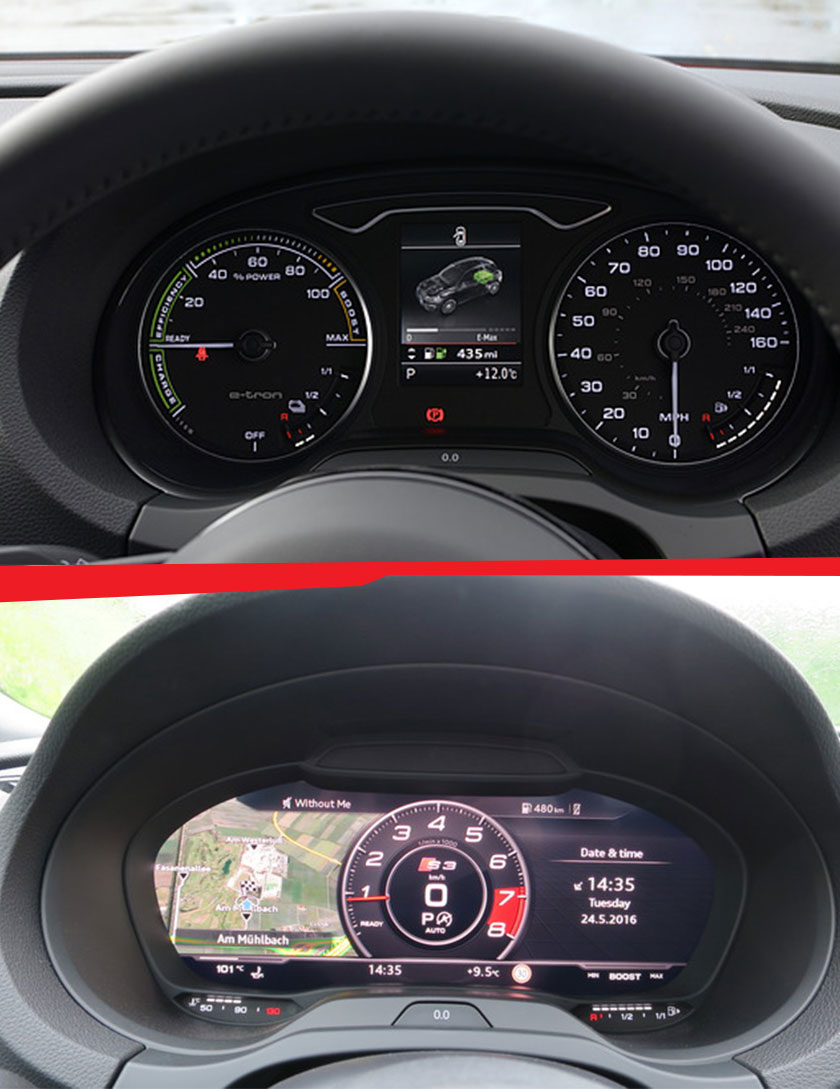 Read More: 2017 Audi A3 Facelift Released Internationally
While these updates look to be minor, there is a need to realise the fact that German automakers have always been less frequent in bringing radical changes to their design language. And since 2017 Audi A3 serves as a mid-cycle update to its third-generation changes like the 12.3-inch display for the instrument cluster are welcome for a low-mid range Audi like A3.
What is your point of view on the to be launched Audi A3? And how excited are you upon seeing a confirmation of its release in Pakistan? Express it all in the comments section below.