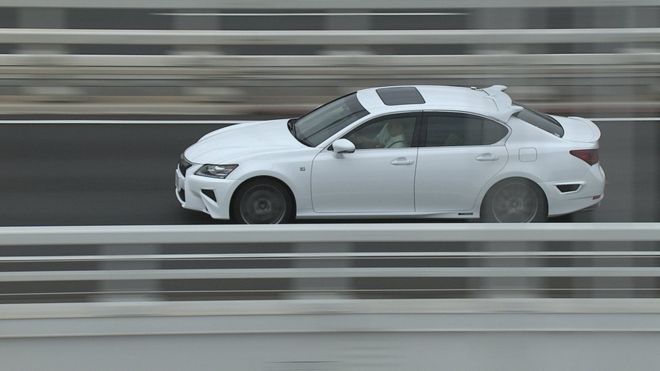 Driverless Cars Will Be On The Roads By 2020, Says Toyota
Driverless cars are coming and we all know that. For nearly a decade car manufacturers and companies have been hard at work to bring the driverless car to the public. Driverless cars from companies such as Volvo, Audi, Tesla and Google are already driving on public roads undergoing final testing while they try to knock out the last few bugs that remain within the system. Even trucks are being tested to be driven without drivers. Toyota is the latest of all car manufacturers to take their driverless car in this case a Lexus GS out for a test drive on public roads.
RELATED: Toyota To Invest USD 50 Million In The Future Of Driverless Cars
The car was subjected to a number of tests such as merging into highways, changing lanes and keeping inter-vehicular distance. Toyota has made a bold promise that by the year 2020 it will finally be ready to introduce their driverless cars to the public, which is coincidentally just in time for when Japan is due to host the Olympic games.
"The car uses multiple external sensors to recognize nearby vehicles and hazards, and selects appropriate routes and lanes depending on the destination. Based on these data inputs, it automatically operates the steering wheel, accelerator and brakes to drive in much the same way as a person would" said Toyota
Right now the biggest challenge for automakers seems to be making their driverless cars drive more like us humans do. Countless accidents have been caused due to the haphazard driving nature of these driverless cars, so hopefully when these cars finally become mainstream and when Toyota unveils their brand new driverless Corolla you won't need to anything but relax in the driver's seat as the car effortlessly takes you to your destination.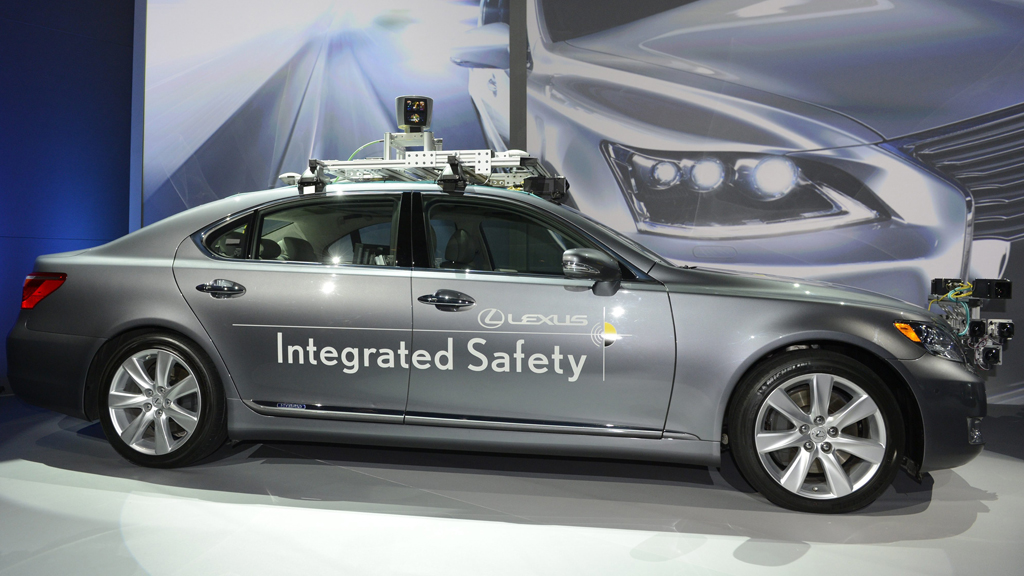 Story: BBC