Director of eco-vehicle development at Hyundai Motor Group Byung Ki Ahn said that the speed of evolution of technology is so fast that the automakers must bring out new cars after every two years. Hyundai is also expressing its intentions to introduce new electric cars that safely do around 250 miles by 2020.
We mostly hear about Tesla when it comes to an electric car. But Chevrolet Bolt and Nissan Leaf are also well-known names in the Western auto markets. But that is not all. There is a new threat in the form of a handful of Chinese car makers who are working specifically on electric vehicles. Although those cars will probably stay in China. But China is world's largest car market, and every automaker is trying to get a piece of pie. China has a huge smog problem and automakers are more interested in alternate fuels than the regular fossil fuel powered vehicles.
Also Read: Mercedes-Benz to Launch All-Electric Cars to Compete With Tesla
The director was talking to the media at Hyundai's research and development centre in Seoul, Korea. He was quoted saying,
"Electrical vehicles are changing real fast. From a conventional perspective, two years or maybe a year-and-a-half is not really a long time, but in the EV business, it is a pretty long time. We have to be ready for the new generation every two years."
Byung Ki Ahn admitted that although the rate of technological improvement in electrified vehicles looked a bit sluggish in the past, but the moment the competition increases, the innovation rate will also increase multiple times. He said,
"For the past five or six years, nothing has changed very dramatically, but after Chinese companies have come into the business, they have really led the change."
There are as many as 200 companies in China that are making or working on electric vehicles.
The Korean car maker has already launched a full-time electric version of its new Ioniq car along with hybrid and plug-in hybrid versions. The US is the first country to see the new Korean car on its road by the end of current year. The EV Ioniq is capable of doing 110 miles in a full charge. It has already been reported that Hyundai is interested in improving the driving range of its next batch of cars in 2018 by 200 miles. And as mentioned above, they plan to make a '250 miles in one charge' version by 2020. And that is not all. Hyundai wishes to make as many as 38 eco-friendly vehicles and will introduce them under its three main brand names (Kia, Hyundai and Genesis). According to non-official reports, there will be ten conventional hybrids, eight plug-in hybrids, eight full electric cars, and two fuel-cell vehicles.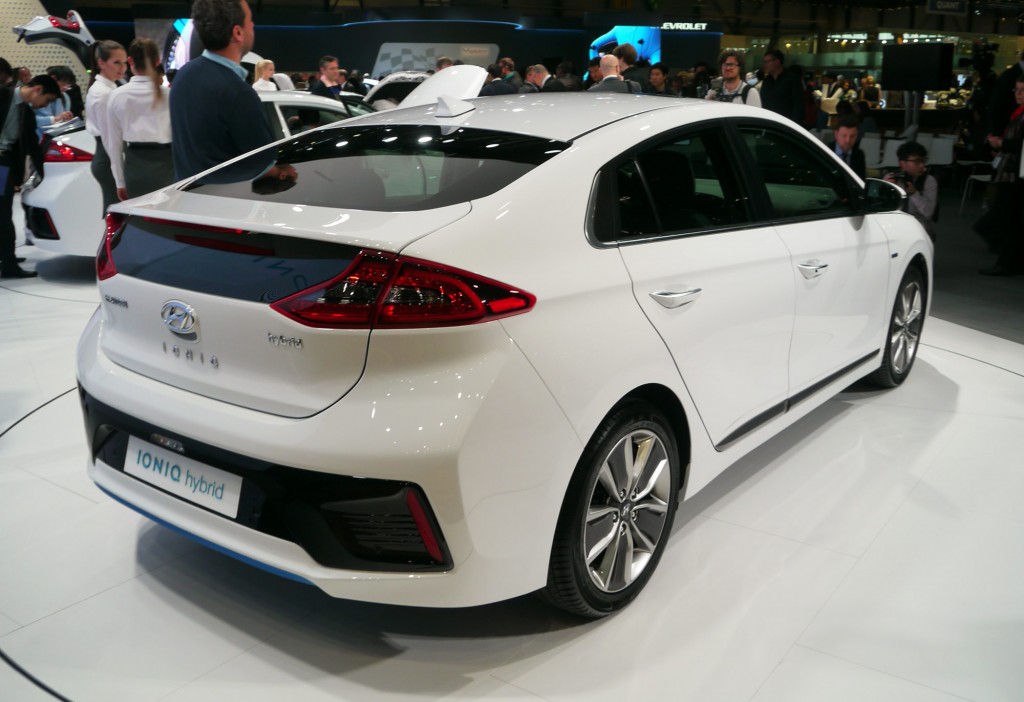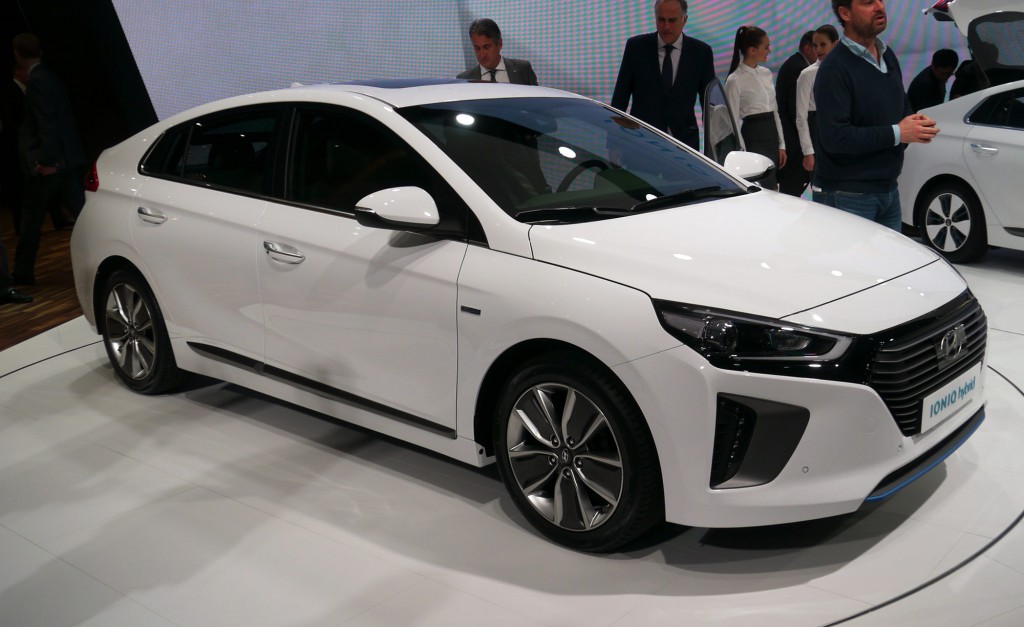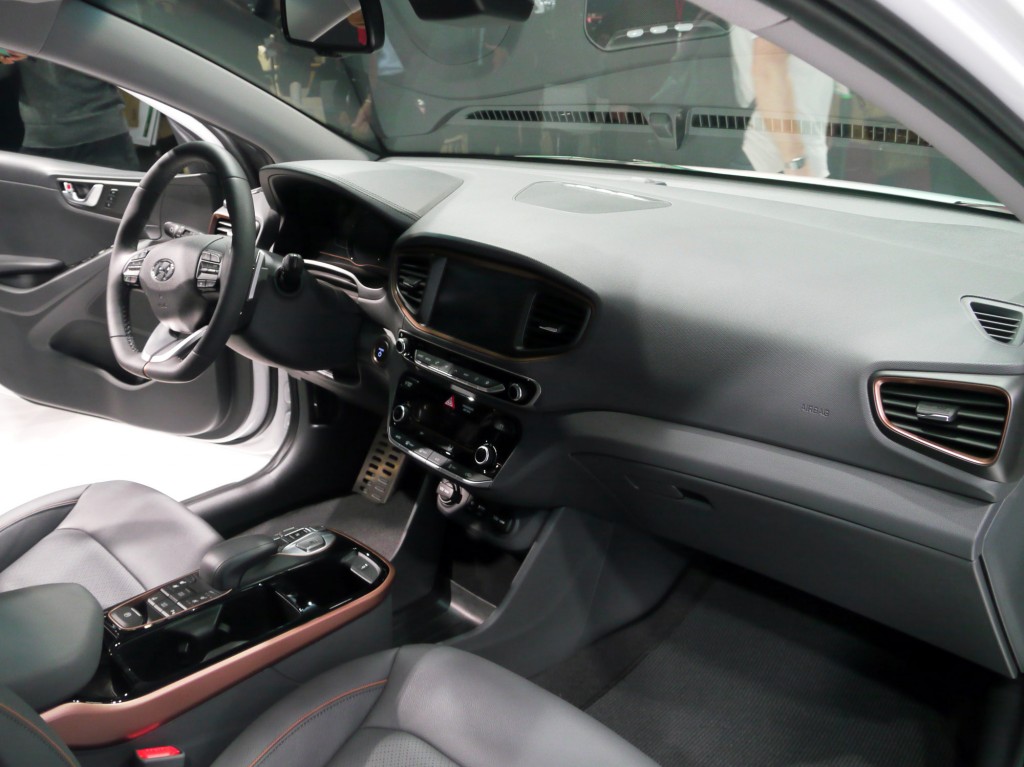 The electric car market around the world is going through a volatile phase at least for now. There are a lot of companies around the world that are interested in EVs. Even German luxury carmaker like Mercedes-Benz is interested in bringing out a Tesla competitor. Sooner or later, the conventional internal combustion engine will vanish.