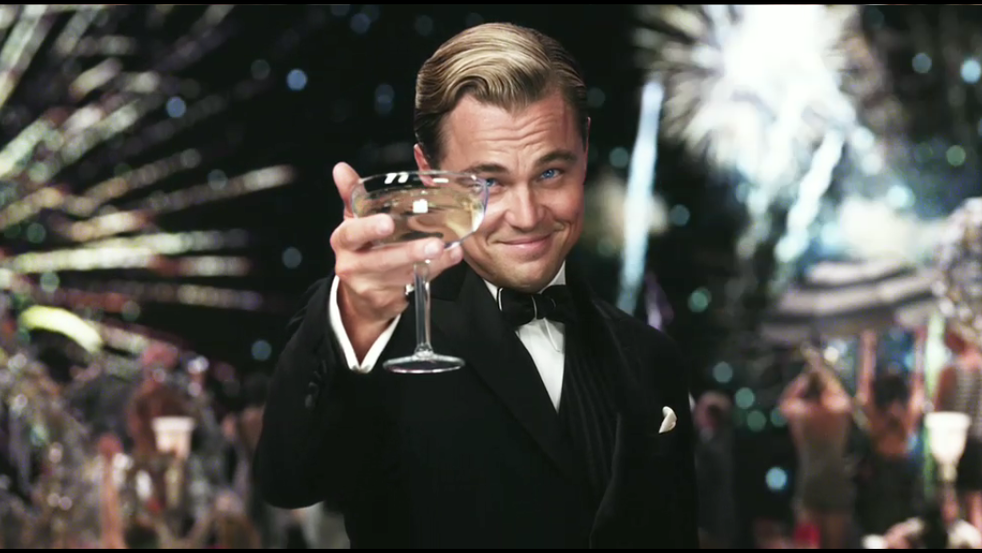 Leonardo DiCaprio To Make A Movie About Volkswagen Dieselgate
Leonardo DiCaprio, legendary producer and actor has stared among some of the highest rated and grossing movies of all time. DiCaprio has been looking to take on a new project and looks like he has found one and it's regarding the Volkswagen diesel scandal. Leonardo DiCaprio is teaming with Paramount Studios and actress Jennifer Davisson Killoran to produce and maybe even act in an upcoming film that will be about Volkswagen's latest crisis that involves them cheating emissions test in order to make it appear as if their diesel cars were eco friendly.
Also Read: VW Feared Getting Banned In Germany
Many of you may not know but Leonardo DiCaprio is actually quite passionate about the environment. He has owned cars that include three Toyota Prii, a Tesla Roadster and a Fisker Karma; all clean running cars. He's invested millions of dollars into preserving the wildlife and building modern structures that operate without causing any damage to the environment. So it's safe to assume that he was probably pretty mad when he found out what VW had done, and decided to shed some light through his film making.
Writer Jack Ewing is in the process of writing a book based on the scandal and Paramount Studios has already acquired the movie rights to the upcoming book. DiCaprio would be perfect fit for one of the roles in the movie as he has played a similar part in the Wolf Of Wall Street as a corrupt businessman, a role for which he received an Oscar nomination for best actor. And who knows given how passionate he is about the environment, this movie might finally win the guy an Oscar.
Story: CB