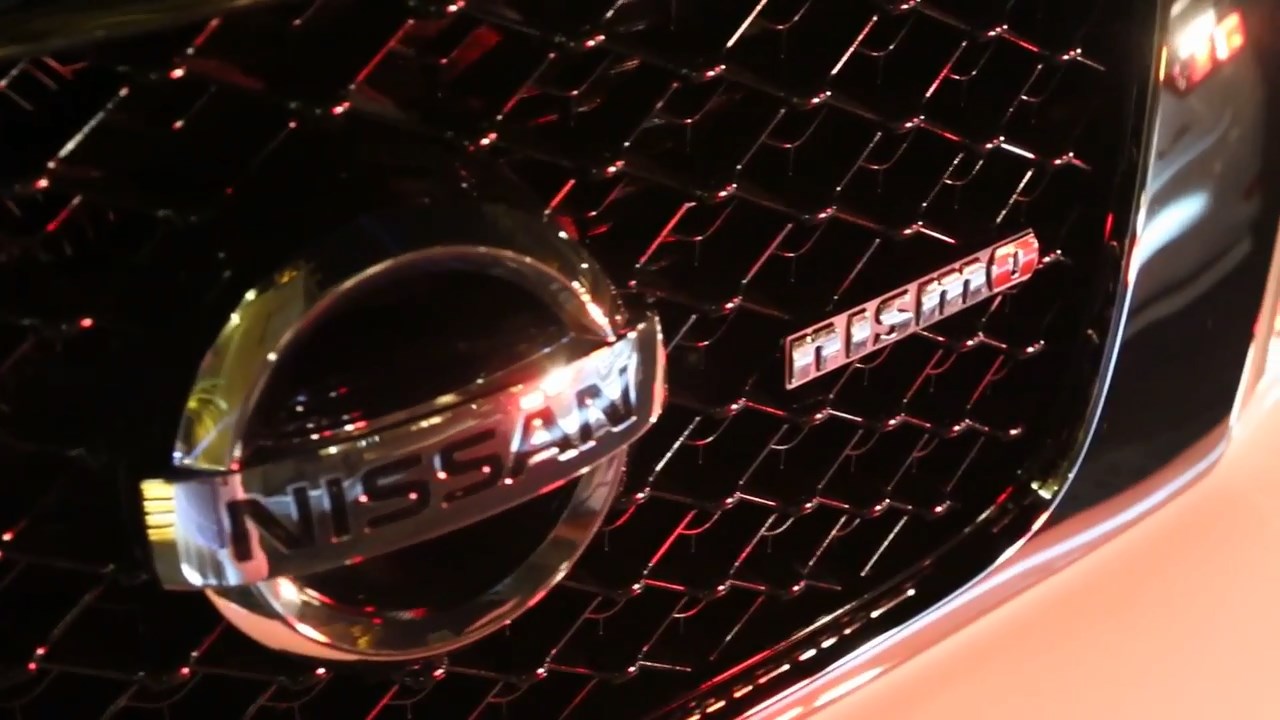 Nissan Debuts NISMO Tuned Patrol SUV In Dubai
Many car manufactures these days have their own separate performance divisions, Toyota has TRD, BMW has the M Division and Mercedes has AMG. What these in-house performance divisions do is take an ordinary car and make it better by doing things such as dropping a bigger, louder and much more powerful engine into it, new sportier suspension, an aggressive body kit, stuff like that to turn a normal car into a performance orientated car.
NISMO, performance division of Nissan, are the ones responsible for creating the ludicrously fast 600bhp NISMO R35 GTR which literally embarrasses superscars costing 2 or 3 times more. This time around NISMO decided to do something a little bit different and got their hands on Nissan's legendary SUV, the Patrol and after doing their NISMO magic to it created the Nissan Patrol NISMO and where else for the company to unveil their performance SUV than the United Arab Emirates.
Also Read: Nissan Patrol Y60: A Legend Of Its Time
The Patrol NISMO comes equipped with the familiar 5.5 liter V8, but it now produces 428bhp, 28bhp more than standard and has improved torque over 70pc of the rev range thanks to a Takumi engine tune. Suspension has been upgraded to Bilstein' shock absorbers along with the sports tuned steering for improved handling. Other upgrades include a NISMO signature designed Zero-Lift aerodynamic body kit that features customized body reinforcements such as a front and rear spliter for improved down force, and quicker, more precise steering. To match the overall aggressive look of the car, it rides on brand new 22 inch RAYS forged alloy wheels and features a custom interior that is festooned with NISMO badges.
Watch the video taken by karage.tv below:
Story: CAP