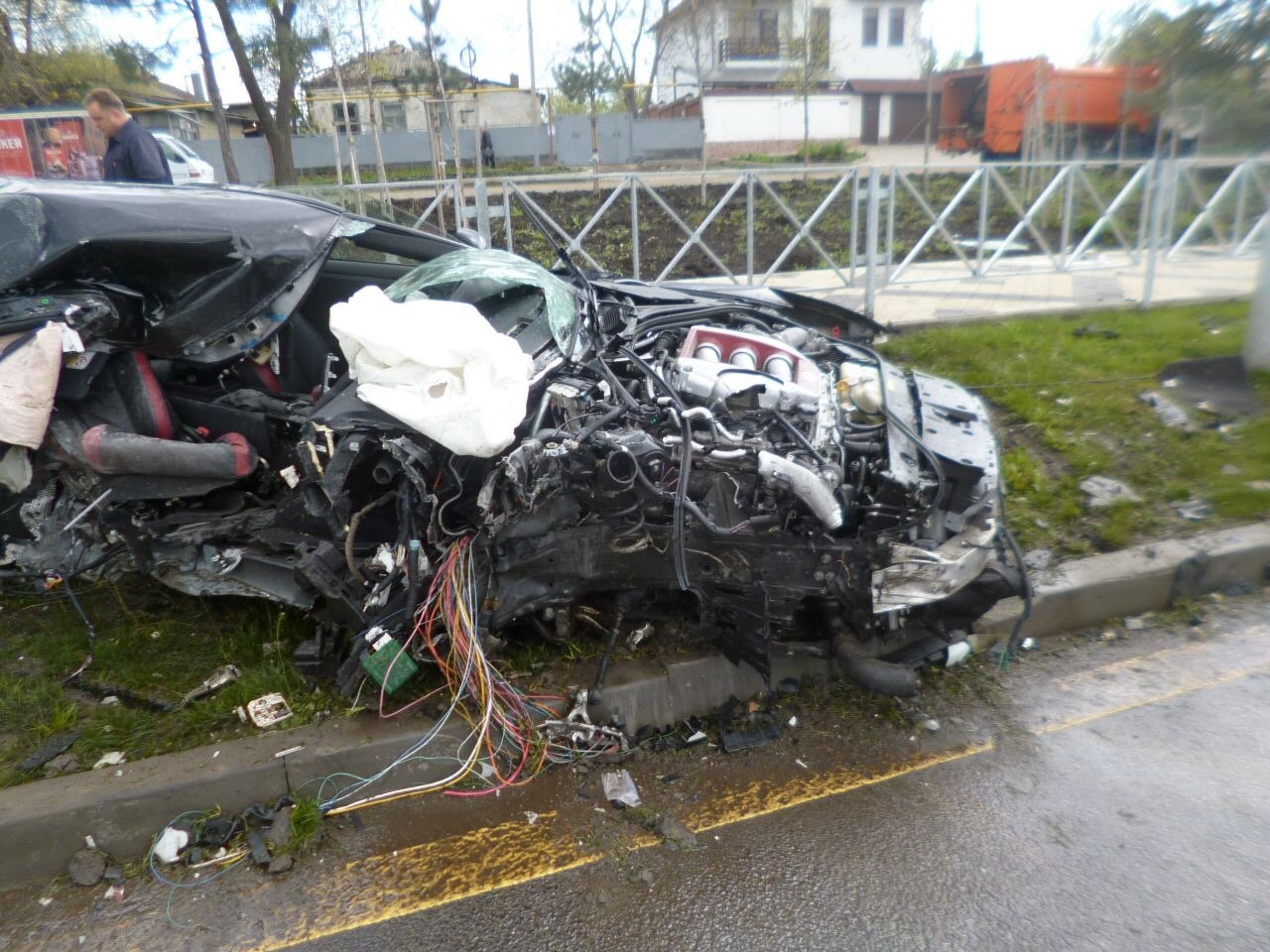 Nissan GT-R Driven By Yet Another Celebrity Crashes @ 170 KPH
Driving supercars and sportscars come with a lot of pleasure. Sitting behind the wheel of a sports car automatically increases adrenaline rush. If you are not careful and responsible enough, you can land into unfortunate event. Like driving recklessly an R8 and crashing it later or losing control of a Lamborghini Huracan at 320 kph. The fate of driver/occupants in such high speed crashes are always same no matter if it's a high end hypercar with intensive safety system in place or a small little hatchback; DISASTER and TRAUMA. But there is no doubt that these sports cars come with safety systems and design which can reduce the impact after the crash.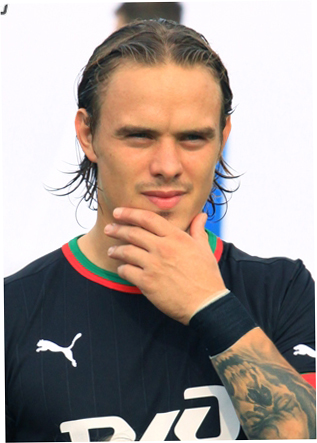 Nissan GT-R, also known as 'Godzilla', has been known for humiliating most expensive exotic cars cars ever produced such as the Porsches, Lamborghinis and even Ferraris. GTR is very fast and well known for its acceleration. A video from Russian news of a few days ago will make you think that if someone have survived in a crash which involved a Nissan GTR car. The car was driven at very high speed along the curve of the road when it lost control and banged head into a utility pole. The pictures of the car tells the story itself about the intensity of the crash. A traffic camera recorded the whole incident as well. The fortunate driver of the car is a 31-year old famous Russian footballer "Andrey Yeshchenko" who walked away [0:13 ] from the crash unharmed and without a scratch. According to the reports, he clocked around 170 kph when he crashed at the pole. The disturbing news is that he was recklessly driving that too being drunk at time of accident. Does it remind you of someone who is on the news recently?
Everyone of us should be responsible drivers but once you are country's hero, a celebrity or a public figure there is more responsibility on one's shoulder. One must set example for others to follow and  incidents for example like Salman Khan or Umar Akmal should not happen.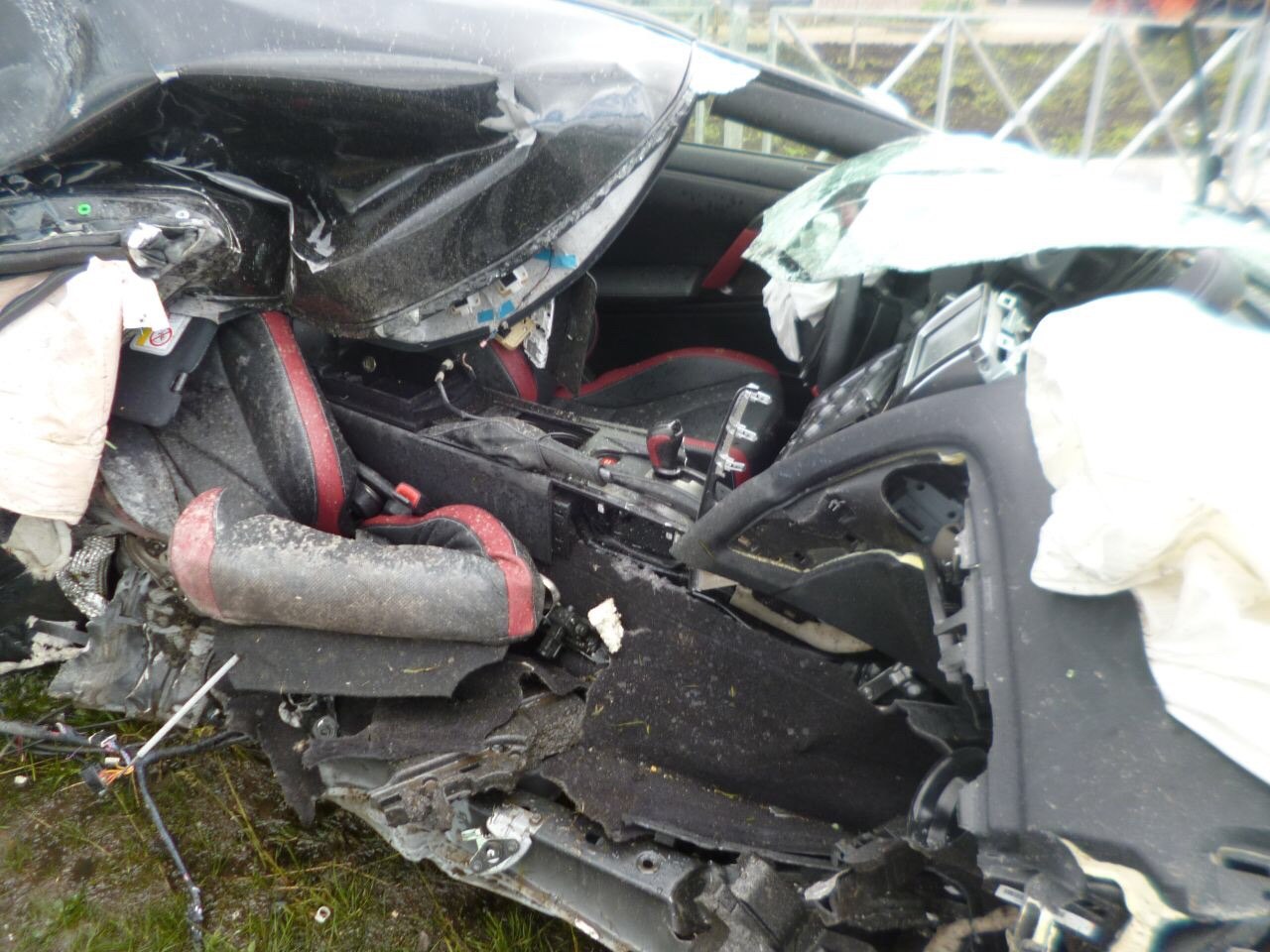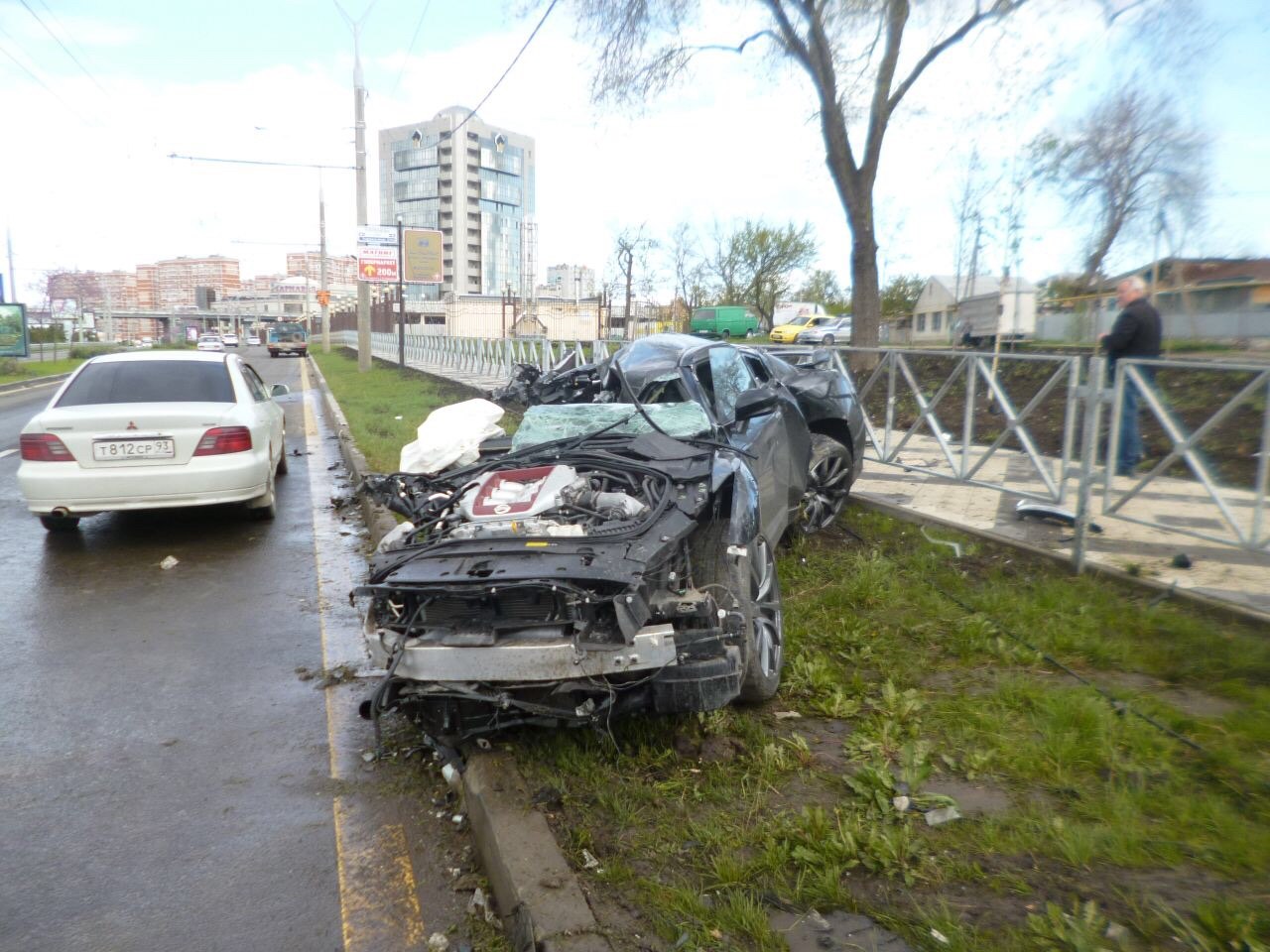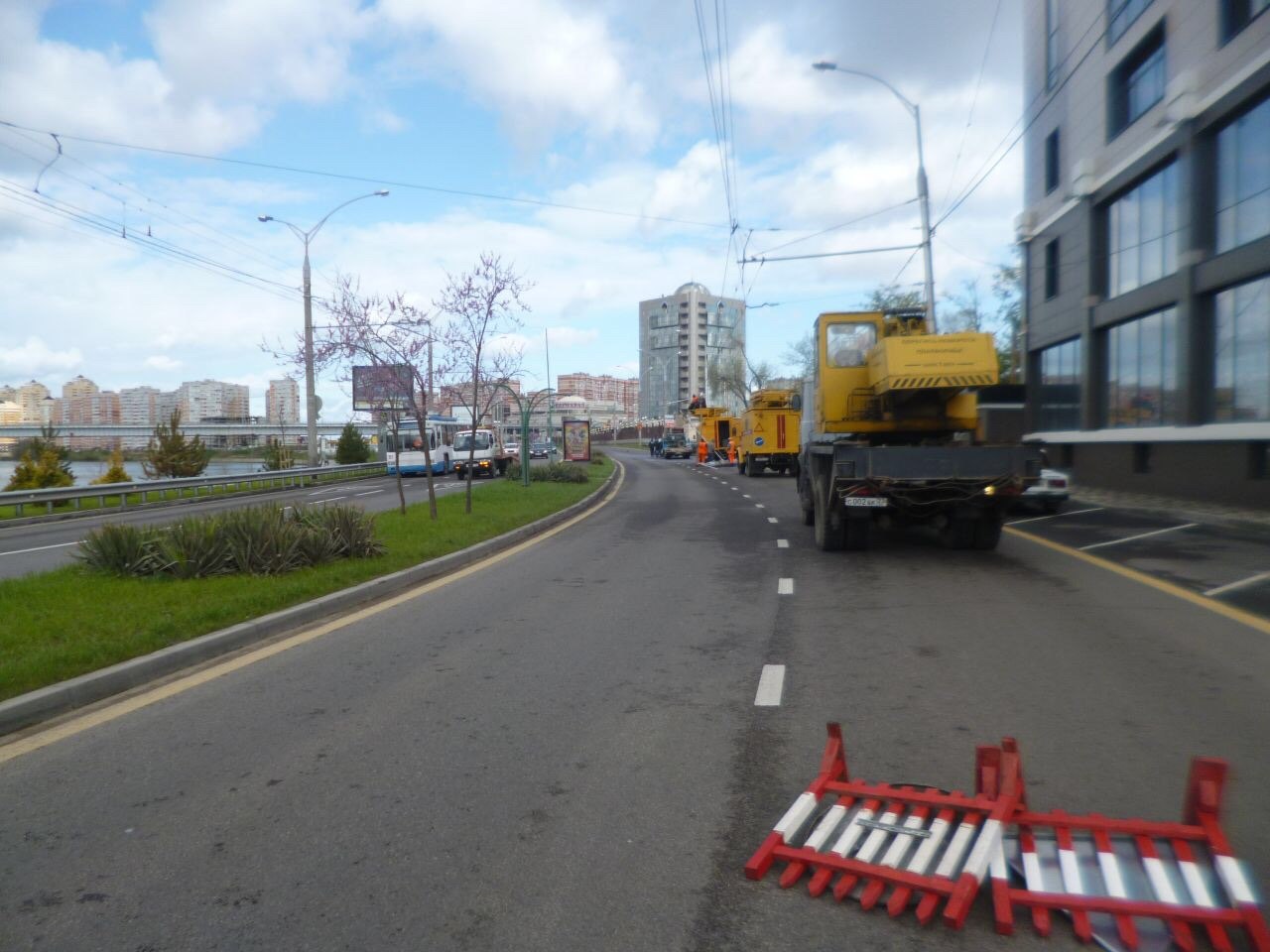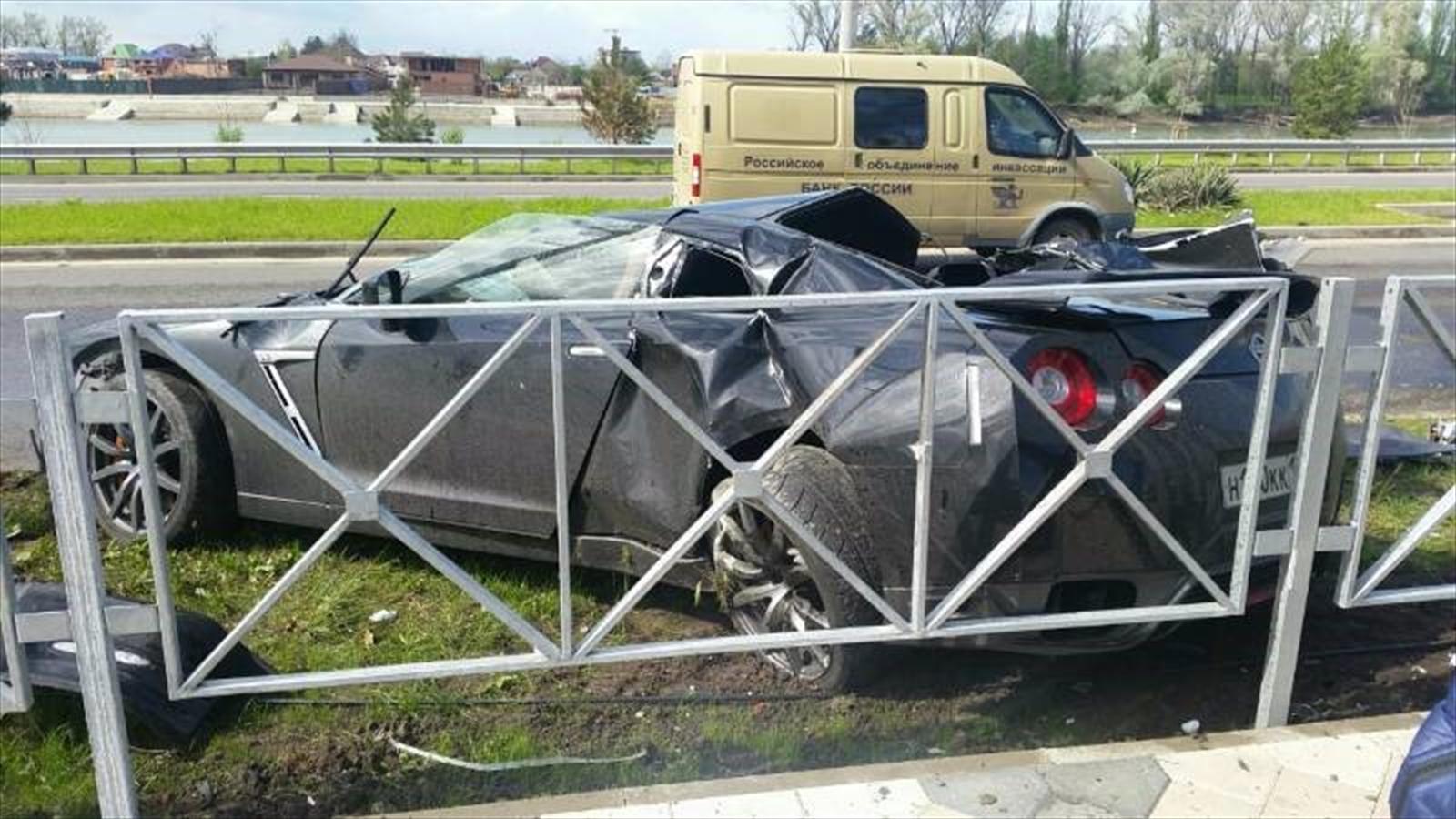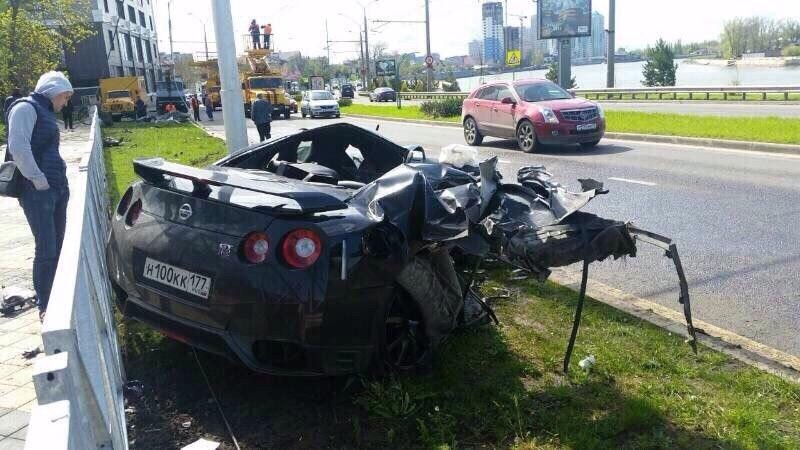 Source: The Daily Telegraph