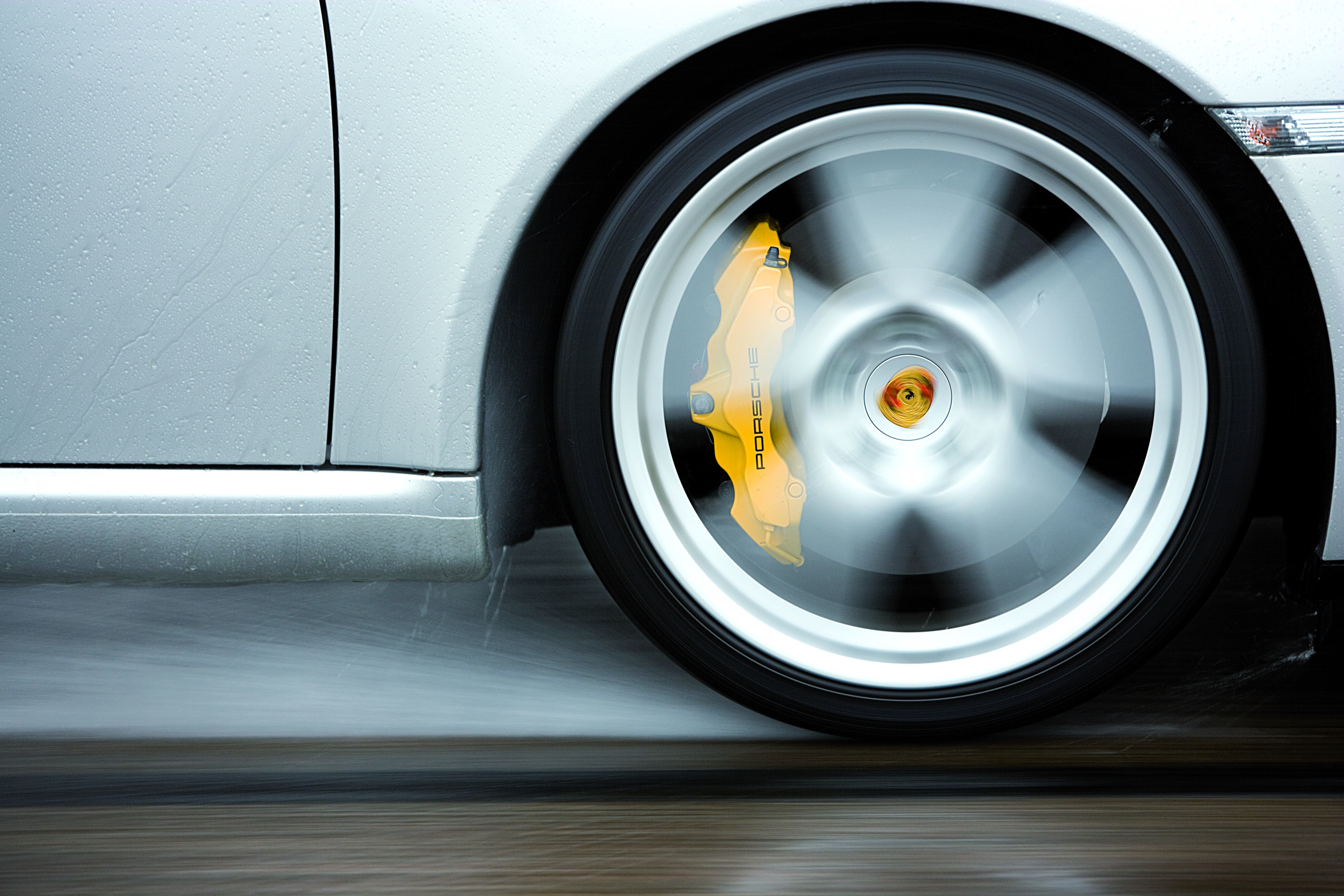 Top 5 Fastest Accelerating Cars Ever Made: 0 – 60 Timings
We are here with a new list for all you lovely folks. We have already taken a look at the Top 5 Fastest Cars Ever Made, so it's time to mix that up a little and bring you the fastest production cars ever made by acceleration. Supercars these days come with sophisticated traction control systems that have a feature called launch control, that allows you get off the line at the quickest possible rate with the least amount of wheelspin although alternatively some car manufacturers strive to make their vehicles extremely light so they don't have much weight holding them back when they get off the line. Now in this list we shall be considering 0-60mph (100km/h) times that have been officially verified, We shall not be considering the times quoted by the manufacturers.

#5 Lamborghini Huracan (2.5 seconds)
The baby Lamborghini, 'Huracan' introduced in 2014 to replace the company's most famous model the legendary Gallardo (Pronounced Guy-ar-do for those of you who didn't know). The Huracan has only been on sale for a short while but it's gone on to be an instant success for the company. One of the last cars in production that uses a naturally aspirated V10 engine while all the other players have adopted turbo charging or hybrid drive systems, Lamborghini remains true to the their naturally aspirated roots. The Huracan's 610bhp V10 engine according to Lamborghini should send it from 0-60mph in 3.2 seconds, but official testing conducted proved that it actually got to 60mph in 2.5 seconds that's 0.7 seconds faster than Lamborghini's quoted time that really is quite astonishing. If you're interested in watching a 200 mph crash of Huracan, feel free to click here.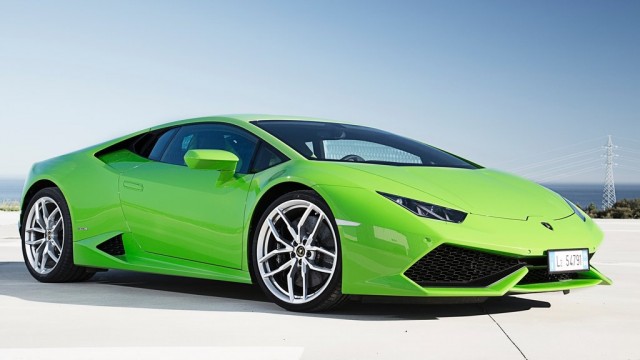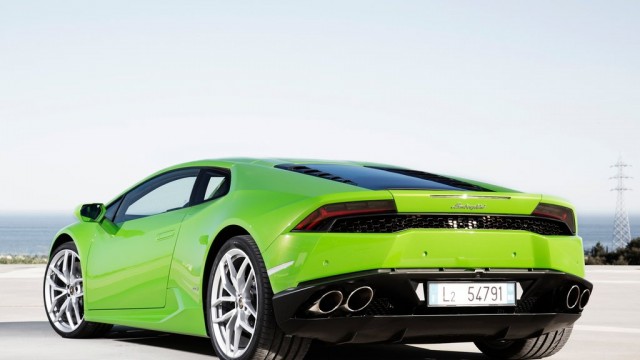 #4 Bugatti Veyron SuperSport (2.46 seconds)
The Bugatti Veyron is one of those cars that keeps springing up in these Top 5 lists and here it is again taking the number fourth spot on this list. Their won't be many of you out there that don't already know everything their is to know about this hypercar. With an 8.0 litre W16 quad turbo engine that produces 1200bhp, it sends the 2 ton Veyron to 60mph in just 2.46 seconds. Despite being a decade old the Veyron still remains as one of the fastest road cars ever made.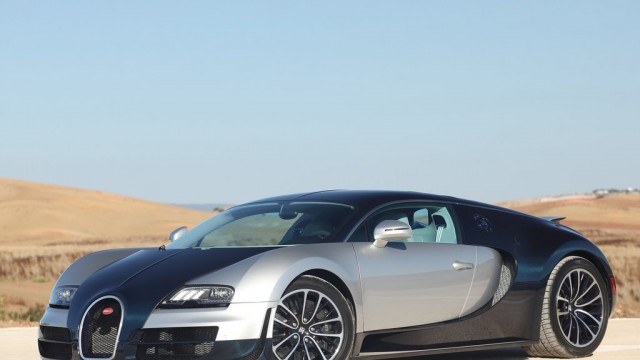 #3 Ferrari LaFerrari (2.4 seconds)
The Ferrari LaFerrari, replacement model to the nearly decade old Ferrari Enzo. The LaFerrari has a name that sounds like it will have some sort of hearty relation to some of the company's glorious past achievements or a tribute to nearly 70 years of Ferrari heritage, but you'd be wrong because when translated to English it actually means Ferrari The Ferrari. We know we're still confused by its name to this date but despite that, LaFerrari is one spectacular machine with a 6.3 litre naturally aspirated V12 engine coupled with a pair of electric motors, it produces an unbelievable 950bhp that is all going through just the rear wheels. It's hard to fathom how it just doesn't spin its tyres till they burst when you try and get it off the line but thanks to Ferrari engineering it doesn't. Ferrari claims the LaFerrari can get to 60mph in under 3 seconds when officially tested it was found to reach 60mph in just 2.4 seconds making it faster than the Veyron. We're sure Ferrari is very pleased by that.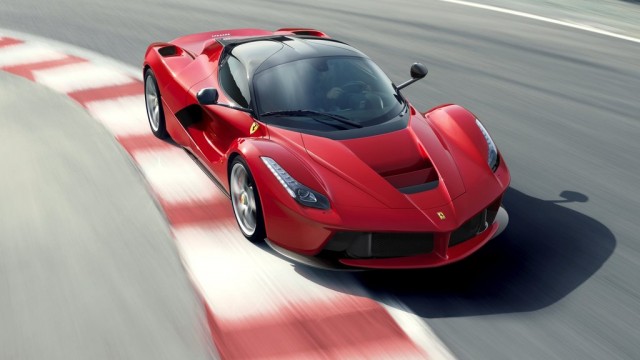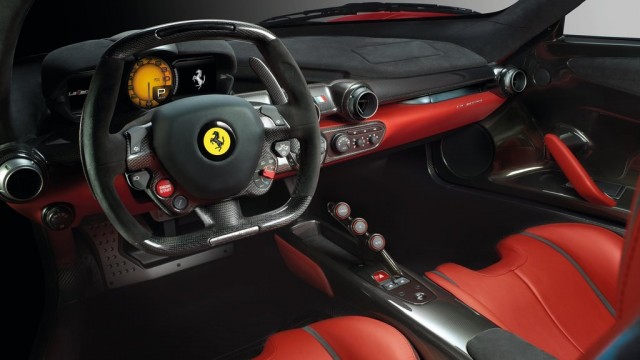 #2 Ariel Atom V8 (2.3 seconds)
Taking the second spot on the list is something that barley qualifies to be a car and it is the track focused Ariel Atom V8. The atom comes with a 3.0 litre supercharged V8 engine that produces 500bhp and for a car that weighs around half a ton that is going to result in some serious speed. The atom is claimed to have a 0-60mph time of 2.3 seconds and it delivers on that and more. The Atom still remains to be one of the fastest cars ever tested on the Top Gear test track. You can be pretty sure that whatever you pit this against in a drag race the Atom V8 is going to come out victorious.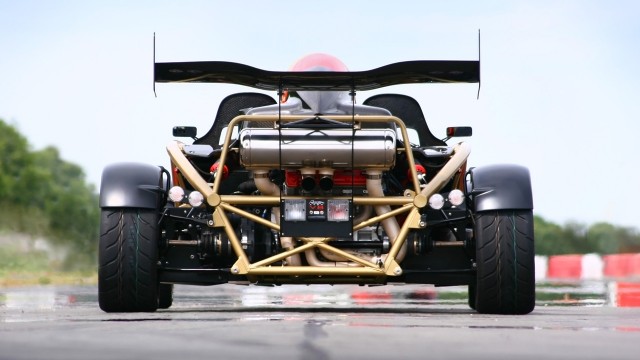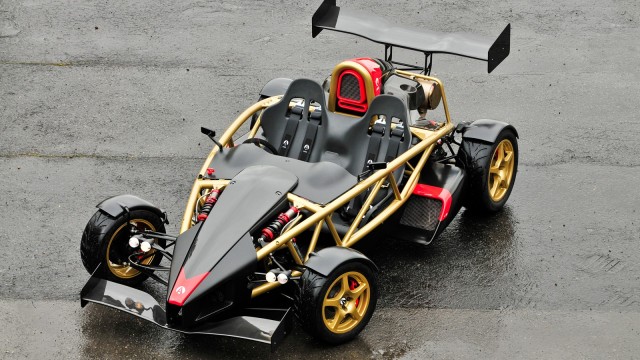 Read More: Meet The New Presenter Of TopGear
#1 Porshec 918 Spyder (2.2 Seconds)
The Porsche 918 Spyder, a replacement to one of Porsche's most sought after models the iconic Porsche Carrea GT. There are many people today who claim that the Carrea GT is the best hypercar ever made and one of the prettiest in the world. I'm sure most of us can agree with the prettiest part. So the 918 had some pretty big shoes to fill but we're glad to report that it succeeded and then some. The 918 comes with a naturally aspirated 4.6 lire V8 developing 608bhp and combined with a couple of electric motors it produces 875bhp that is divided among the 918s all-wheel drive system. The 918 has already proven to be faster than the Mclaren P1 now it just needs a shot against the LaFerrari. Porsche claims the 918 can reach 60mph in just 2.5 seconds. That would put it in exactly the same spot as the Huracan but official testing verified the time to be just 2.2 seconds! Which makes it the fastest accelerating road legal production car ever made.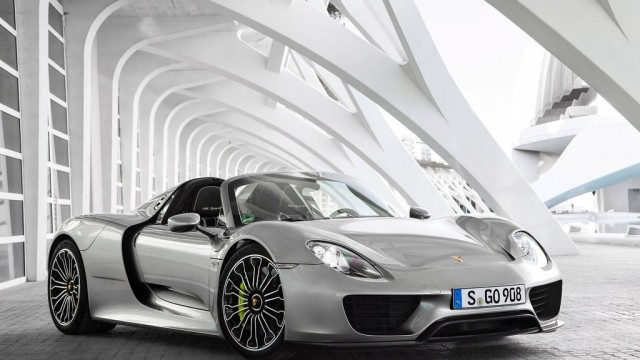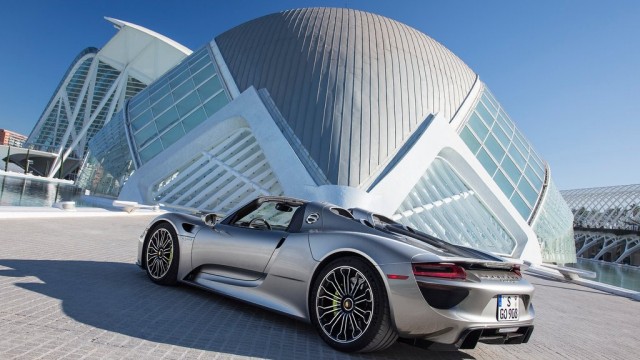 What do you think about the cars featured in this list? Be sure to drop us a comment down below.
Pictures: NetCarShow
Also Checkout:
0-100 Speed Test in Pakistan | 0-100 Acceleration