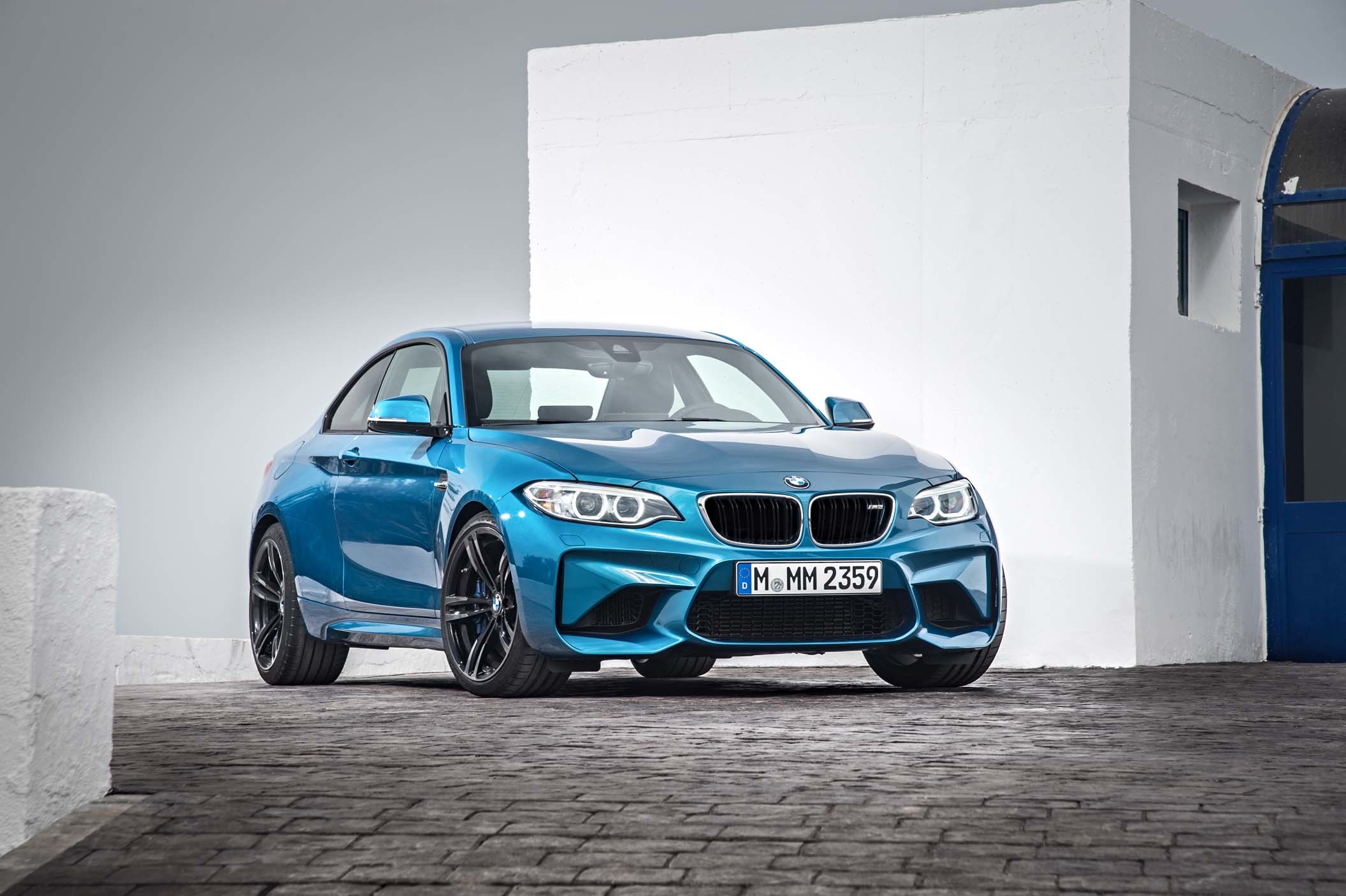 Video: Watch BMW M2, Audi RS3 And Mercedes-Benz A45 Go Head To Head
The Big-Three German automakers, BMW, Mercedes-Benz, and Audi, have realized the importance of small, fast cars in the Western auto market and have worked quite hard to bring the best from their factories. BMW has its M2, Audi has its RS3, and the Audi has the A45. These three are specially made to be fun to drive, are fast, and they look stunning as well. We can argue about the styling, and comfort, and designs of the cars all we want, but the question is, which one is the fastest of them all? Well, the answer has been brought to us by the CarAdvice blokes from Australia.
Also Watch: BMW M2 Could Easily Become Enthusiasts Favorite BMW
All three cars were handed to Chris Atkinson, former World Rally Car driver, to driver around a racetrack for four laps each. First was the Mercedes A45 AMG. This all-wheel drive hot hatch comes with an AMG-tuned 4-cylinder turbocharged engine that produces 375 HP and 475 Nm of torque. The AMG hatch lapped the track in the time of 01:04:84.
The second car was the Audi RS3, the sportier version of the regular Audi A3 hatchback. The German hot hatch comes with a 5-cylinder turbocharged engine that produces 362 BHP and makes 465 Nm of torque. The Audi is priced higher than the A45 AMG but makes less power. Both have all-wheel drive drivetrain, though. The RS3 hatch lapped the track in the time of 01:04:60.
The last one on the track was the BMW M2 sedan. This car is not only more expensive than the both hatchbacks but is also the only rear-wheel drive car in the game. And it is also the only manual among the three. The BMW M2 comes with a 6-cylinder turbocharged engine mated to a 6-speed manual gearbox that produces 365 BHP and makes 465 Nm of torque. But with the help of BMW's 'over-boost' feature, you can bump the torque to almost 500 Nm of torque.
And guess which one won the time attack? You guessed it; it was the BMW M2. And it lapped the track in 01:03:80. Even being the rear-wheel drive, which is supposed to have less traction than an AWD car, the BMW M2 trumped both hatchbacks.
Watch the track video below: