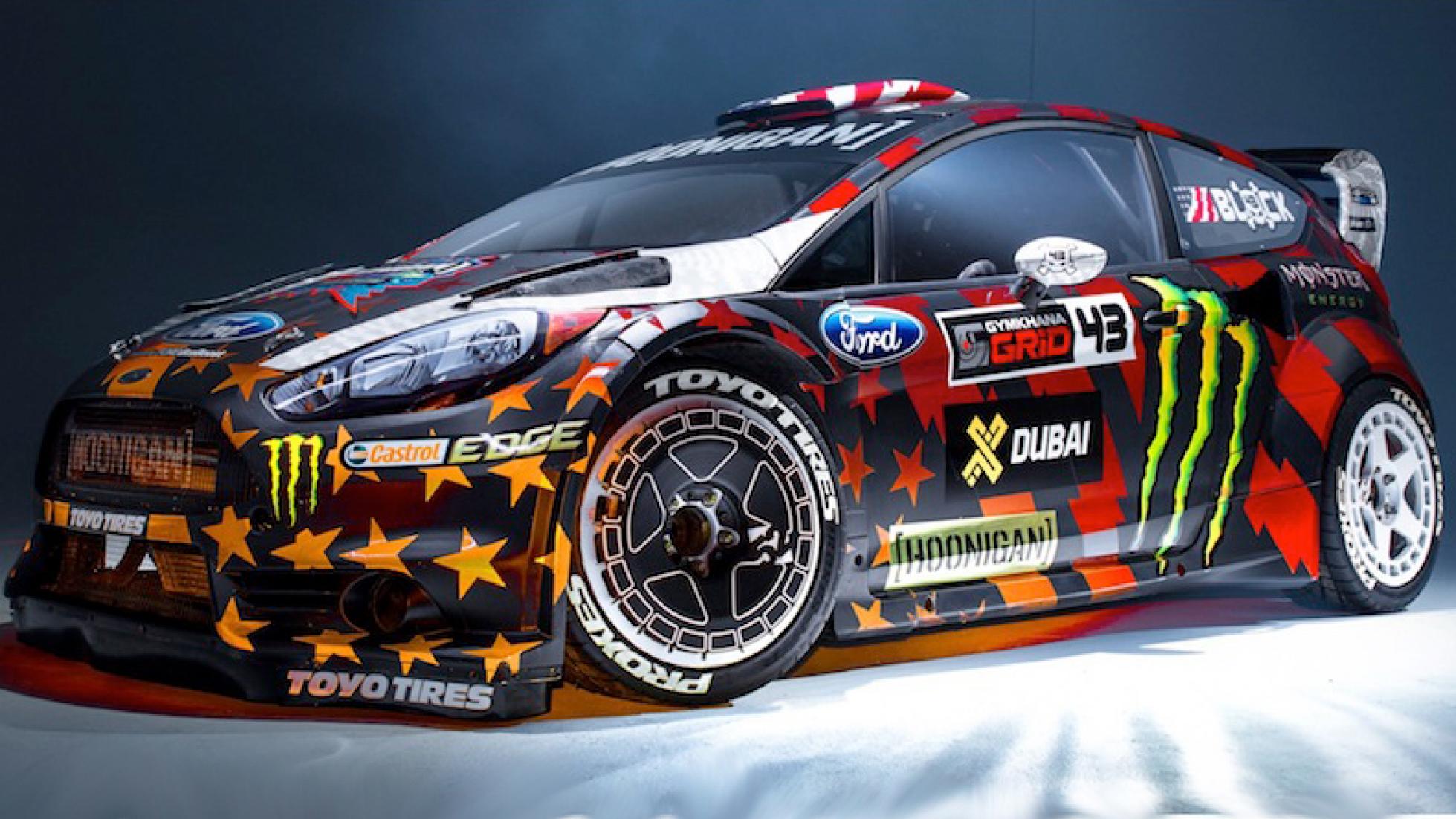 Video: Watch Ken Block Hit Dubai In The New Gymkhana 8
I think that if you have access to the internet and have some small interest in cars, you would definitely know who Ken Block is and have come across his infamous Gymkhana videos. Ken is world-renowned rally car driver and is widely recognized for his professional drift driving. He got his fame from the YouTube videos titled as "Gymkhana series" which involves rally spec cars driven around a closed course performing massive drifts and various stunts. Ken Block gets a lot of sponsorships for his videos and is currently under contract with Ford Motor Company. Ken have released seven videos under Gymkhana title up til now. The last video, Gymkhana 7, was recorded in Los Angeles where Ken drive his one-of Hoonicorn AWD Ford Mustang.
Also Watch: Ken Block Gymkhana 7
For the 8th installment of the Gymkhana videos, Ken Block, and his team took their car to Dubai. The video was recorded around the various areas of the state including an airstrip. Block replaced the Hoonicorn 1965 Ford Mustang of Gymkhana 7 with a custom Ford Fiesta ST known as RX43 rallycross car. It is a 4-cylinder turbocharged car that produces incredible 650 hp. The car is wrapped with reflective paint and sticker all around. The body panels illuminate when the light hits them and change color depending on the angle of your view.
Ken said,
"Gymkhana Eight is definitely one of my favorite projects that we've done so far"
Below you will find the video which is the most trending video at this time around the globe. The video features an eagle, a cheetah, a bunch of fancy police cars, a giant aircraft and a whole lot of donuts. Enjoy!
KEN BLOCK'S GYMKHANA EIGHT from fazalwahab on Vimeo.