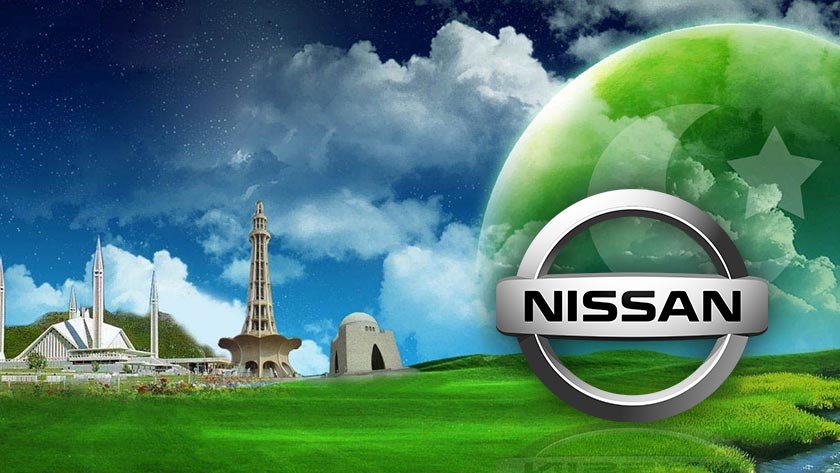 After New Auto Policy Ghandhara Nissan Is In A Great Position To Launch New Cars In Pakistan
With the new auto policy giving hope to the people of Pakistan, we will have to see if hope materializes to substantial progress by the auto industry. With Ghandhara Nissan qualifying for Sick Unit/Non-operational Unit and thereby qualifying for incentives for 3 Years:
10% Import duty on non-localized parts compared to 32.5%
25% Import duty on localized parts compared to 50%
You can read about new auto policy here!
Ghandhara Nissan officials acknowledged back in November 2015 that they are working to re-launch the brand. They added that assembly will begin late in 2016 when all the details are worked out. Ghandhara Nissan assembly line has the capacity to produce up to 6,000 vehicles per year, which was contracted out until the end of 2015 to Sigma Motors, the assemblers of Land Rover Defender.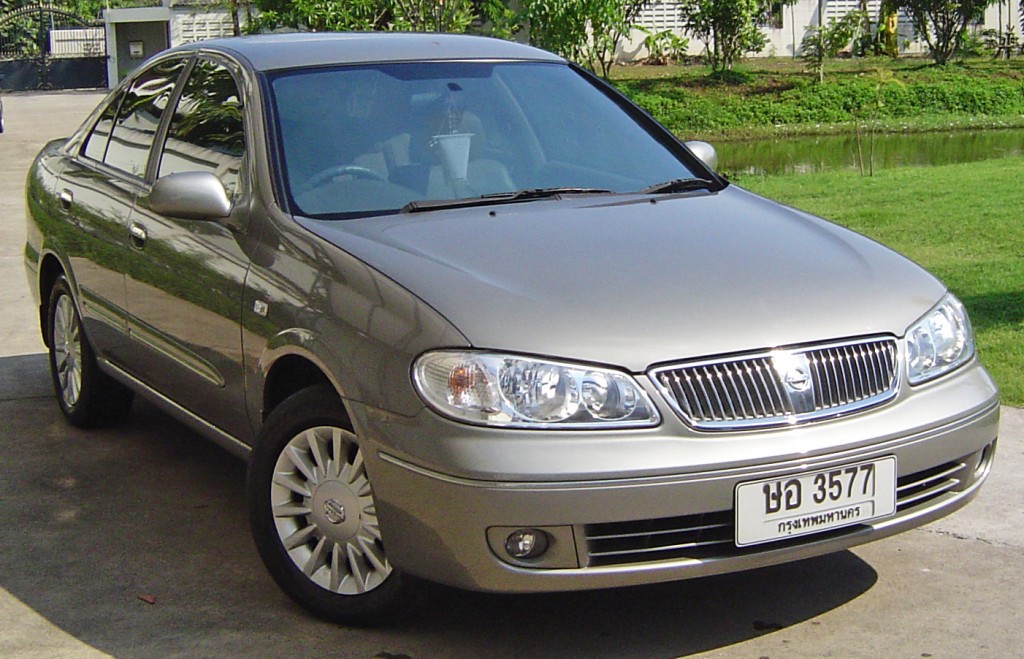 Ghandhara Nissan from 1996 to 2004 managed to assemble 2,573 Nissan Sunny cars before the completely stopped. In 2009 assembly resumed and they started assembling 9th generation Sunny but that too fizzled out soon. Ghandhara Nissan imported few CBU models like Tiida/Latio, Teana, etc. But due to high duties, they were not viable options for the public.
One of the reasons of failure was also poor after sales service. An official here at PakWheels commented,
"No car maker is going to survive without dealership that doesn't offer proper after sales service, Nissan won't do well if customers don't find its spare parts,"
Asked to comment on Ghandhara's apparent failure on dealership format, CFO Baig said
"No point in discussing the past, what is done is done, we will come with proper planning."
The question is will Nissan be able to capture a tricky Pakistani Market and also at the same time fight the monopoly of Toyota, Honda, and Suzuki. Many believe in Nissan's capabilities to do so because it is not the same Nissan which left our market few years ago. Let's delve further.
Also Read: 2017 Nissan GT-R Gets A Whole Range Of Updates Including More Power!
Nissan Japan since 1999 has formed a Partnership with the French automaker Renault. Together their total global sales are only behind Toyota, General Motors (GM) and VW (Volkswagen). Together they control 6 other sub brands:
The alliance itself has worked brilliantly and resulted in forming additional partnerships with automakers like Germany's Daimler (Mercedes), China's Dongfeng Motors and Russia's AutoVaz.
Nissan is expanding its global brand, competing worldwide which is proved by rising sale numbers. There can be no doubt that Nissan has the know-how and expertise of how to compete in a challenging market like Pakistan.
Below are some of the models with their prices (taken from USA and Indian Markets and converted to PKR) which I think can be brought into our market by Ghandhara and can sell on large scale: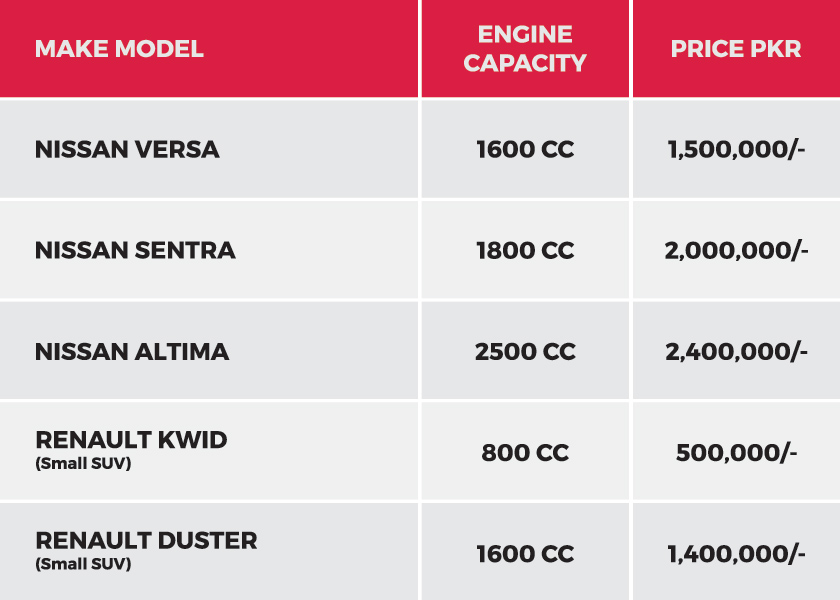 I think it is the best time for Nissan to show what it can actually do. They make great cars, and there is no doubt about it. It's their strategies in Pakistan that have hurt them. Let us hope Nissan has learned from the past and is now ready to deliver Pakistanis some amazing cars.