Various reports have surfaced since last month, suggesting a return of Honda Civic to Indian Market. Civic was discontinued in India back in 2012 skipping the 9th generation Civic, and now rumors point towards its re-launch. Sources detail that Honda Car India will be launching the 10th generation Honda Civic in 2018, and they expect to sell 30,000 units every following year.
Also Read: Spy Shots – New 2016 Honda Civic Spotted While Testing In Lahore
Honda Car India has focused on capturing the competitive low price segment of Indian Market through the introduction of Brio, Amaze, and Jazz. With a trend shift currently taking place in India towards small cross-overs, Honda Car India also launched BR-V to help capitalize on the growing segment.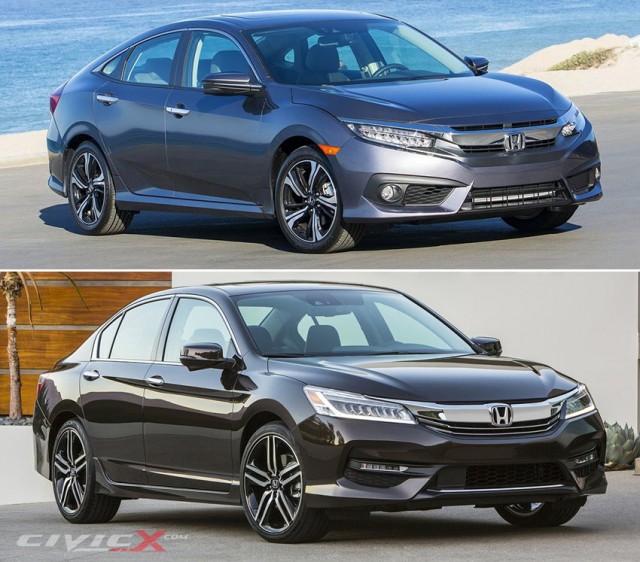 However, now the newly appointed President and CEO of Honda Car India, Mr. Yoichiro Ueno wants to bring the premium brand image of Honda back in India. Since currently only Honda CRV can be considered as an actual luxury car offered by Honda in India. To address this, Honda will be re-launching Honda accord after more than two years in the market in either third or fourth quarter of this year. Along with the re-introduction of luxury models, Honda will also be updating their low budget line-up from the year 2017.