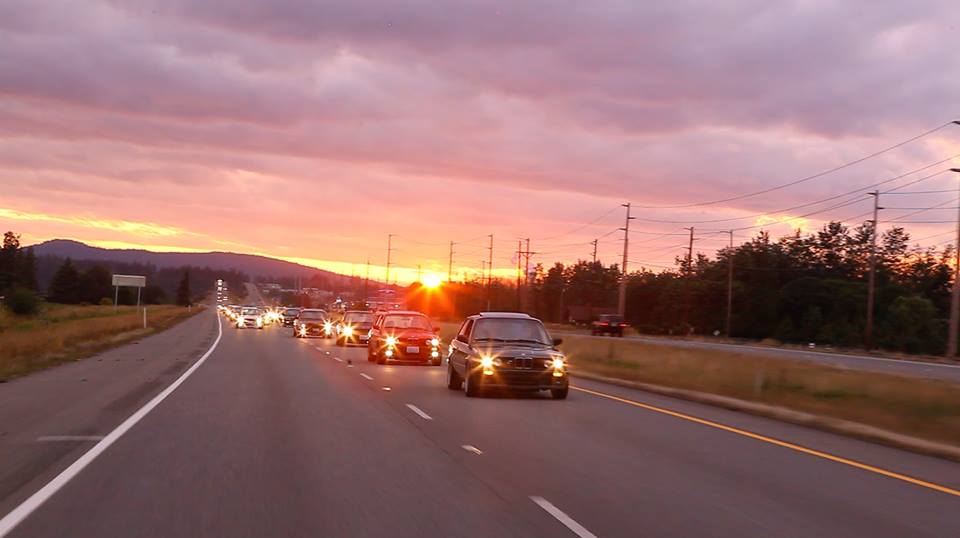 VIDEO: Respect Your Elders – An E30 Documentary
Many owners of BMW, despite having moved on to the newer models of BMW, have hung on to the BMW E30 for its persona and the unmatched driving feel.  According to many BMW owners, the E30 is one of the last cars designed on a drafting table. It is overly engineered yet durable and very simple to fix, provided you have the parts.
If you are like me, who adore the BMW E30 then the following documentary would entice you and put a huge smile on your face.
The documentary is a 5-month effort by Filmcraft Productions. Follow the link to the Official Facebook Page of the documentary.