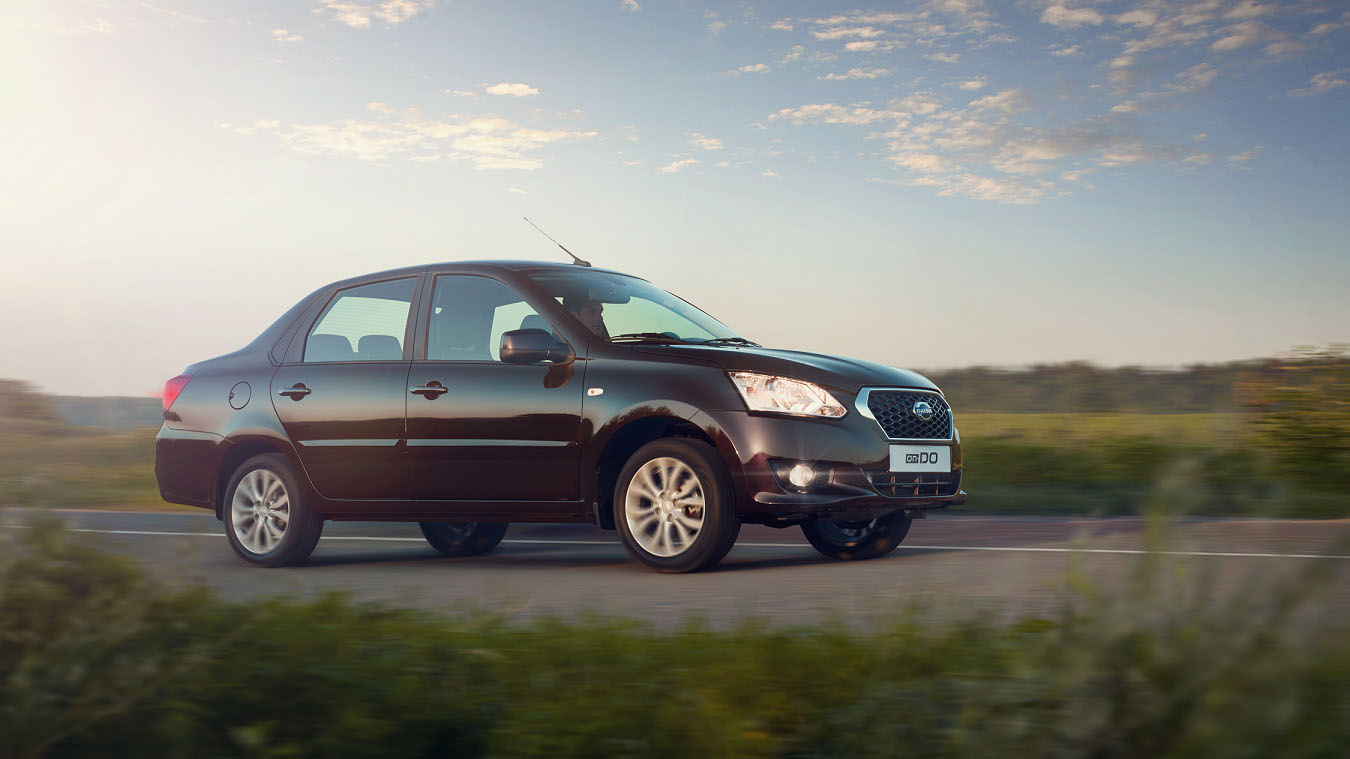 Here is a Sedan that Costs Less than a Suzuki Mehran!
Last month, PakWheels as usual, took the lead in releasing the spy shots of the highly anticipated Datsun Go, a car which is expected to shake the lower end of Pakistani Market, which is currently dominated by prehistoric vehicles. This expectation comes primarily due to Go's phenomenal performance in India against the Maruti 800, which has helped lead Datsun's comeback in various markets as an auto manufacturer, after its rebirth as a Nissan owned subsidiary back in 2013.

Enough said about the upcoming Go in Pakistan; there is another car in Datsun's arsenal, which comes at an extremely reasonable price; and that is the Datsun on-DO. Currently available in Russia alone, it is a four-door sedan, which at a starting price of 360,000 Russian Ruble (which translates to PKR 595,000) costs less than the cheapest new car of Pakistan, the Suzuki Mehran.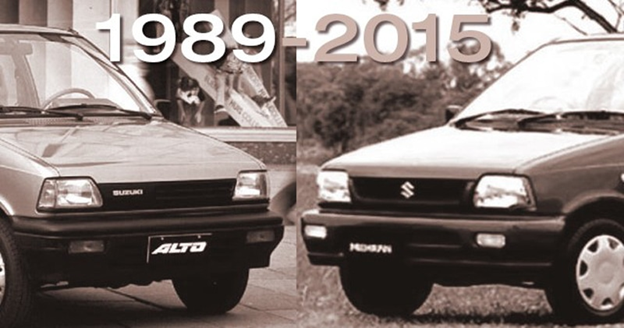 While Mehran was, is and will remain the heart-throb of our auto market, there is also a need for us to recognize the cars people around the world can avail inside the budget from which, in Pakistan what we get, is a three decade old Kei car.
Also Read: Pak Suzuki Mehran Vs Maruti Alto 800: But Do We Even Have A Market For Such Comparisons To Hold Value?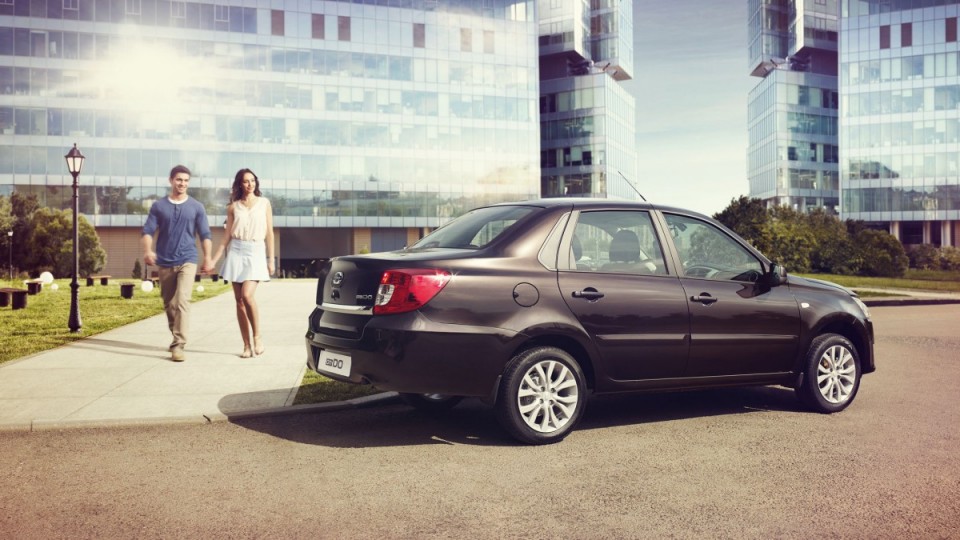 Before I move on to what comes inside Datsun's on-DO, let's start off with its exterior dimensions. Regarding the size, on-DO is 4,337-mm long, 1700-mm wide and has a wheelbase of 2476-mm, which, when put into perspective to its price-tag, are all quite decent. Moreover with over 530-liters of trunk space, on-DO certainly doesn't cease to impress.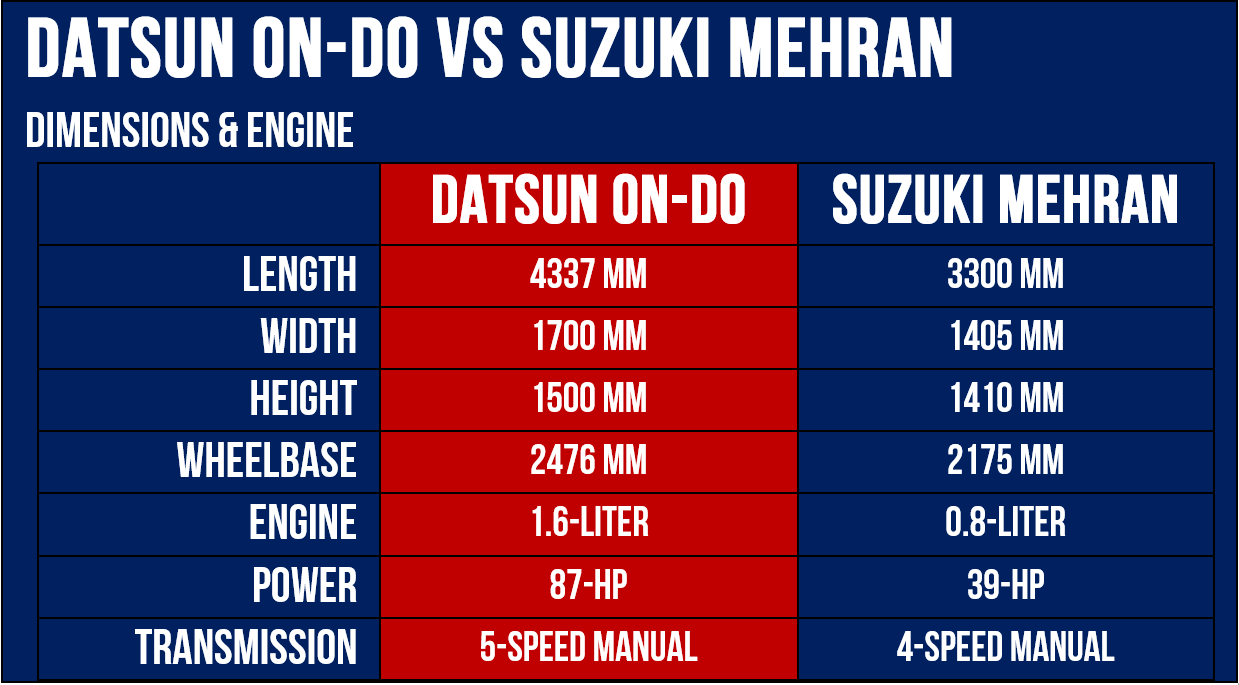 Under the hood, it comes with a 1.6-liter engine, which is capable of producing 87 horsepower and is mated to a 5-speed manual transmission. As far as features stretch, on-DO comes equipped with power windows (take that XLi customers), heated side view mirrors and seats (a must in the harsh Russian climate). Other than that, a rain sensor, keyless entry and two airbags come standard in that sub PKR 600,000 price tag of Datsun on-DO.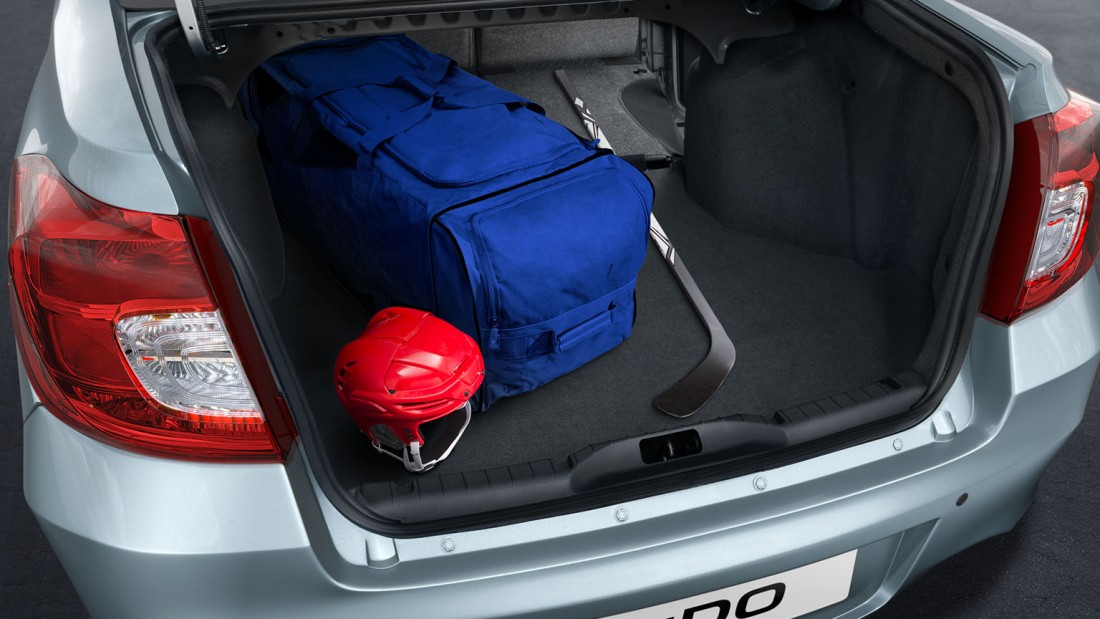 Currently, only available in Russia, Datsun has expressed interest in expanding on-DO's availability to other regions, where it operates. And when keeping in view, Datsun's prospects of entering Pakistani market, it would be interesting to see, whether or not, on-DO makes an appearance in our market.
Have a Look: All New Suzuki Mehran Is Here – Welcome to 2050!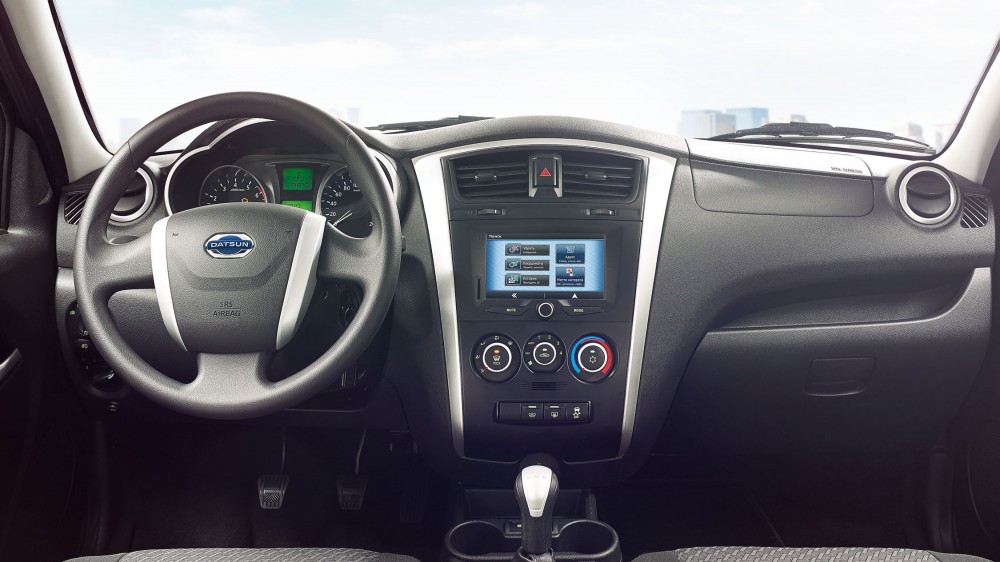 Do you feel that Datsun's eventual entry into Pakistan will spell an end to the long-lasting dominance of Suzuki Mehran? Or do you think Mehran will sustain the beating? Tell us what you feel by commenting below.