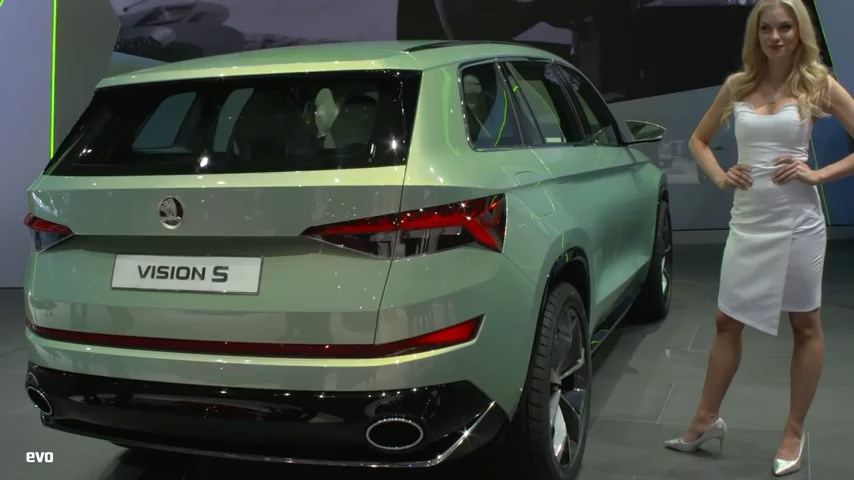 Video: Watch The Weekend Roundup Of 2016 Geneva Motor Show
The 2016 International Geneva Motor Show, or Salon International de L'auto, will end this Sunday. Today is the second last day of the show and these two weekend days usually bring the full force of audience to the show. The Geneva Motor Show is one of the largest auto shows in the world and is considered to be one of the most important as well. Automakers, mainly European companies, bring everything new and exciting they have to show to the world.
In this year's show, the arguably best revelation by any auto company was the 1500 bhp Chiron. The insane hypercar, or rather an ultra car, made the headlines when its spy shots appeared on the internet few months ago. The day it was revealed at the show, no one bothered with other car companies or their offerings. Bugatti Chiron comes with some mind-boggling numbers, like the limited top speed of 260 mph, or that it breaths in around 60000 liters of air at full throttle, or the fact that it can do zero to sixty in under 2.5 seconds.
Besides Chiron, we got to see new $1.9 million Lamborghini Centenario. Only 40 of the new Italian cars will be made they have already been sold. Then there was Black edition Rolls-Royce Wraith. Needless to say, even the richest of the people might struggle with all the cars that were put for the show.
And it was not all about flashy and expensive cars. Honda revealed the prototype of their new 2017 Honda Civic Hatchback. In the video below, Evo talks about some of the cars that were presented to the general public. One of the cars was Honda's legendary 1965 RA 272 Formula One car.
Other cars in the video include TechRules Turbine sportcar, Skoda SUV, Bentley, BMW, Citroen, Tesla, UAE's Lykan Hyper Sports, etc. Watch the video for full list of cars: