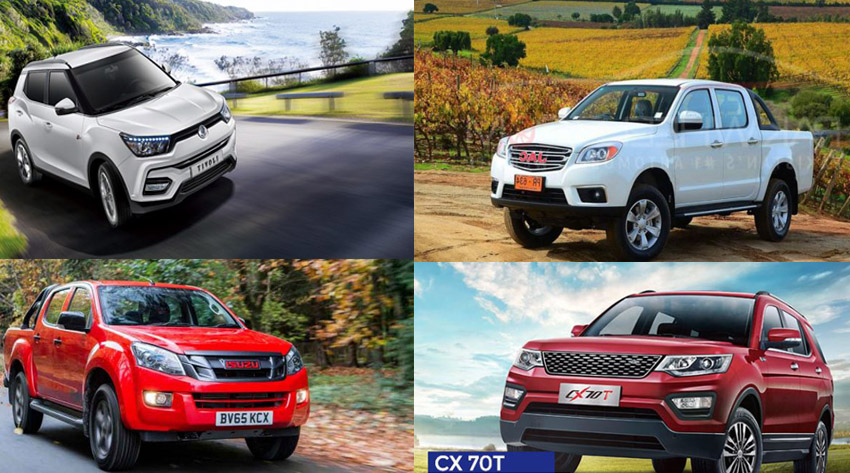 New cars we will soon be seeing on the roads of Pakistan
After the auto policy 2016-21, many new automakers have entered in Pakistan. The companies have announced that they would soon be launching vehicles in the country. The automakers are not only gearing up to launch passenger vehicles but also SUVs and pickups as well. We have already reported all the possible vehicles which will be launched by the new automakers in our previous articles. And in this particular article, we have compiled all the coming vehicles in one place for you guys.
Also Read: Auto Policy 2016-21 and all the automakers it has brought to Pakistan
Below is the complete list of vehicles which will be launched in the local market.
One of Pakistan's leading bike manufacturer United Autos will be launching their 800cc hatchback namely Bravo in the local market. The Bravo is a renamed Dahe Motor DH350. The engine is an 800cc 3-cylinder unit.
United Autos has also applied to Intellectual Property Organization of Pakistan (IPO) for copyright of a vehicle's design. The company is not only bringing an 800cc car, but also a 1000cc vehicle in the country. And for this, the company had even built its manufacturing plant in Lahore. The United Bravo is rumored to be priced between PKR 6 to 7 lakh.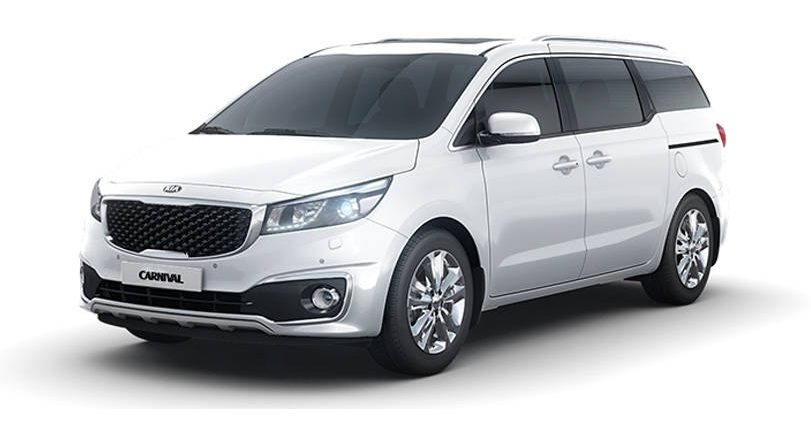 Kia Motors entered Pakistan with its local collaborator Yunus Brothers Group. The vehicles will be launched under Kia-Lucky Motors umbrella. It is reported that the company will be launching Rio, Picanto, Sportage, Grand Carnival; however, as of now, the only vehicle which will be introduced soon by the company is Grand Carnival– an 11-seater family van.
The vehicle is equipped with 3.3-liter engine mated to a 6-speed auto transmission that produces 266 horsepower at 6,400 rpm and 318 Nm of torque at 5,200. It is reported it will be the first Kia car to be presented for sale in Pakistan.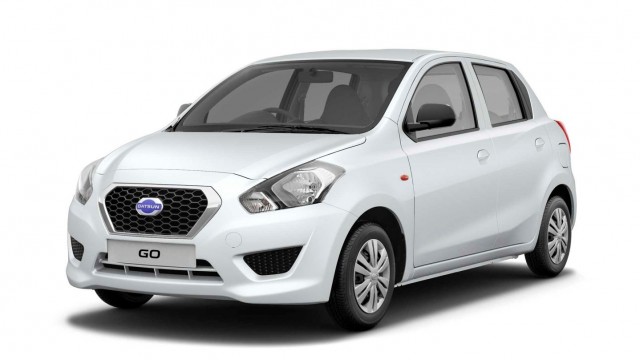 Nissan discontinued the Datsun brand back in 1988, but the company revived it with the launch of Datsun Go in 2012.
The 5-door hatchback Datsun Go is equipped with a 1.2 liter 3 cylinder engine mated to a five-speed manual transmission that produces 68bhp and 104 NM of torque. The dimensions of Go are 3,785 mm length, 1,635 mm width, and 1,485 mm height. Moreover, the wheelbase of the car is 2,450 mm.
Ghandhara signed an agreement with Nissan Motor company on 28th March 2018 and in the light of the agreement Nissan and Ghandhara will work closely to develop Ghandhara's plant located in Karachi into a world-class manufacturing plant.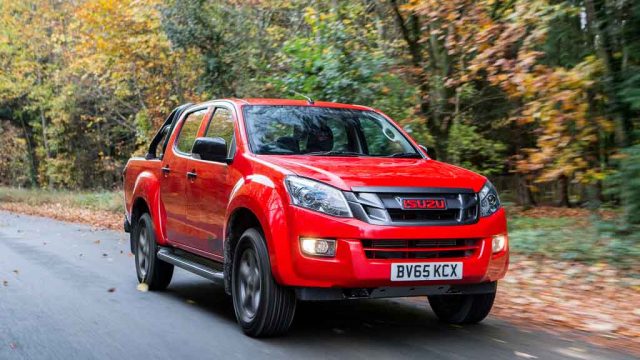 Isuzu Motors launched the first generation of D-Max pick-up truck back in 2002. It is considered one of the best off-road vehicle globally, with great suspension. The first generation of the pick-up truck lasted till 2012, and after that, the company launched its second generation. The Isuzu D-Max comes with different engine options, and few are mentioned below:
Engines:
1.9 L RZ4E-TC I4(diesel) The engine produces 163bhp and 360 Nm of torque

2.5 L 4JK1-TC Hi Power (diesel) 136hp@3600rpm, 320Nm@1800-2800rpm

2.5 L Twin Turbo I4 (diesel)

2.5 L 4JK1-TC / TCX (diesel)

3.0 L 4JJ1-TCX I4 (diesel)

The engine produces 430 Nm of torque

2.4 L petrol engine
It is expected that Ghandhara Nissan will be launching D-MAX in mid-2018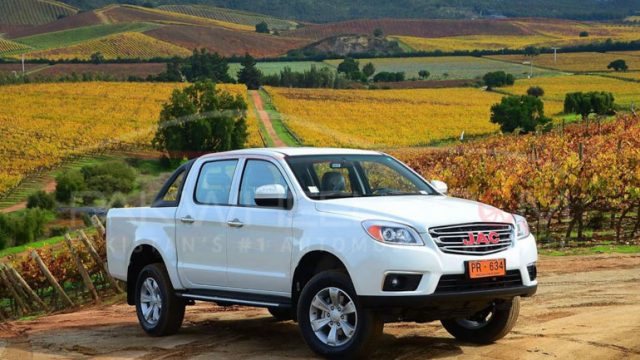 Ghandhara is gearing up to launch double-cabin pickup JAC T6 soon in Pakistan. JAC T6 is equipped with 2.0L diesel turbo engine coupled with a 6-speed manual transmission that produces 134 hp at 3600 rpm and 320 Nm of torque at 1600-2600 rpm. Moreover, the dimensions of the vehicle are 5315mm x 1830mm x 1815mm (length x width x height) and has a wheelbase of 3090 mm.  The vehicle, when launched in Pakistan, is expected to be priced at around PKR 2.6 million.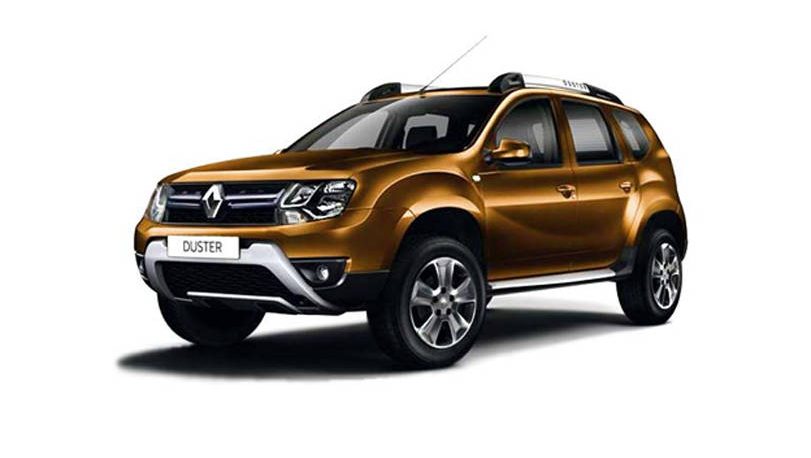 The Duster which the company will launch in Pakistan is expected to be powered by a 1.5L inline-4 motor that produces 105 HP and 142 Nm of torque. It comes standard with a 5-Speed manual transmission, with an optional CVT automatic as well.
The French automaker is setting up its plant in Faisalabad and will acquire 54 acres of land in the city to build a manufacturing plant with an investment of  US $140 million.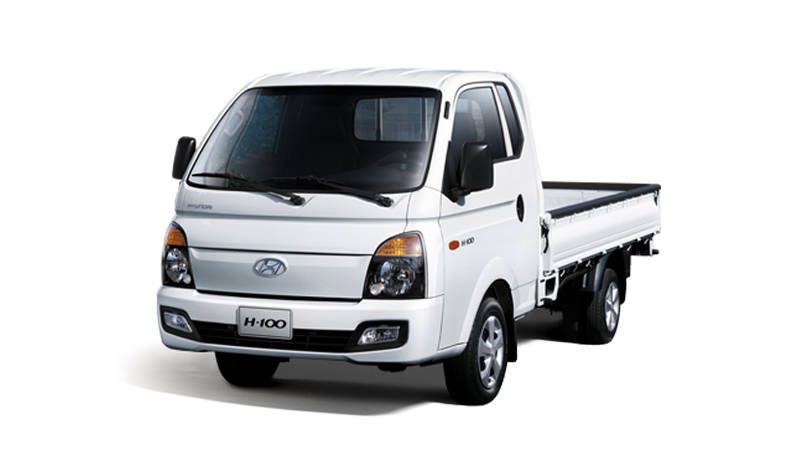 The vehicle is equipped with 2600cc naturally aspirated 4-cylinder SOHC 8-valve diesel injection engine. The motor produces 79 horsepower at 4000 rpm and 166.7Nm of torque at 2200 rpm. The engine comes mated to a 5-speed manual transmission. The dimensions of the H-100 pickup truck are (4850 x 1630 x 1970) L x W x H (mm). And it has a wheelbase of 2430mm.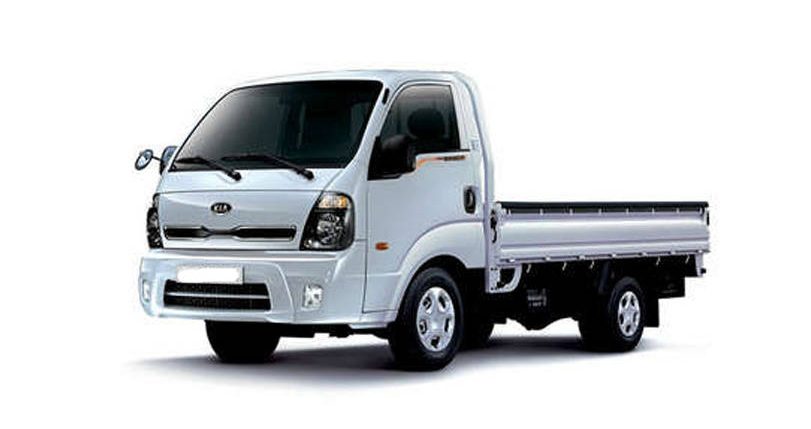 Techincal specifications of the K2700 as per listed on KIA's Pakistani official website are as follow:
The vehicle is equipped with 2.7 engine coupled with a 5-speed manual transmission that makes 80 ps at 4000 rpm and 165 Nm of torque at 2400 rpm
Dimensions of R2700: (L x W x H)mm 5,125 x 1,740 x 1,970. And its wheelbase is 2,615
SsangYong Tivoli: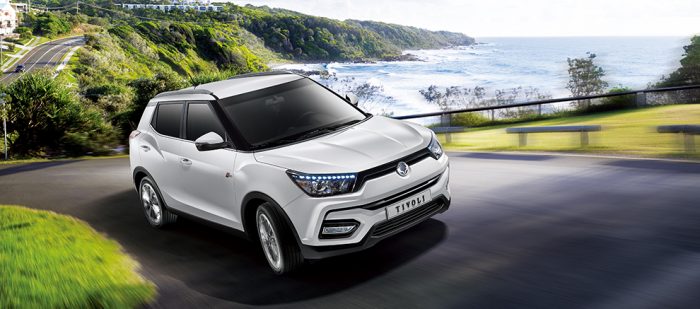 The top officials of the Ssangyong have visited Pakistan and met the representatives of Daehan Dewan Motor Company to finalize its plan of launching SUVs in Pakistan. The company ay first will be launching Tivoli in Pakistan.
The Tivoli comes in two different engine options, one is petrol 1.6L, and the other is diesel 1.6L.
The dimensions of the vehicle are as follow:
Length(mm): 4,202

Width(mm): 1,798

Height(mm): 1,590

Wheelbase(mm): 2,600
The petrol variant of the SUV produces 160 Nm at 4,600 rpm, while its diesel counterpart makes 300 Nm at 1,500-2,500 rpm.
CX70 T: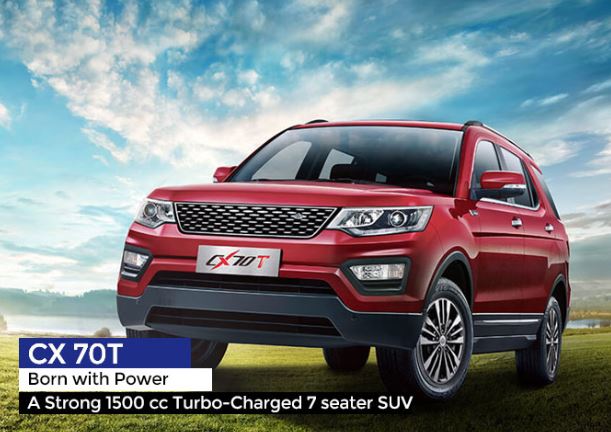 Master Motors has signed an agreement with Chongqing Changan Automobile Limited to manufacture its cars in Pakistan. It is reported that Masters Motors will launch CX70 T a 7-seat SUV and a sedan in the country at the initial phase. As per the website, which the company has launched for its Pakistani consumer, CX70 T is equipped with 1500cc turbo-charged engine.
It is to be noted here that some of the above-mentioned vehicles will be launched in the mid or by the end of the current year, while some are being introduced in next year. The list is based on our research, if we have missed any vehicle, kindly do tell in the comments section below.
Stay tuned for latest updates.